Home
»
Mattel Disney Pixar Diecast CARS
Mattel Disney Pixar CARS: Doc's Precision Series Playset – PRE ORDER •
Get the Word Out
Playset will ONLY be made if they get pre-orders of 3,000.
So, if we don't order, it does not get produced! Don't wait until the last minute – get your order in. We still need about 2,500 orders.
It's a GREAT LOOKING set with tons of details.
Available ONLY at Shop.Mattel.
You can do your part by Tweeting, linking to Facebook, Instagram or Pinterest.
Re-pin our Pinterest post.
Love our Instagram Post.
Pass it along on Facebook!
More photos HERE.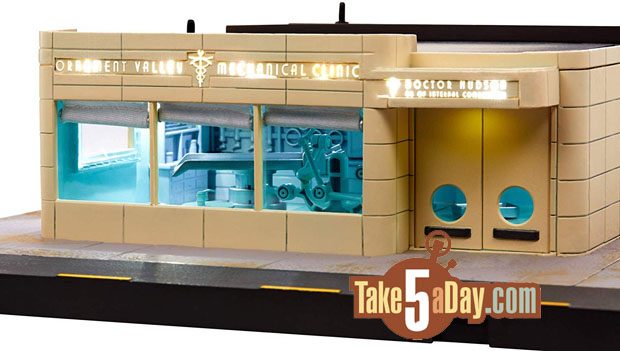 We do not make a dime from this – we just want to buy this and get it made so we can complete our Radiator Springs!

metroxing

4 May 2019

Mattel Disney Pixar Diecast CARS


4 Comments