Home
»
Disney Pixar CARS
,
Mattel Disney Pixar Diecast CARS
Mattel Disney Pixar CARS: Mini Racers Holiday 2018 Sidekick Display
Thanks "GetMeCollectibles" and the heads up on the contents on the new Sidekick display – available from "GetMeCollectible" now …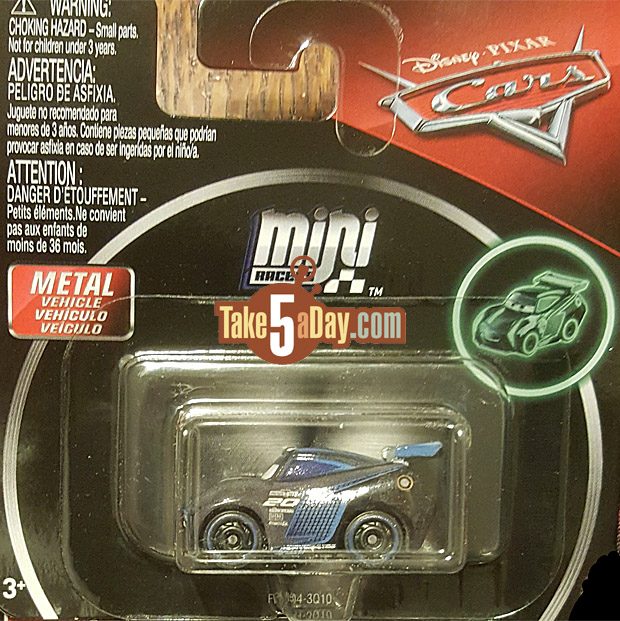 "So far I can only order them in the large display, but I would ship them to you removed from the display. 96 racers included. I can not guarantee the contents but it should be the same or similar. Do not expect the card backs to be perfect, Mattel did not take care in packaging these but most are good. I only got 1 in so far but will order more this week."

It's a nice assortment – these cards are new to the US so you can either keep one sealed or team up with someone to split the case.
Jackson Storm x 9, Thomasville Cruz x 8, Metallic LM x 2, Lightning x 5, Met

allic Dirt Track Fabulous Hudson Hornet x 4, Flo x 4, Jimbo x 2, Florida Ramone, Louise Nash x 3, APB x 7, Chester Whipplefilter Lightning Mcqueen x 5, Ramone x 2, Metallic Ramone x 6, Tim Treadless x 3, Mater x 7, Metallic Danny Swervez x 2, Silver Cal Weathers x 4, Glow Jackson Storm x 3, Natalie Certain x 3, Fabulous LM x 3, Arvy x 2, Dr Damage x 3, Murray Clutchburn x 2, Metallic Jackson Storm x 4 & Dinoco Cruz x 2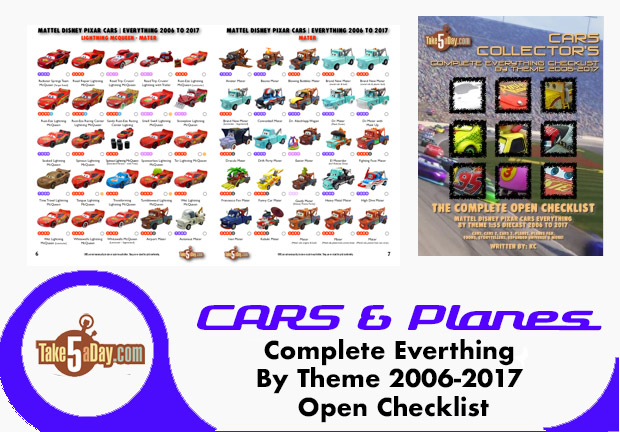 metroxing

6 December 2018

Disney Pixar CARS, Mattel Disney Pixar Diecast CARS


No Comment