Home
»
Disney Pixar CARS
,
Mattel Disney Pixar Diecast CARS
Mattel Disney Pixar CARS: Petro Cartalina 2018 Segmented AND Unibody
Upon closer inspection, it looks like Petro Cartalina is available in 2018 in both his older semented version and his new unibody version.
The two cards look exactly the same except the SEGMENTED one reads MADE IN CHINA on the back ad the UNIBODY is MADE IN THAILAND (legalese on the back).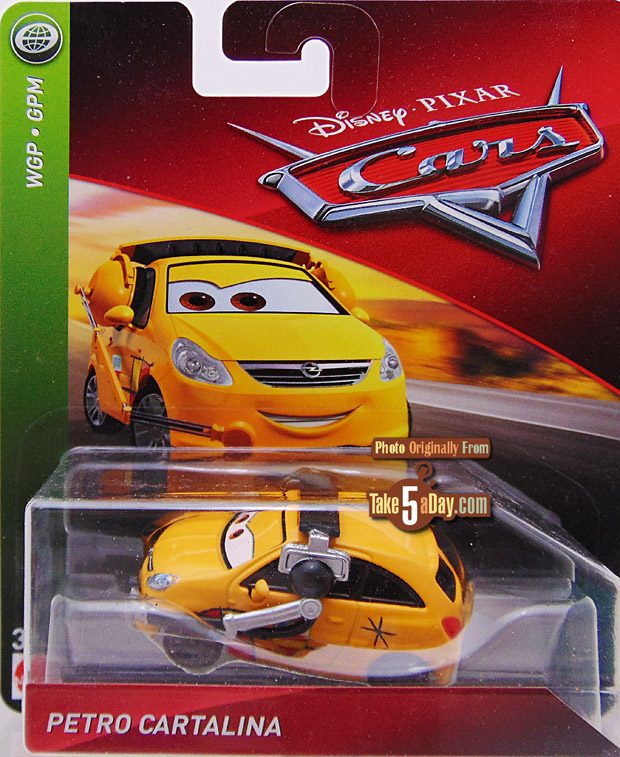 In addition, the Thailand unibody ones have a black line under his eyelid while the previous ones did not.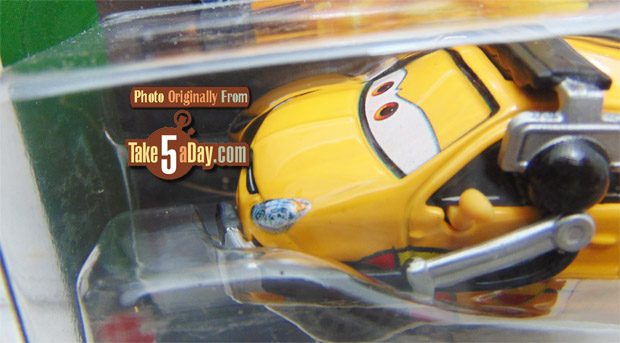 You can also see the crease segmented line easily through the card of the older version.
He was first available in a 2-pack with his first singles release this year as a segmented version. Interestingly enough, the back plate was a segmented piece previously but now the new unibody version makes his body entirely metal.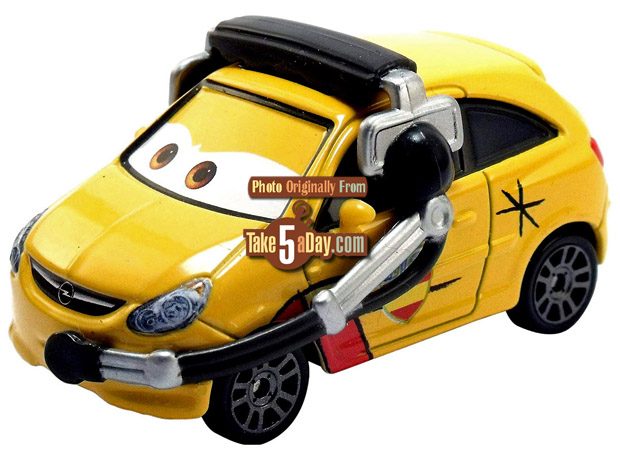 So, if are a singles card collector, you'll need both versions. But if you just want the unibody version, look for the eyelid line or the MADE IN THAILAND.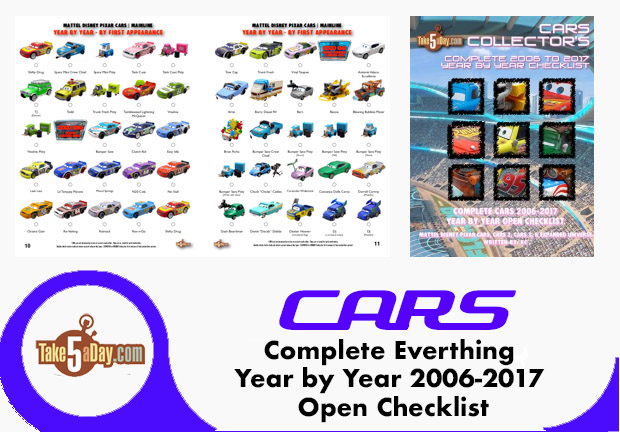 metroxing

3 December 2018

Disney Pixar CARS, Mattel Disney Pixar Diecast CARS


No Comment