Home
»
Disney Pixar CARS 3
,
Mattel Disney Pixar Diecast CARS 3
Mattel Disney Pixar CARS 3: Tow Cap JD Pillar a Pillar of the Variant Community
Thanks for the photos and heads up, "Samuel K."
It looks like 2018 Tow Cap JD Pillar is a variant from his 2017.
JD Pillar now has window supports on the back window (as he should have had all along).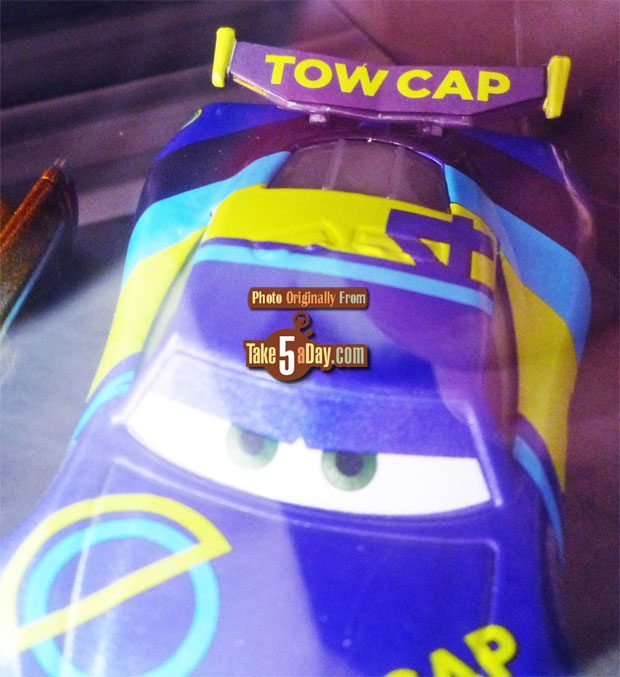 A little hard to see as he;s in the dark zone of the 11-pack but it definitely has back window supports where there was none before.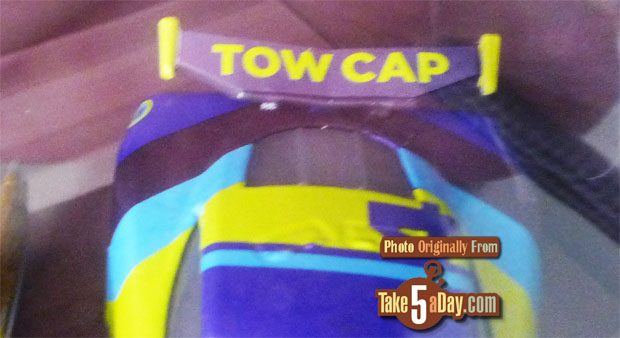 The 2018 version only appears to be in the Piston Cup Race 11-pack (Target only) (so far), now with 3 exclusives – Tow Cap JD Pillar variant, the Metallic Nitroade and Mater with Lightning Bolt hat.

2017 Tow Cap JD McPillar.
2017.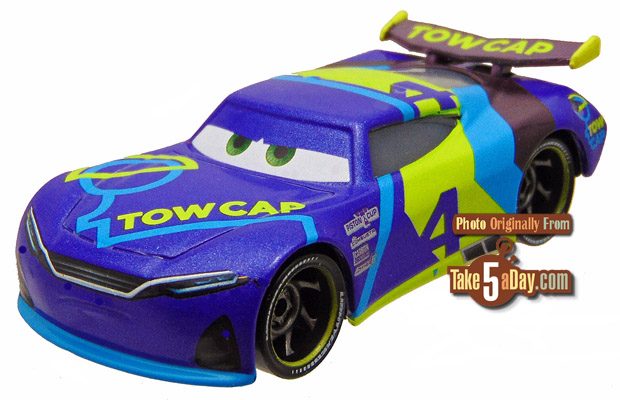 Collect 'em all.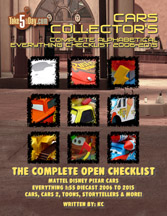 metroxing

29 November 2018

Disney Pixar CARS 3, Mattel Disney Pixar Diecast CARS 3


No Comment