Home
»
Video Games
Arcade1Up Centipede Retro Arcade Machine for Only $299 – Walmart
Arcade1Up Centipede Retro Arcade Machine for Only $299.
"Arcade 1Up arcades are available in multiple exciting versions, the just under 4ft tall cabinets include commercial grade construction and coinless operation. All the machines feature original artwork of all-time iconic games. With immersive full-color hi-res displays and sounds, and combined with original joystick and control buttons setup, you are looking at endless hours of gaming!
Relive the glory days of arcade gaming in the comfort of your own home with Arcade 1Up's Centipede at home arcade machine!
As the centipede makes its speedy descent from the top of the 17 LCD screen, it is your job to take it out before it takes you out.  You will need strategy when shooting at it.  Once hit, it will split in two where shot and increase its movement speed.  In addition to the centipede, keep an eye out for the pesky spiders.  They can be an ally, by removing mushrooms that may block your shots, and your movement, but make no mistake they will take your life if they come in contact with you."
It's a sitdown version but you can add a base to raise it to standing level …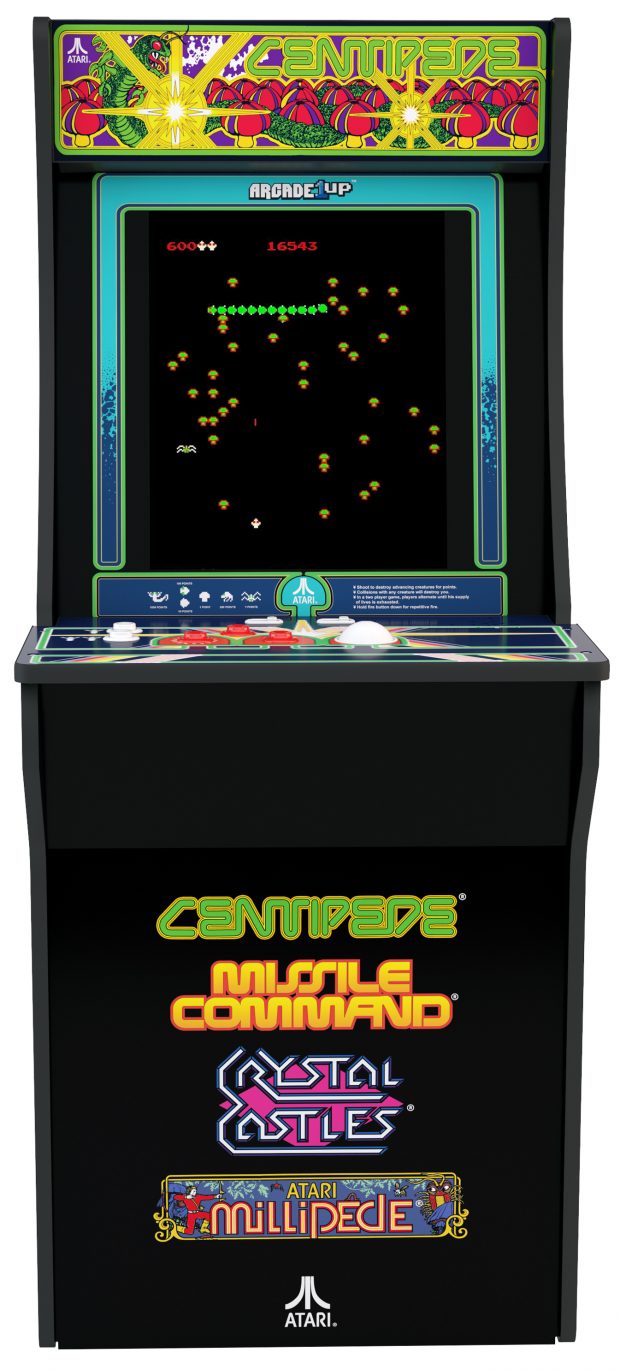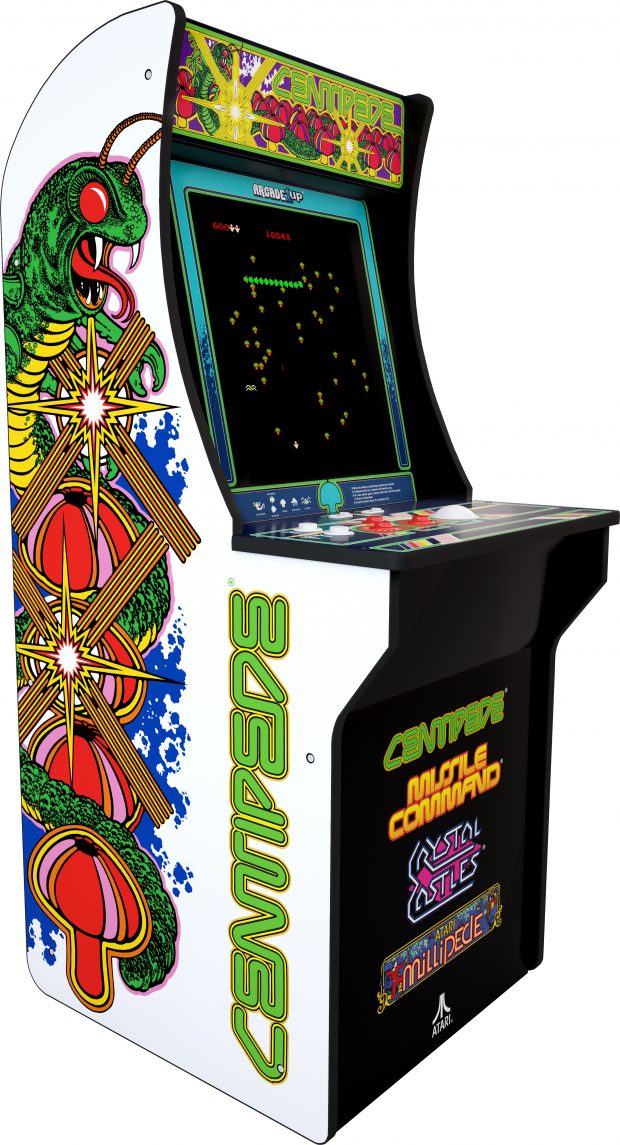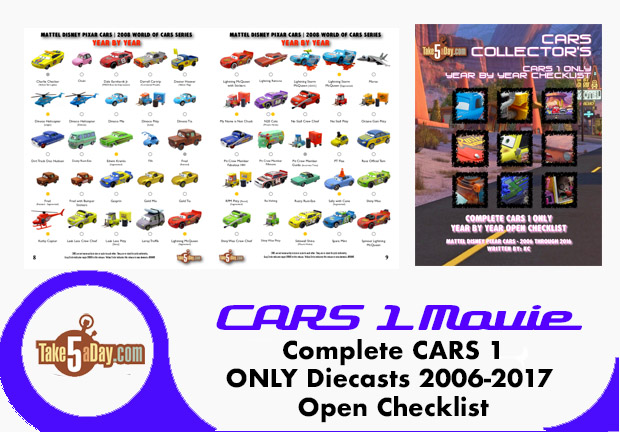 metroxing

25 October 2018

Video Games


No Comment