Home
»
Disney Pixar
Nendoroid Deluxe Action Figures Pixar Monsters Inc. Sulley, Mike and Boo
Pretty darn cute …
You can even change their expressions! With accessories!
"Sulley DX version comes with three different face plates to switch between and also features movable eyebrows and eyes allowing for all sorts of possible facial expressions. His head, arms and legs are also all articulated allowing for all sorts of different situations!
In addition to the bonus face plates, the DX version also comes with a selection of optional parts including a clipboard with a door fragment attached to it as well as the door that he repaired to surprise Mike!"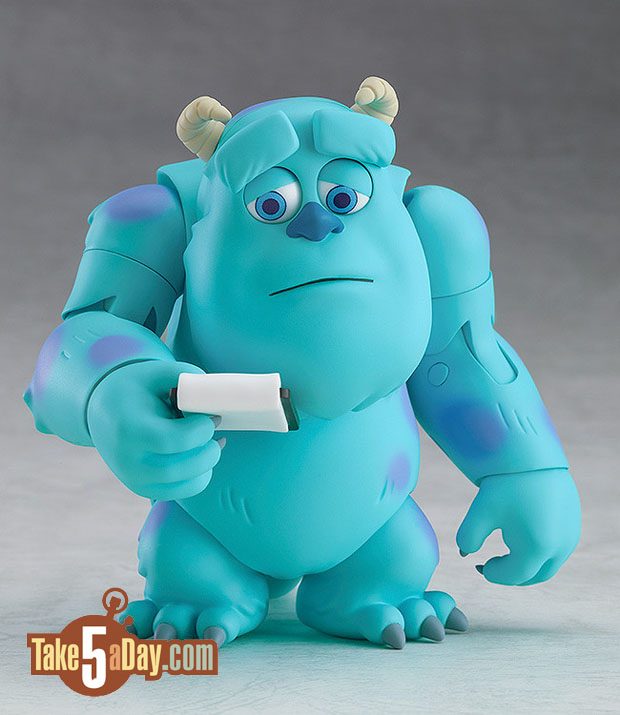 Mike & Boo available separately with door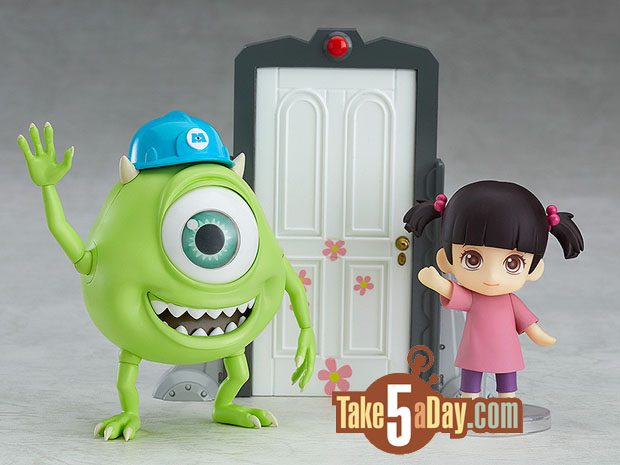 "Mike DX version comes with two different face plates… but seen his face is pretty much his body, the Nendoroid comes with pretty much two completely separate bodies!
The largest eye in Nendoroid history has been articulated allowing you to enjoy "Googley Bear" with all sorts of different expressions, and his arms and legs are also of course articulated allowing for various dynamic poses. The little Boo figure included with Nendoroid Mike looks adorable in her casual outfit!
Other optional parts included with the DX version is a door similar to that included with Nendoroid Sulley: DX Ver., but instead in the version before it was broken! He also comes with his helmet complete with the Monsters, Inc. logo as well as alternate arm and leg parts to recreate the scene where he sprays himself in the eye!"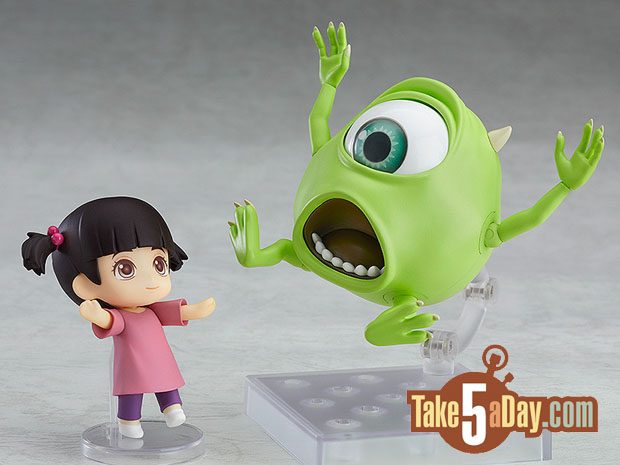 Nicely detailed.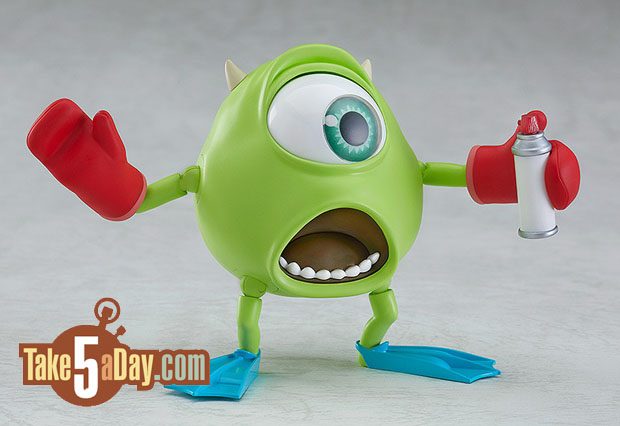 You can pre-order on eBay (there is regular and deluxe version) (our eBay link) –

metroxing

17 September 2018

Disney Pixar


No Comment