Home
»
Disney Pixar CARS
,
Mattel Disney Pixar Diecast CARS
Mattel Disney Pixar CARS: Variant Check That Charlie Checker
Thanks for the heads up and great photos, "Dale W."
The new re-release of Charlie Checker is technically a variant but personally, I will not count it as a variant.
Basically, it's a slightly different shade of yellow tail-light … doesn't really pass the 4-foot rule (can you see it from 4 feet away?)
It's slightly darker … me'h.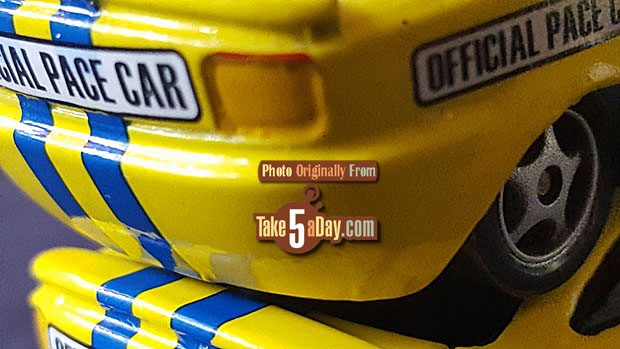 Compared to the previous re-release (bottom).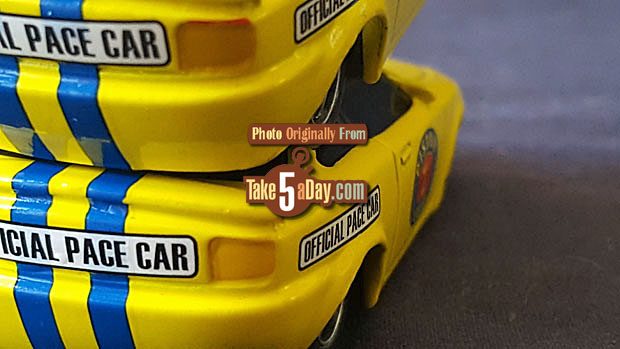 He's in the new 2-pack with Dexter Hoover.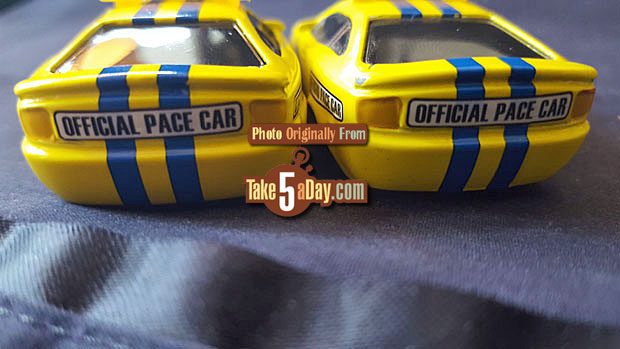 BUT he might be a variant if he's lost his raise windshield. A few diecasts have retained them so if you have a 2018 Charlie Checker, did he lose his raised metal eyelids? (see below).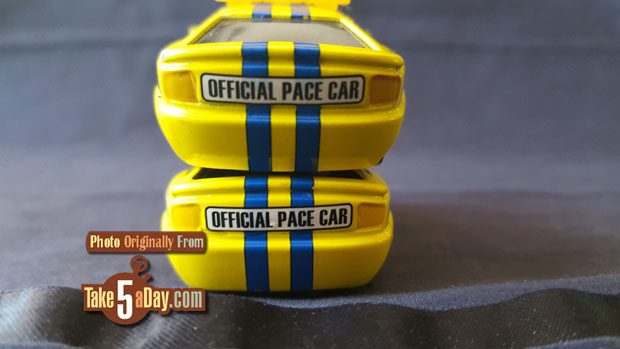 For those who really want to collect ALL the variants of Piston Cup Race Official/Charlie Checker, you have plenty to choose from: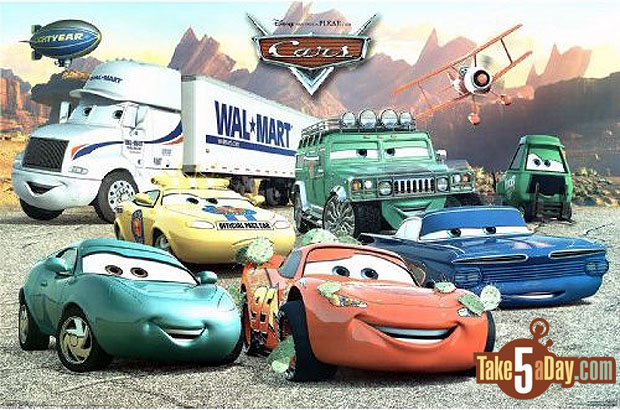 He appeared first in the Walmart 8 CARS & cards as Piston Cup Race Official.
He was quickly re-released in 2008 as Charlie Checker but strangely his RED tail-lights were changed to yellow. Weird.
Otherwise, exactly the same from 2007 to 2018 (not always available but one of the more frequent re-releases). WITH raised windshield/eyelids? Or did he lose them? A few diecasts have hung onto them.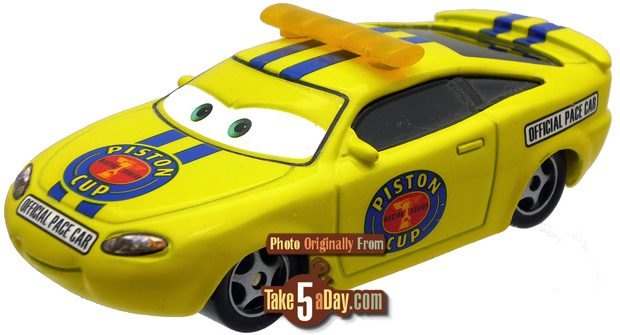 However, in the lenticular year of 2010, he was "released" an a segmented face (along with lenticular eyes) – there was no classic release from 2009 to post CARS 2, 2013? so by then, most all the segmented releases went back to unibody all-metal.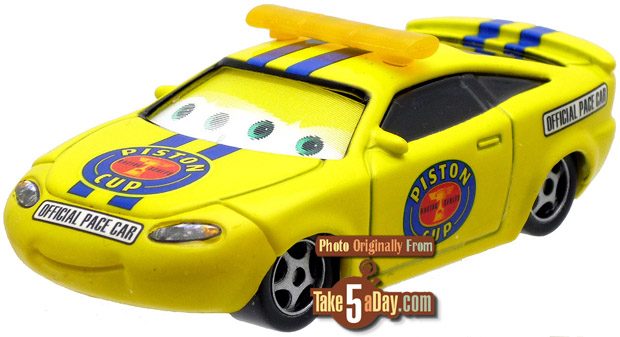 metroxing

10 July 2018

Disney Pixar CARS, Mattel Disney Pixar Diecast CARS


No Comment