Home
»
Disney Pixar
,
Disney Pixar CARS 3
Disney Pixar CARS 3: Next Gen Apple Piston Cup Racer – Disney Store (UK)
Thanks "Tim L." for the photos and heads up.
The Next Gen Apple CAR racer is available in a 2-pack at the Disney Store UK!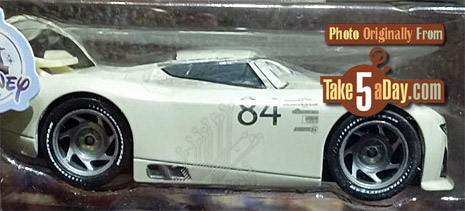 The Disney CARS Store CARS are NOT Mattel sized 1:55 but 1:43 in size, slightly larger.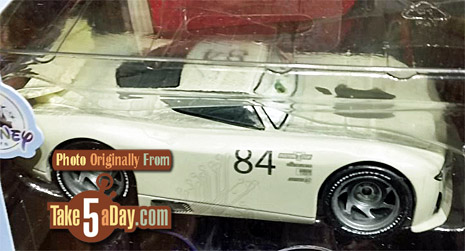 Nt available in the US "yet." While the larger box sets are generally available worldwide, the US Disney Stores have NEVER gotten a 2-pack of 1:43 diecast CARS – we get single releases of each diecast that is often available ONY in 2-packs in the UK/Europe.  So, will the 1:43 Apple JD Drive only be available in the Disney Store UL? Will we get it as a single? I'll go out on a limb and predict it sells better than Natalie Certain. So, give us a shout if you spot in the US.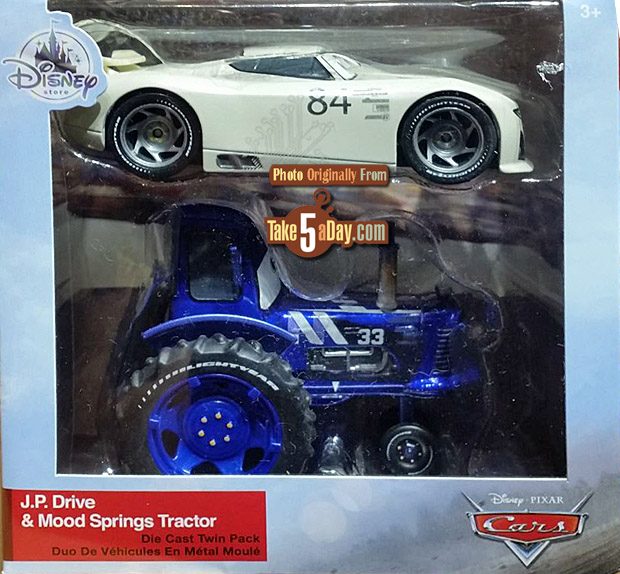 There is a fun old timers & Thomasville box set … that is available now that looks pretty cool.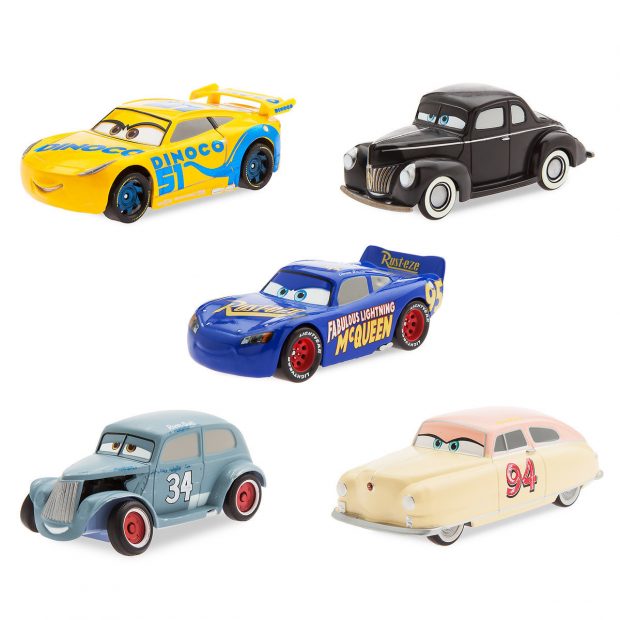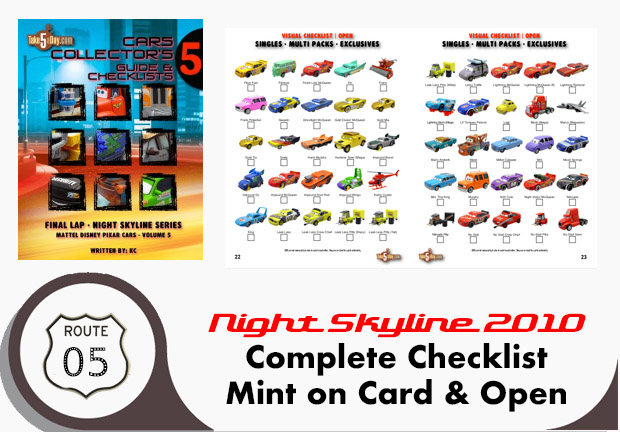 metroxing

18 April 2018

Disney Pixar, Disney Pixar CARS 3


3 Comments