Home
»
Mattel
,
Toys
MGA Owner Might Buy Out Toys R Us
"Billionaire Isaac Larian offers $675 million to buy chain's U.S. stores and $215 million to acquire its Canadian stores"
"Isaac Larian, founder of Bratz dolls maker MGA Entertainment Inc., said he offered $675 million for the U.S. stores of Toys "R" Us, as well as $215 million to buy its Canadian stores. Toys "R" Us is winding down its U.S. business while bankruptcy proceedings continue.
In an interview Friday, Mr. Larian dismissed suggestions that the bid was a publicity stunt and said Bank of America Corp. and UBS GroupAG are lining up financing for his bid."
You can read more at the WSJ or at CNN-Money.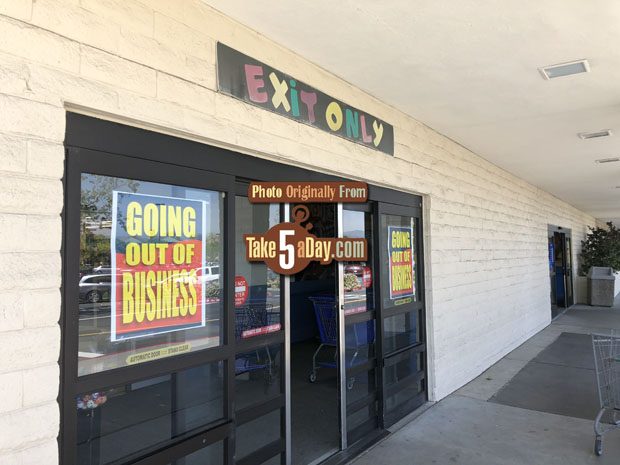 Of course, Mattel might not be so happy the Bratz Doll maker might end up with Toys R Us.