Home
»
Disney Star Wars
,
Mattel
The Toys That Made Us – Netflix Docu Series
There is a cool mini series on Netflix, "The Toys That Made Us" with eps on He-Man, Barbie, GI Joe and some Star Wars toy line (I think I vaguely recall that one).  🙂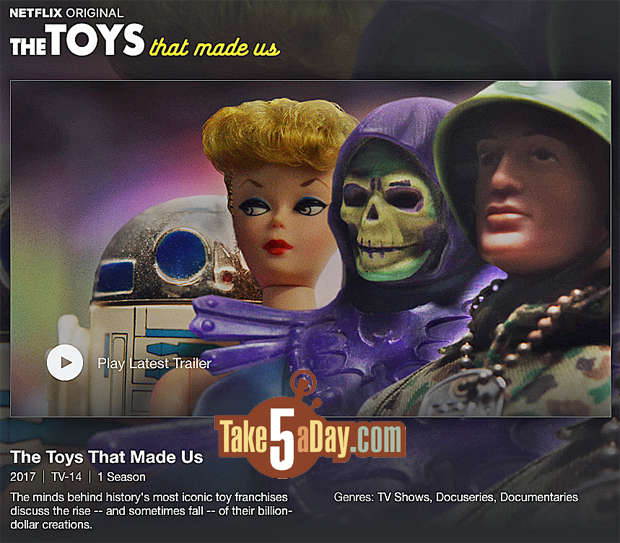 It's really well done as each episode covers one toy line throughly – not the usual superficial, gushing fanboy style but an in-depth look of all aspects of the toy line including design, creative & the business end. Too often, toy docu's just interview some collectors and experts but this series actually found all the designers and marketing people – Comprehensive, Excellent and fascinating as they covers it warts and all – for instance the He-Man episod actually answers the tuggle as to who is the real creator and later, they finally admit what caused its downfall. Just as amazing are the staggering numbers He-Man managed to make in 1980's money! And then massive crash.
The Barbie ep covers it all from the highs and lows from the 1950's to today.
Link here to view online.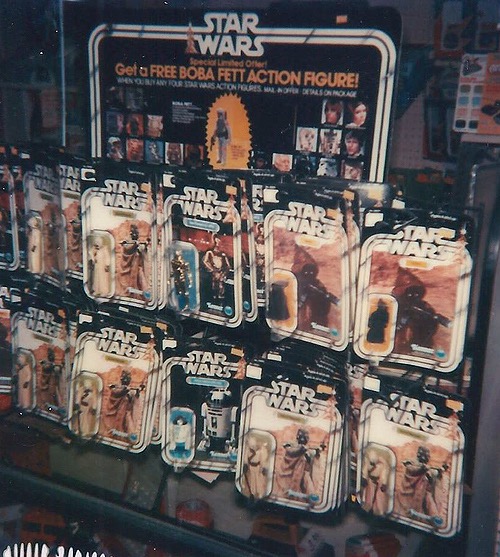 BTW, both Hasbro and Mattel turned down Star Wars back in 1976. Yea, who wants some weird kids movie set in space … PEGWARMER, I predict!  😆
(I wonder if you had dragged that display to the backroom in 1977 and stacked a bunch of KRULL toys on top, how much could it fetch today?)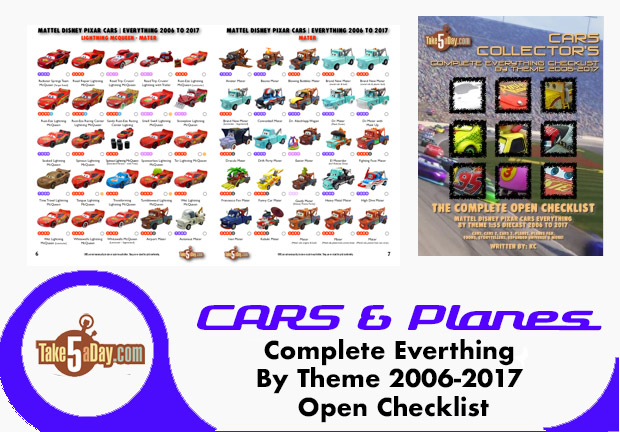 metroxing

4 April 2018

Disney Star Wars, Mattel


No Comment