Home
»
Disney Pixar CARS 3
,
Mattel Disney Pixar Diecast CARS 3
Mattel Disney Pixar CARS 3: Calling Primer Lightning McQueen
Thanks "John H." for the great detailed pics.
Return to Radiator Springs 10-Pack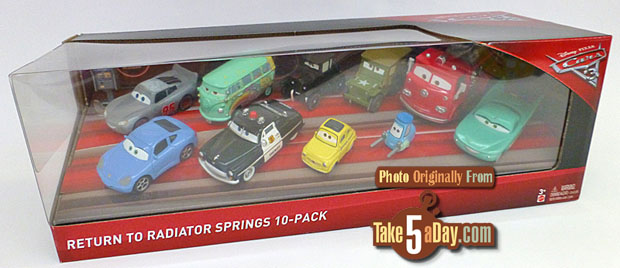 Unless you've been holding out for the Flat Windshield versions of Sally, Guido, Flo and the latest Sarge variant of 2014 – it's not the best value for long time collectors.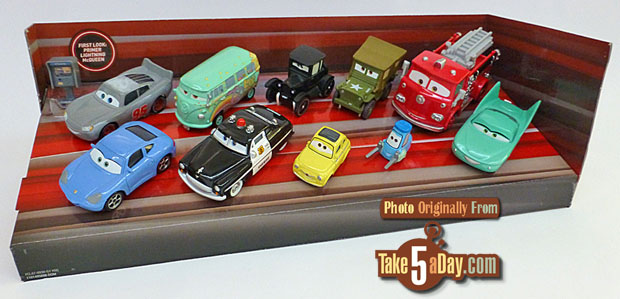 TRU Exclusive.
It includes one "new" CAR and one new accessory – Primer Lightning McQueen with a Phone.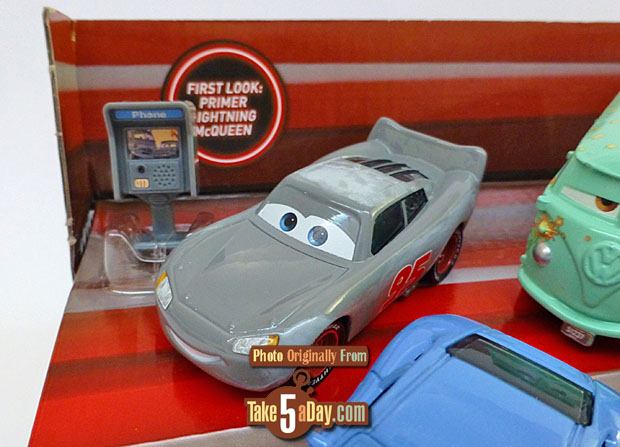 It's a FIRST LOOK release – what does that mean? EXCLUSIVES generally have a one-year exclusive window. FIRST LOOK means it's exactly that – it could/might/maybe get released in a few weeks/months in another format … so, Primer Lightning McQueen will most likely be available in another format (single, 2-pack, etc …) but most likely without the Phone Accessory.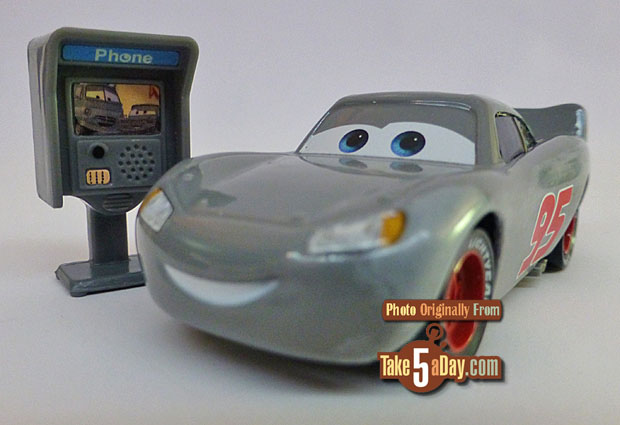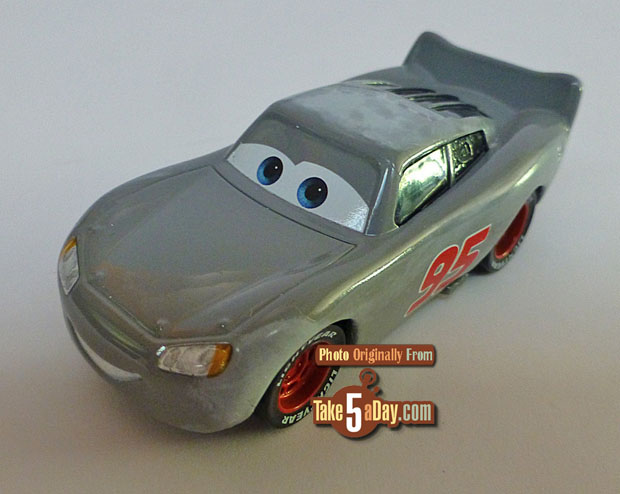 I guess in CARS World, Primer means "My Moping Around the House Sweats."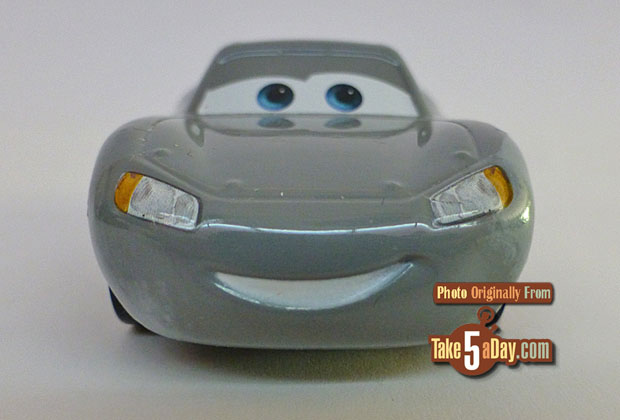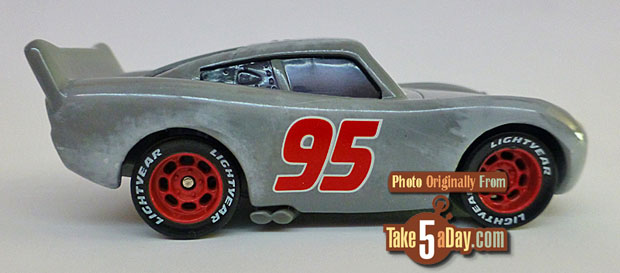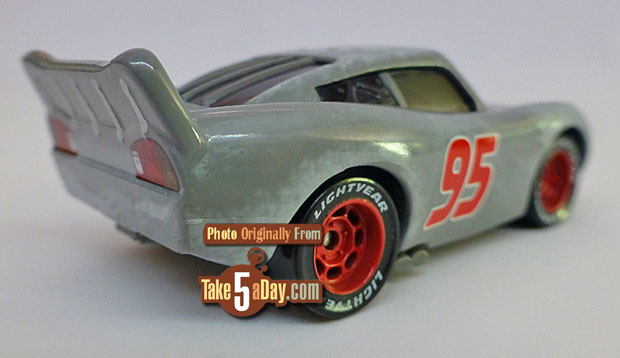 Phone and Diecast nice but probably not $39.99 nice.  Our recommendation – Sign up or sign in through our T5 link at eBates when TRU has a 20% off coupon.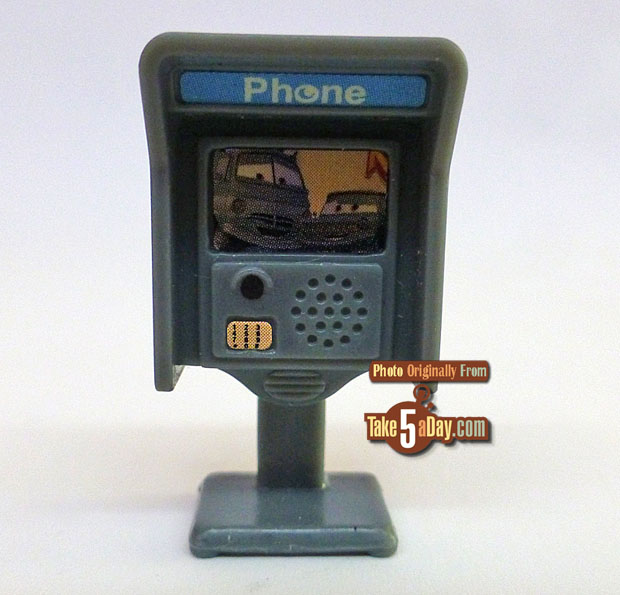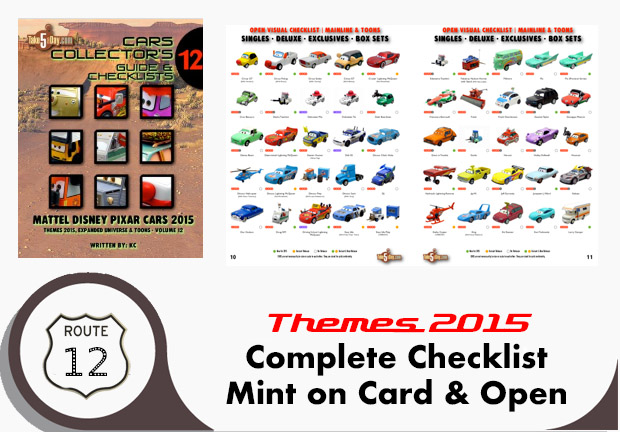 metroxing

12 September 2017

Disney Pixar CARS 3, Mattel Disney Pixar Diecast CARS 3


One Comment