Home
»
Disney Pixar CARS
European Help for Dutch "Make a Wish Train"
William S. is looking for some CARS and help in the Dutch version of "Make a Wish"
I'm looking for Sponsorship for the Doe een wens trein (make a wish train )
This train I made to support charity, and to help the Chronic, terminally ill and the handicapped.
To help raise money for charity, or just place the train in a hospital, at home's , to give Children a nice time to forget sorrow and pain for a while.
The main part is, its for free, so nonprofit, all the money must go to Charity !!!
This train is a complete transportable module track , with a Minions train, tracks, tables, analog and digital steering , also with a iPad , for the ones who can not use the standard controls .
Next to the Minions train, a Cars lokomotive, and have 3 long,3 short and 1 heavyweight flatcar, for these flatcars, I need Cars models .
5 scale 1:24
1 1:18
And 1 Cars truck for the heavy weight car.
The flatcars will be sprayed in the Cars collers like the lokomotif , and 1 or 2 Cars wil be digitalised with a decoder with cars sound and lighteffects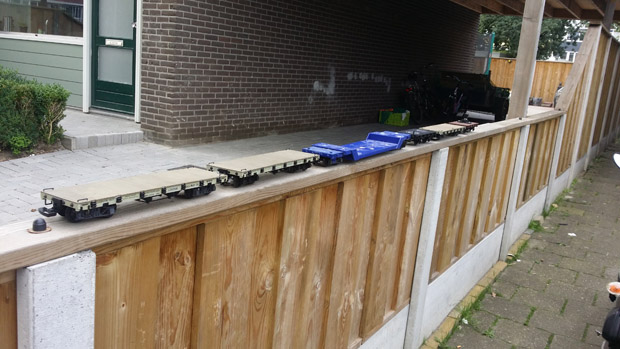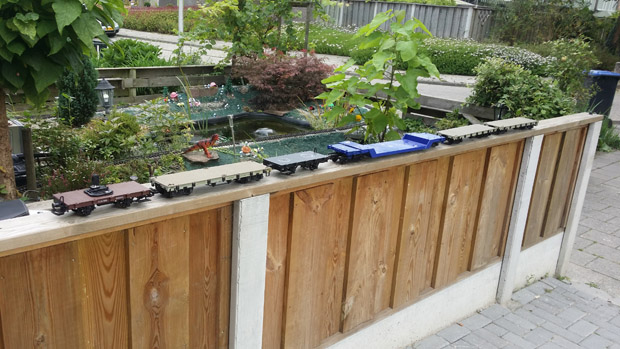 You can find more info at their Facebook page.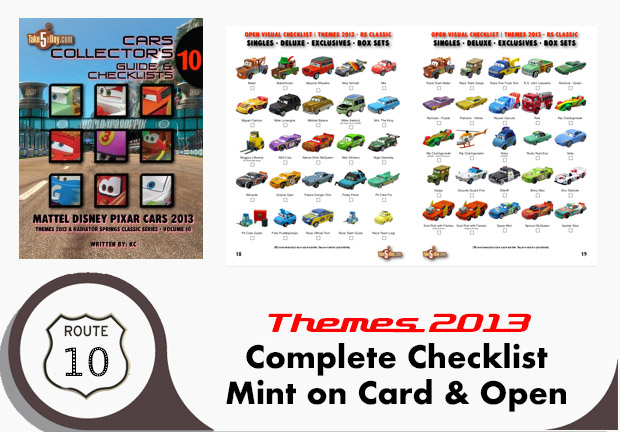 metroxing

9 September 2017

Disney Pixar CARS


No Comment