Home
»
Disney Pixar CARS 3
,
Mattel Disney Pixar Diecast CARS 3
Mattel Disney Pixar CARS 3: Kmart CARS Day #11 – We Got Stories
Yesterday's Kmart CARS Day seems to have gone well for most T5ers … not a lot of competition – which makes sense as there were no exclusive CARS – just early to market plus you do have to match your UPC's to the receipt …
"Kachow"
When I got there there was an elderly couple in line waiting. After they found out the free vehicle was through mail, they left so it was only me and my kid. Went to the cars aisle and found some 2016 series.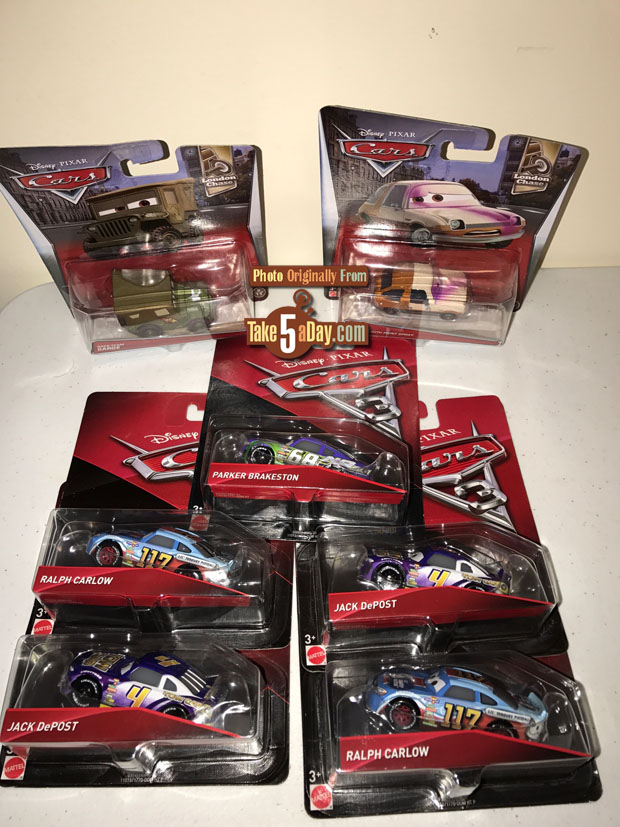 Pics from long time collector "Celso S." from Miami … we have pics when she was a little tyke! 🙂
Fancy store with the CARS tablecloth!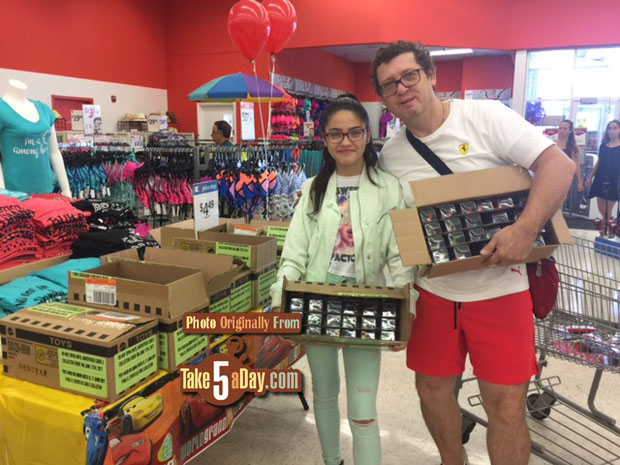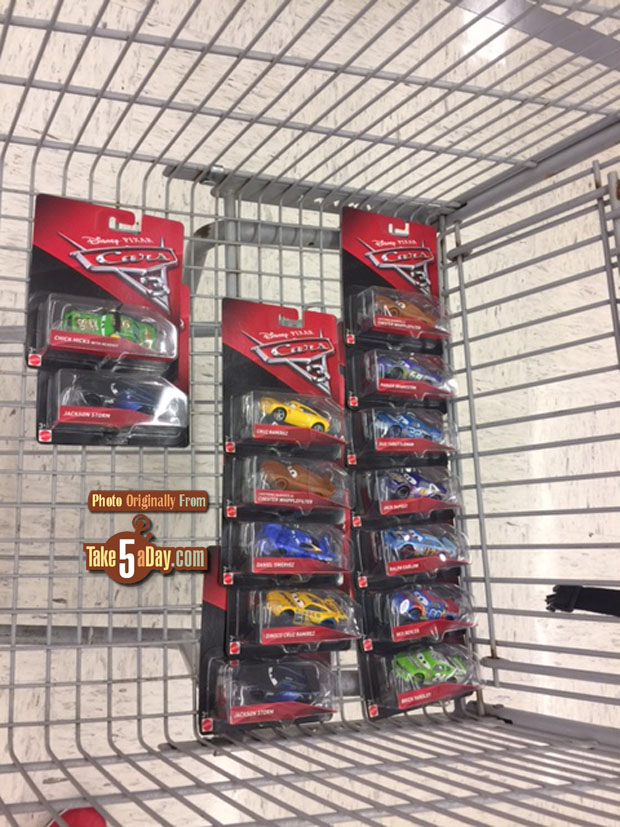 "Michael VN."
BUNCH of people at my store. 5 per customer.  So they will be here a looooong time. Not sure on pricing yet. I'll update you at checkout.  No posters.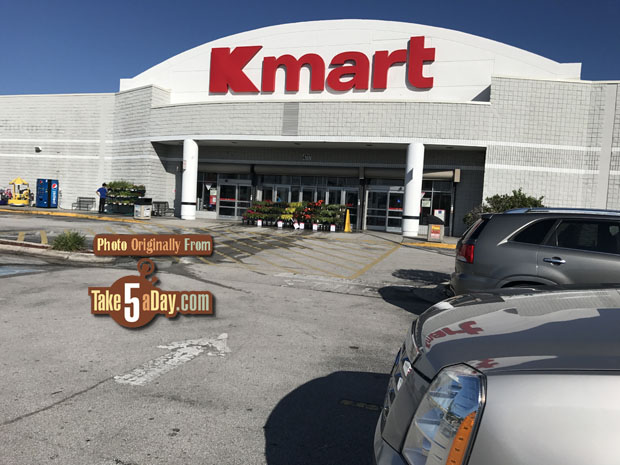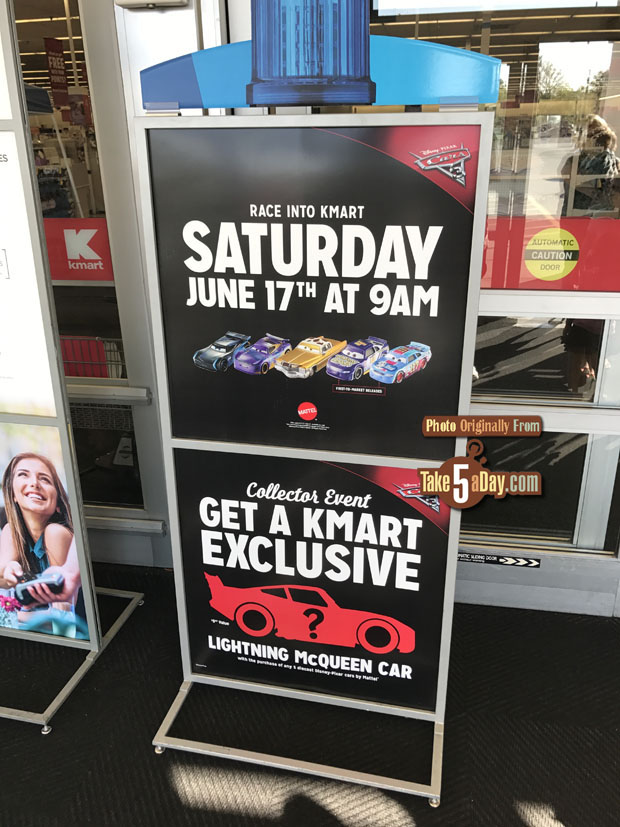 I see every Kmart gets the same box knife.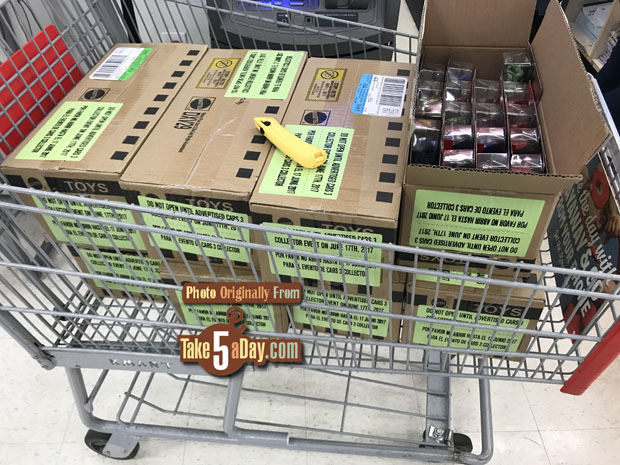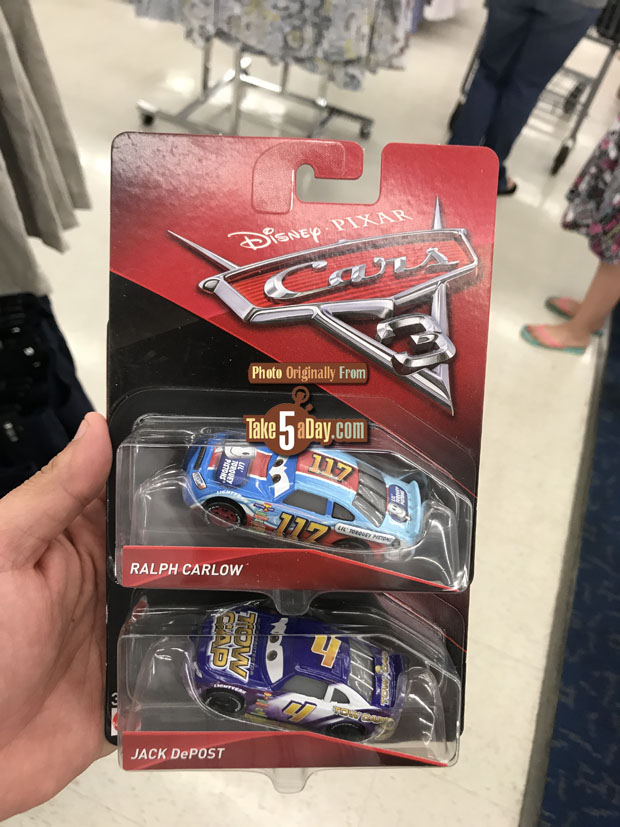 "John H." on Monday …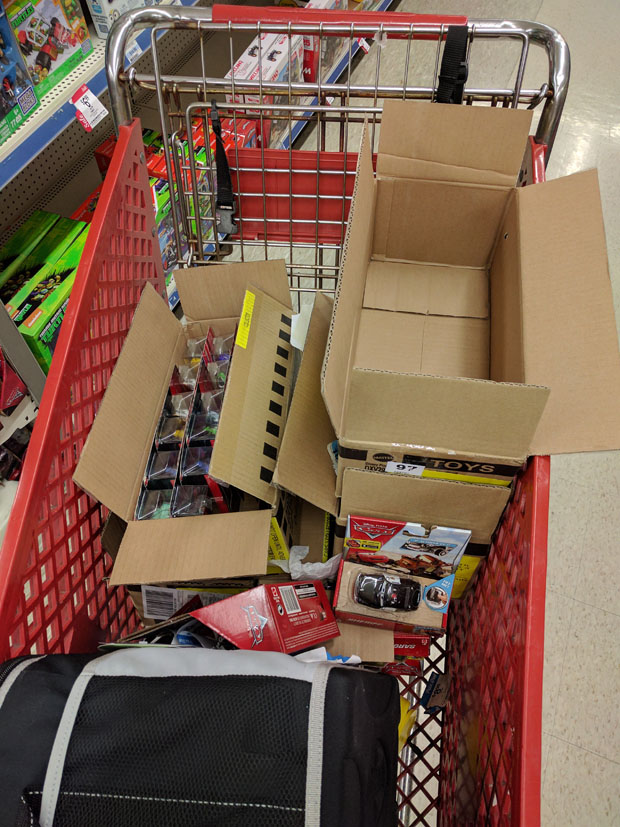 From "John V."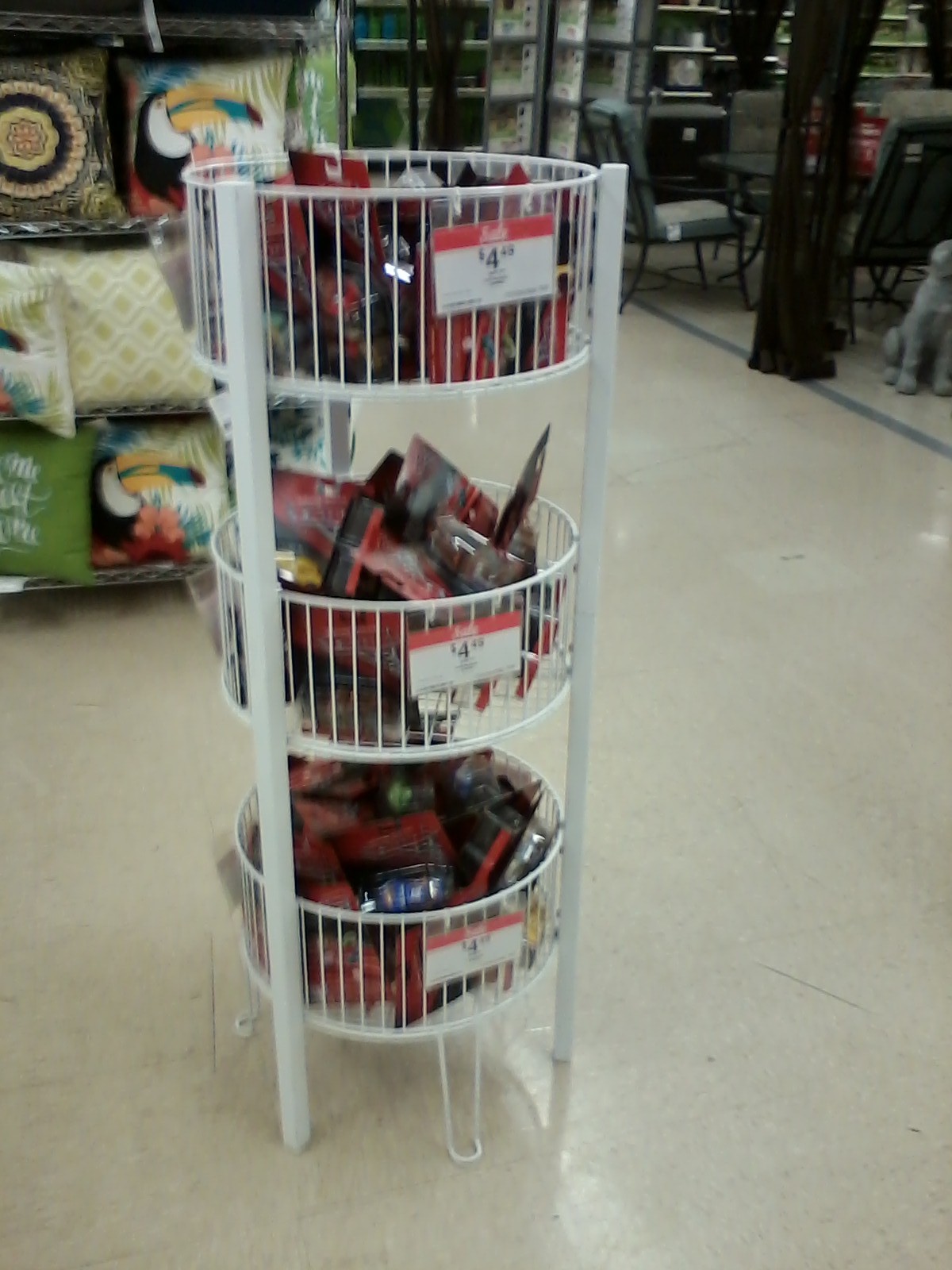 Hope it went well – good luck on the redemption!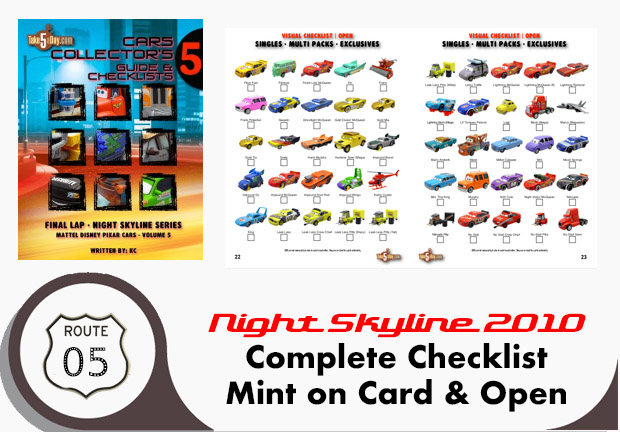 metroxing

18 June 2017

Disney Pixar CARS 3, Mattel Disney Pixar Diecast CARS 3


2 Comments