Home
»
Disney Pixar CARS 3
,
Disney Pixar CARS 3
Disney Pixar CARS 3: Spoiler Free Film Review
Not that you haven't already figured it out but I cannot imagine any CARS fan not loving CARS 3.
I promise it will be spoiler free but if you don't want to hear any more – stop reading but click on an ad. 🙂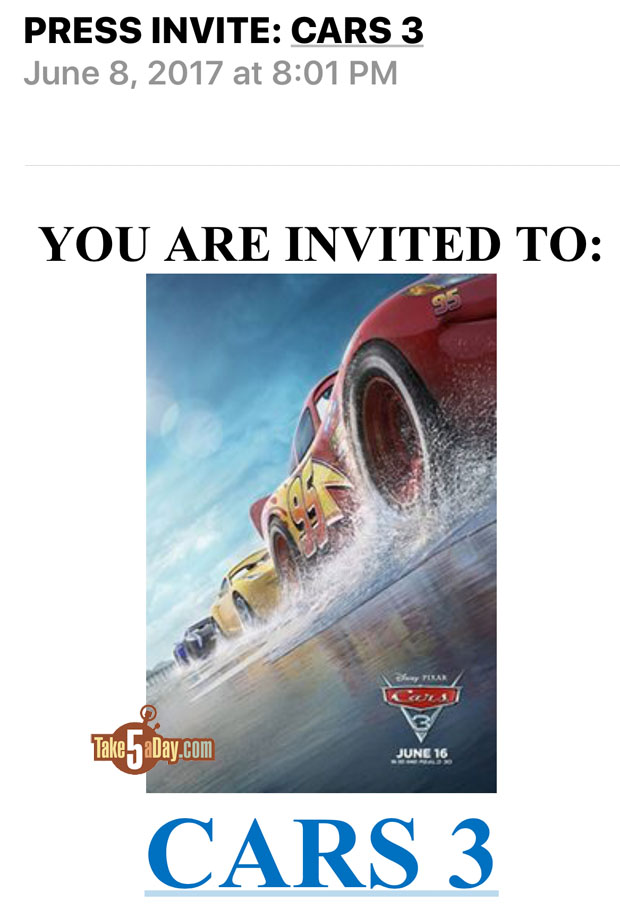 It is visually dazzling. You can pretty much see every grain of sand to feeling like YOU ARE there in every scene. There's no fake 3D throwing stuff at the screen but you really feel the depth of the action and since the film is so bright, the 3D is great and you probably want to pay extra to see it that way. The race scenes are amazing. I would pretty much watch the race in "real time." 🙂
The storyline is great and it's loads of fun – while every Pixar movie offers up a great cast, great voice acting and dazzling animation as part of the full package – CARS 3 takes it to the next level, EVERY character in CARS 3 is brought to life by dazzling acting and organic animation. Some of the characters only appear quickly and briefly but when you match great actors, great dialogue and great animation – it feels real, fun and poignant even with just a few lines of dialogue.
I knew pretty much know nothing about the actress playing Cruz Ramirez (Cristela Alonzo) but she really brings her character to life in both funny and a poignant manner (along with the great animation). She will definitely be a fan favorite.
It was great (but sad) to hear the one and only Paul Newman. Again, it feels very real and not just a gimmick.
It looks like there are 7:00 PM showings starting tonight in most places so enjoy!
Okay, one spoiler alert …

I was disappointed that the great Michael Keaton was not able to return to voice Chick … but either they didn't want to make Chick sympathetic as a great voice actor can do even playing the "villain," but more likely that Michael Keaton who was semi-retired in 2006 but now is back to being a movie star so he probably wasn't available.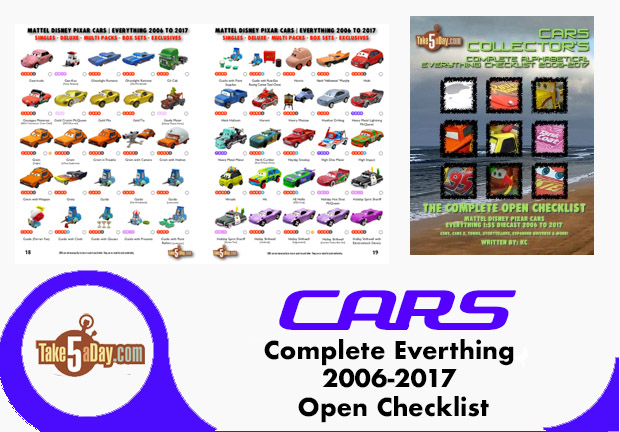 metroxing

15 June 2017

Disney Pixar CARS 3, Disney Pixar CARS 3


5 Comments