Home
»
Disney Pixar CARS 3
Disney Pixar CARS 3: The New Mini's & Mini's Blind Bag
There may be THREE Plastic MINI's for CARS 3. First out are two? from Thinkways Toys.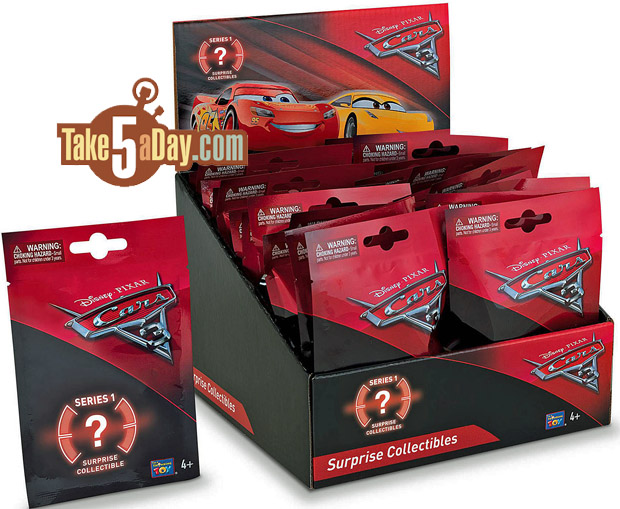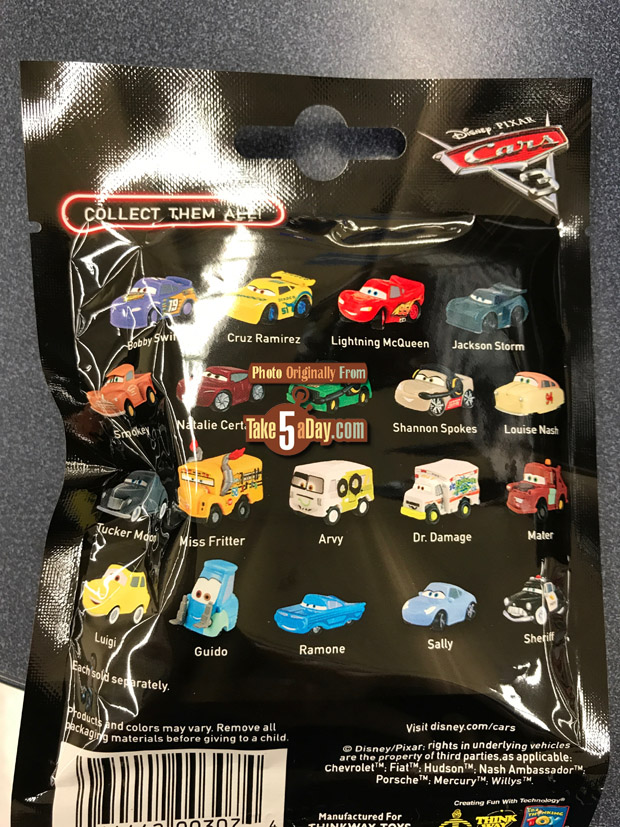 Not much value – $3.99 for NOT a vehicle but a plastic figurine – the WHEELS do not function. It does NOT roll.
The penny is for scale.
Well, technically at TRU, diecast singles are $4.99 so these are a dollar cheaper but at Target or WM, you can get a diecast for cheaper than a non-rolling mini hunk of plastic.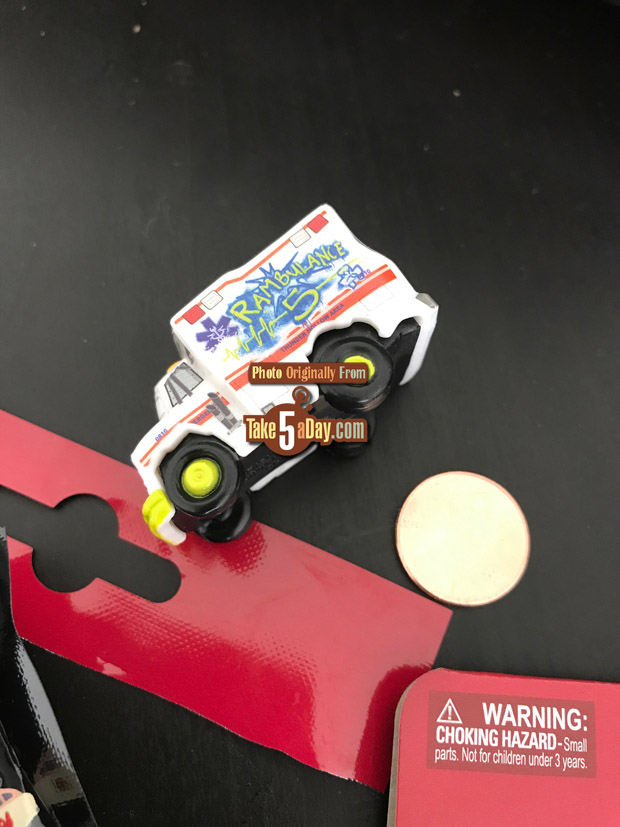 What's weird is that THINKWAY seems to have a second line of plastic mini's. These are about 2″ in length – I would've presumed these roll but now I'm not so sure … if anyone actually buys these, give us a review.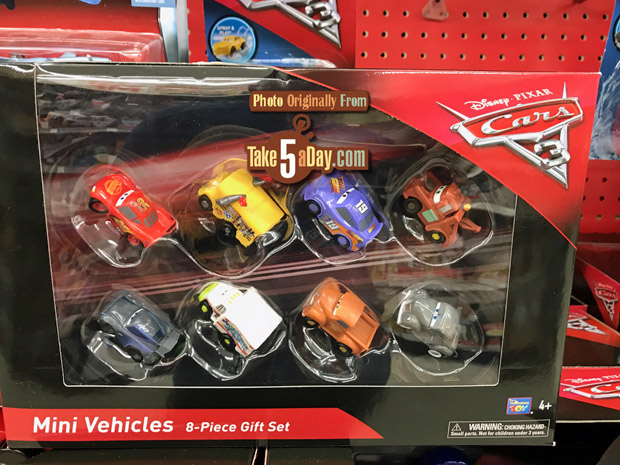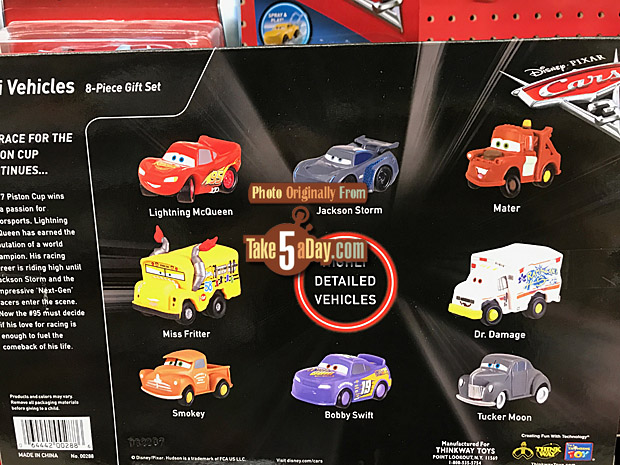 Visual checklist of the larger plastic series.

Yes, Mattel has a series of blind bag decasts also … plastic? diecast? Unknown until they hit the stores.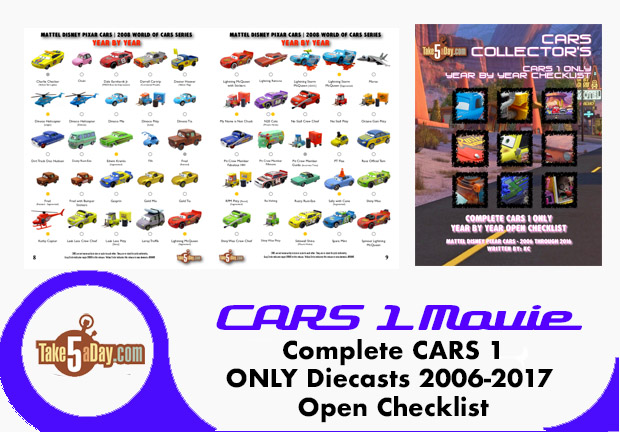 metroxing

10 May 2017

Disney Pixar CARS 3


2 Comments