Home
»
Disney Planes
,
Disney Planes Fire & Rescue
,
Mattel Disney Planes Diecast
Mattel Disney Planes Diecast: Rough Seas Ahead …
"John H." notes that Planes/Planes Fire & Rescue has disappeared from Mattel's website …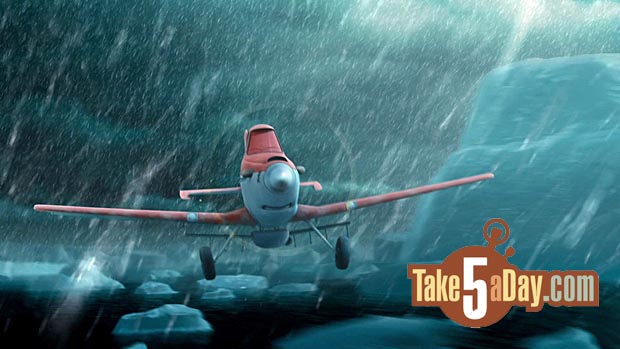 What does it mean?
Yep, it looks likely that we won't see PLANES diecasts for a while or worst case scenario, done …
While Mattel had listed some PLANES for 2016 and 2017, it might've been a backup plan in case they did not get the CARS license but once they and Disney reached a new agreement, PLANES is way down the list.
There's no reason to suspect that CARS 3 won't be a massive hit and sell a ton of diecasts AGAIN so it's pretty much smooth sailing until 2018. At the same time, there's at least 2 new "classics" line for CARS 1 and CARS 2 diecasts which will get a boost. There are also deluxe, plastic and playsets so PLANES is very far down the list … so the best case scenario without a new Toon or Expanded Universe line is that PLANES might return at the end of 2018 but 2019 seems much more likely and even then?
PLANES existed because it was thought CARS 3 wouldn't be out until 2018 and even though it was not that long ago, the world of theatrical distribution has changed greatly in the past few years AND Disney had 5 MOVIES that made $1 BILLION dollars in 2016 … and Jungle Book missed it by $80 million (poor Mowgli) so PLANES making $100 million was profitable but small potatoes … so that era has passed … PLANES was intended as a straight to video project anyway but as of now, the straight to digital hasn't developed to a real business yet … but there's always Netflix … so who knows? Other than it's not exactly top of mind at Disney with a Star Wars, Marvel, Pixar, Disney Animation and rebooting animated classics as live action so … don't exactly hold your breath or create shelf space for new PLANES … never say never but …
Of course, if you need a complete checklist … 🙂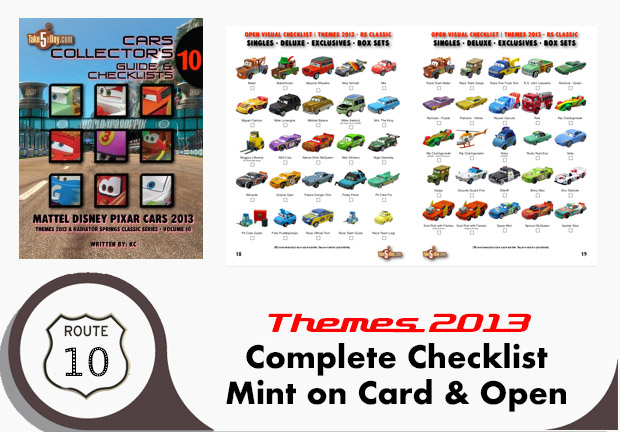 metroxing

13 January 2017

Disney Planes, Disney Planes Fire & Rescue, Mattel Disney Planes Diecast


3 Comments