Home
»
Disney Pixar CARS Toons
,
Mattel Disney Pixar CARS Toons Diecast
Mattel Disney Pixar CARS: Carnival Racers Now Complete
The 2nd and final wave of Carnival racers are out.
Thanks for the heads up and photos, "John H." Singles of Miguel Camino, Nigel Gearsley, Rip Clutchgoneski, Max Schnell & Lewis Hamilton.

Interesting and a visual hint – they no longer have the ONLY AT TARGET snipe "sticker."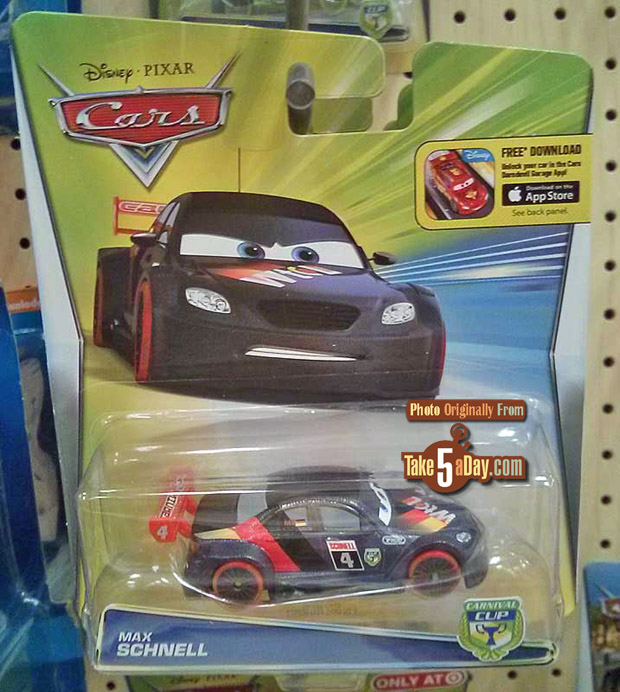 As of now, Raoul Caroule appears to be only available in the 4-pack. He is not listed as a single. Carla Veloso was released as a single also in Wave 1.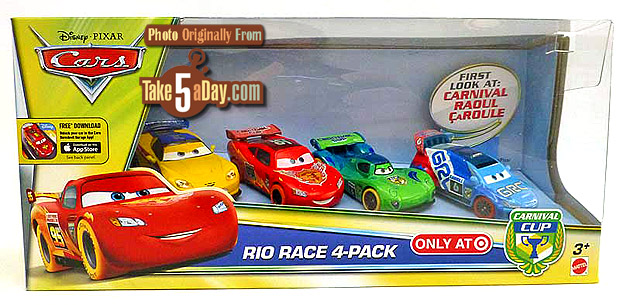 And this Lightning McQueen single is a variant! With YELLOW TIRES. Well, technically, I'm going to say the Yellow tire/spoiler one is the main release and the orange one the variant – going by the art on the card.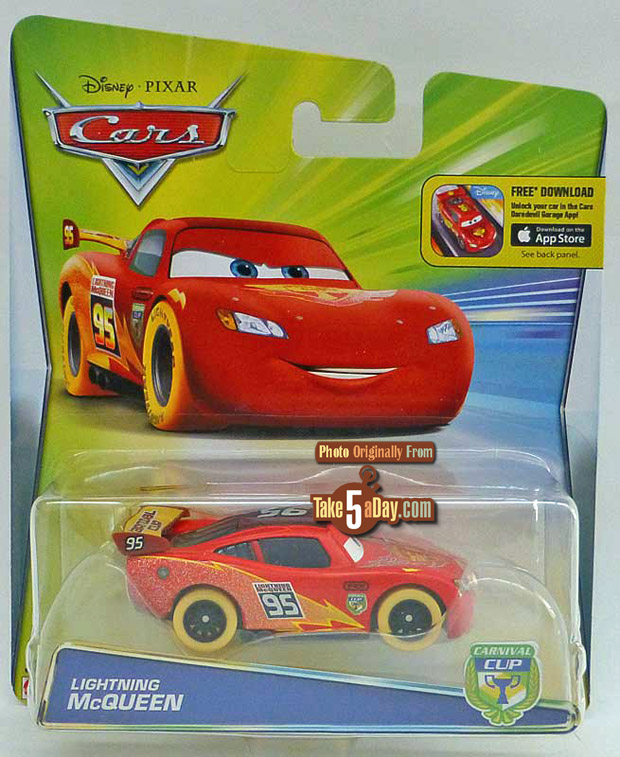 And a yellow spoiler instead of an orange spoiler also.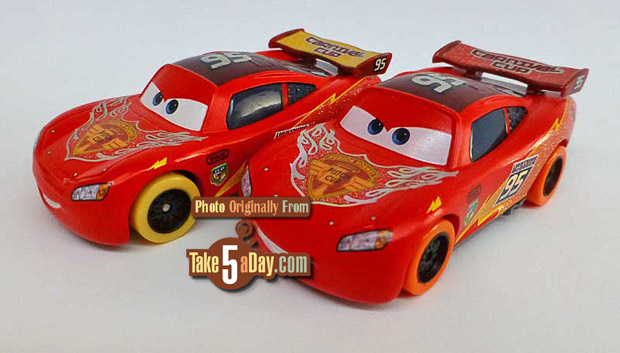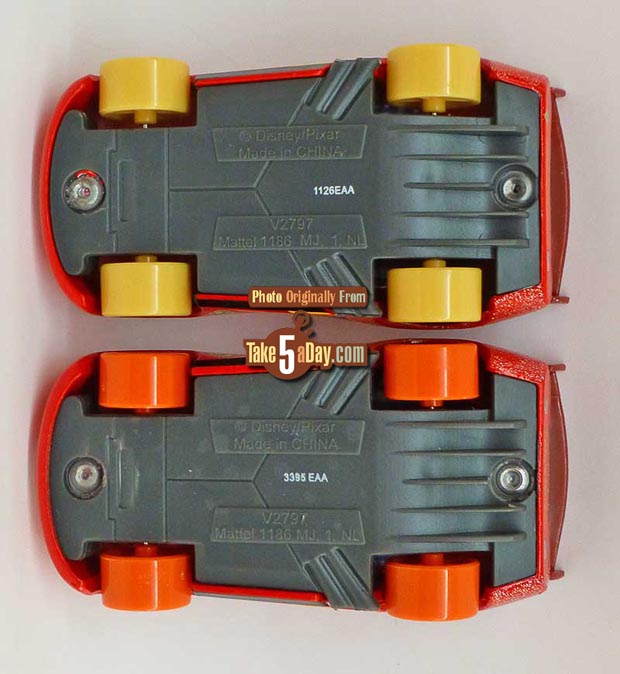 So, it looks to be a complete set.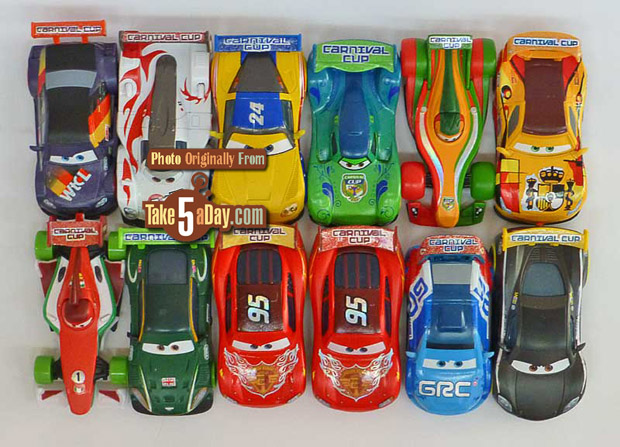 Thanks for the great pics, "John H."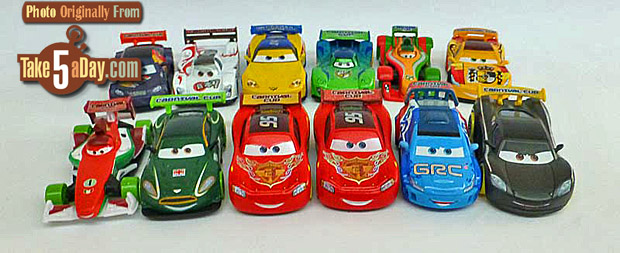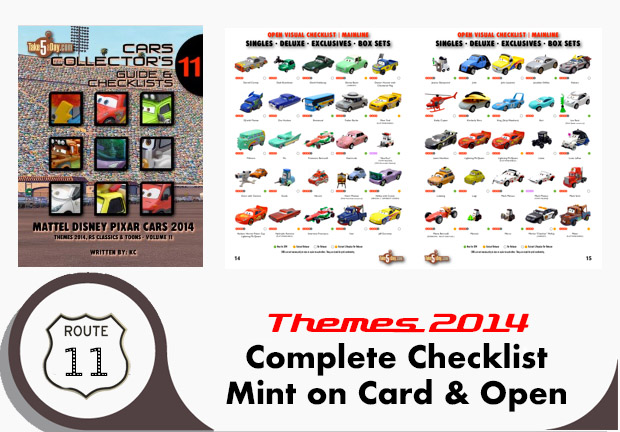 metroxing

19 September 2016

Disney Pixar CARS Toons, Mattel Disney Pixar CARS Toons Diecast


One Comment