Home
»
Shopping
Fun Things for the House
From Amazon …
Cherrytree's Bamboo Charcoal air purifier bag is the easiest, safest and most effective way to keep your spaces fresh, dry and odor-free.Each bag is filled with natural bamboo charcoal and beautifully stitched into a breathable linen bag.

MULTIPURPOSE – Use as a Pet deodorizer, room freshener, shoe deodorizer, dog deodorant, car & RV air freshener and home odor absorber. Place a bag in musty, smelly or damp areas and notice the air quality improve in a few days!

SAFE & NON-TOXIC- Unlike fragrance sprays and other deodorizing products like febreze, Cherrytree bamboo charcoal is non-toxic. Instead of masking smells with harmful chemicals, the charcoal absorbs the odors like a sponge when air passes through it. Perfectly safe around pets and children.

SELF-REJUVENATING – Save on those expensive car fragrance and perfume refills- these bags recharge in the sun. Just place the bags in the sun for an hour to recharge.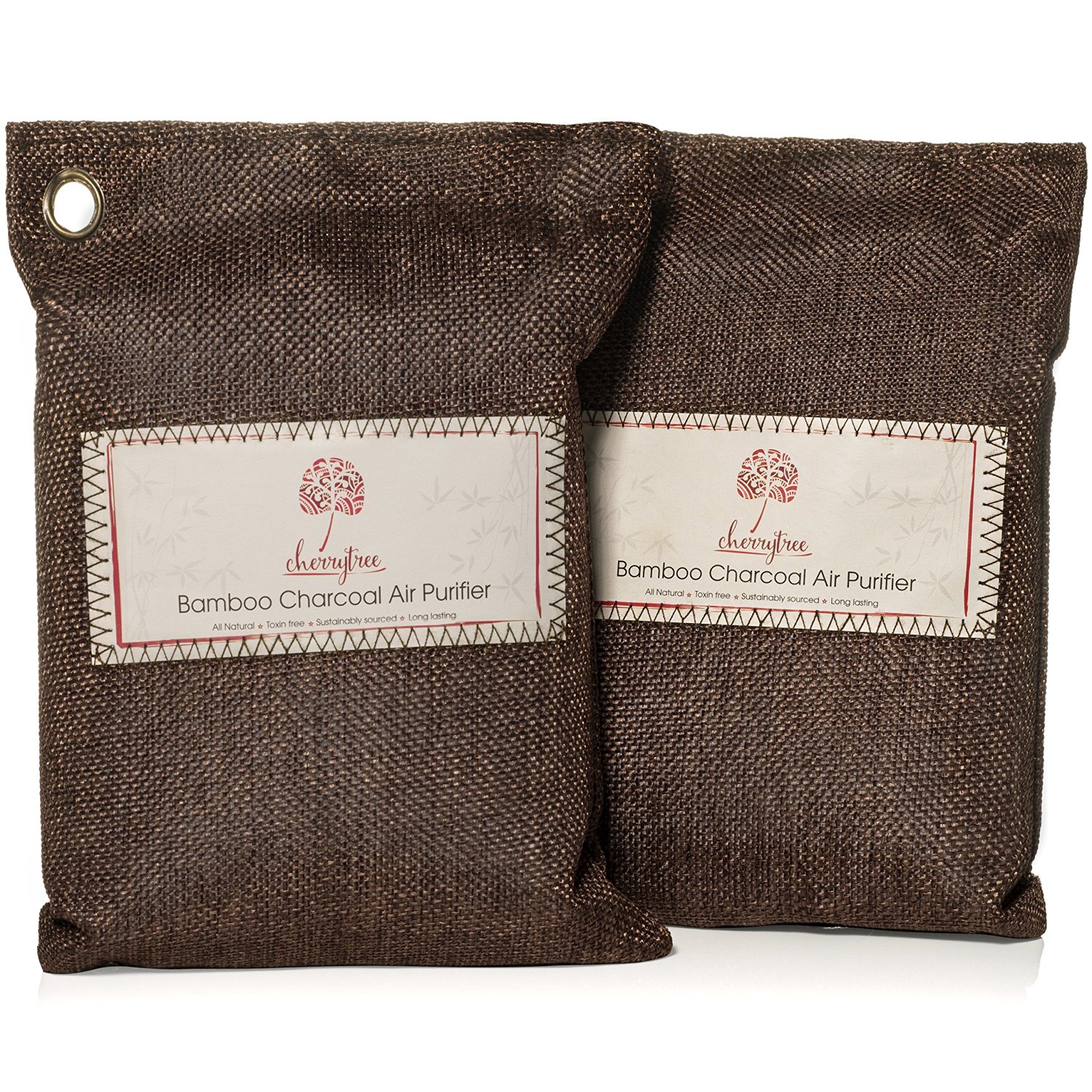 Of course, there's a C-3PO one plus Yoda and others!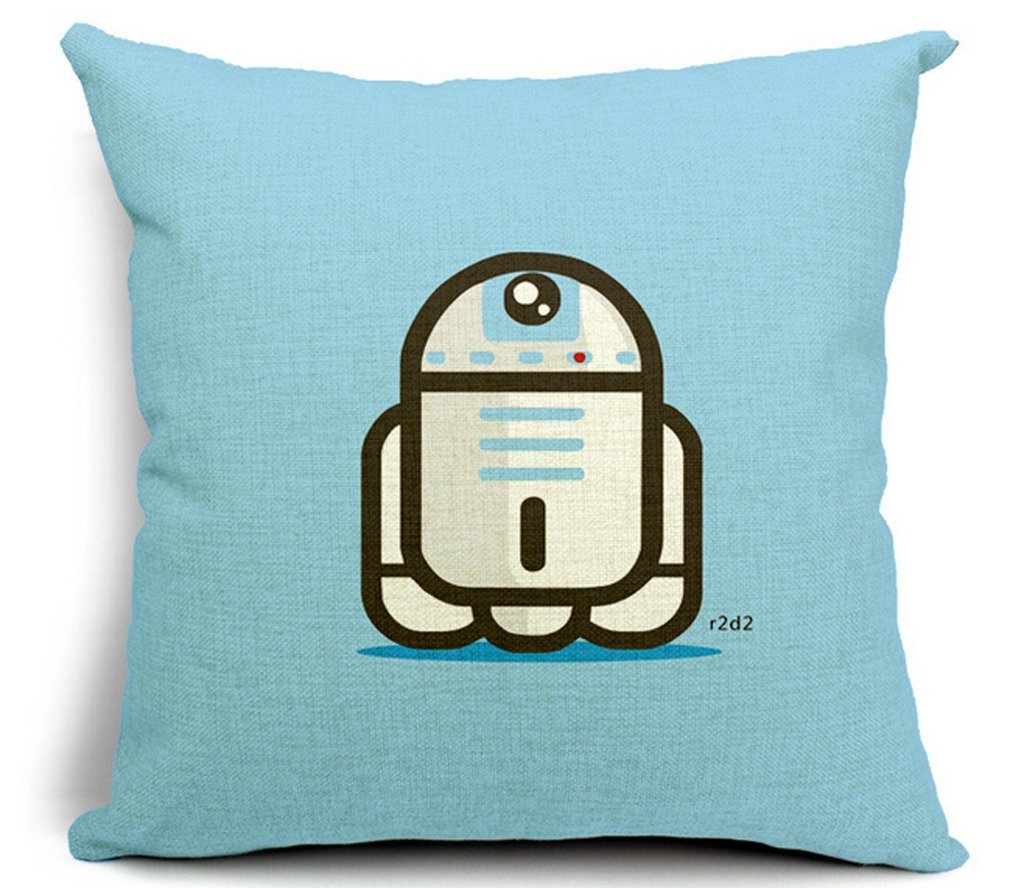 This commercial candy floss maker transforms hard candy or sugar into a sweet candy floss, just like at the carnival, perfect for parties, charities, fundraisers, and sporting events.

The cotton candy machine is simple to use. Just turn on the motor and warm up for 5 minutes, then pouring in the sugar, it will start producing cotton candy as fast as you can collect it.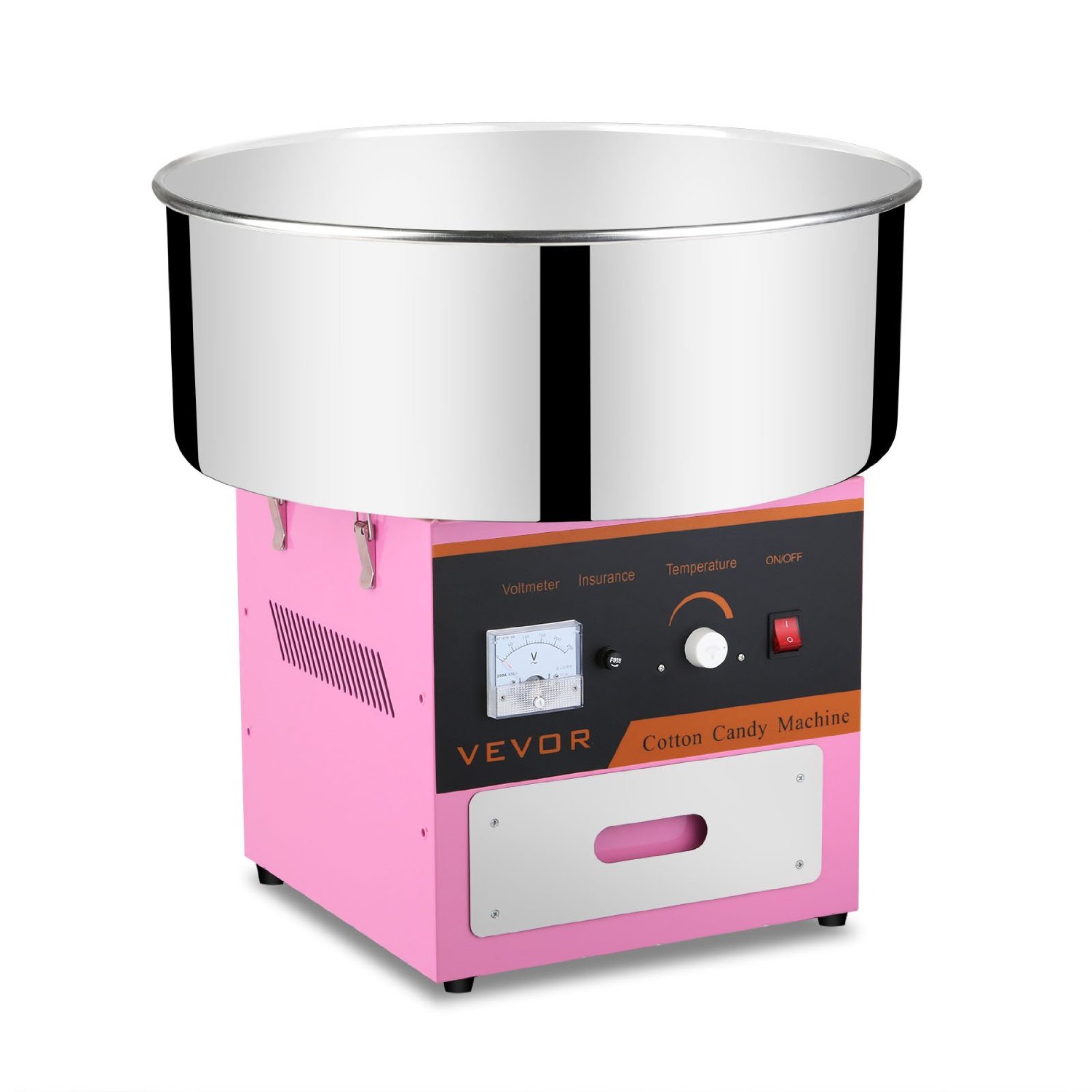 Made from durable and beautifully clear BPA-free Eastman Tritan copolyester; circular base allows it conveniently fit in cup holders

No-Worry Cap swivels open and stays out of your way while you drink; safety latch on the cap prevents the bottle from being accidentally opened

Exclusive threadless Perfect Spout that feels great on your lips; large enough for chugging and ice cubes, small enough to minimize splashes