Home
»
Shopping
Nice Deal on an Older MacBook Pro
Here's a nice deal on an older MacBook Pro.
It's on eBay but it's a NEW and it's tax free with free shipping – $789.
Now, if you want the latest and greatest, there is supposed to be an update in October (not announced yet) so you can hold out for that. But if you need an extra Mac laptop around the house and all you need is a great basic machine for internet, email, photos and videos – this is also the last MacBook line still with a built-in DVD/CD … along with a full set of connectors (firewire, USB, etc).
And while you can pick up a lot of refurbs for around this price, this is a NEW in box one from a Mac dealer.
It's also great as it has a built in SD card slot plus you can output the video to your big screen TV with a Mini DisplayPort to HDMI Cable.
And of course, it runs the latest Mac OS (currently El Capitan) with a free upgrade to Mac OS Sierra (coming in October). You can check out the specs at the eBay page or HERE.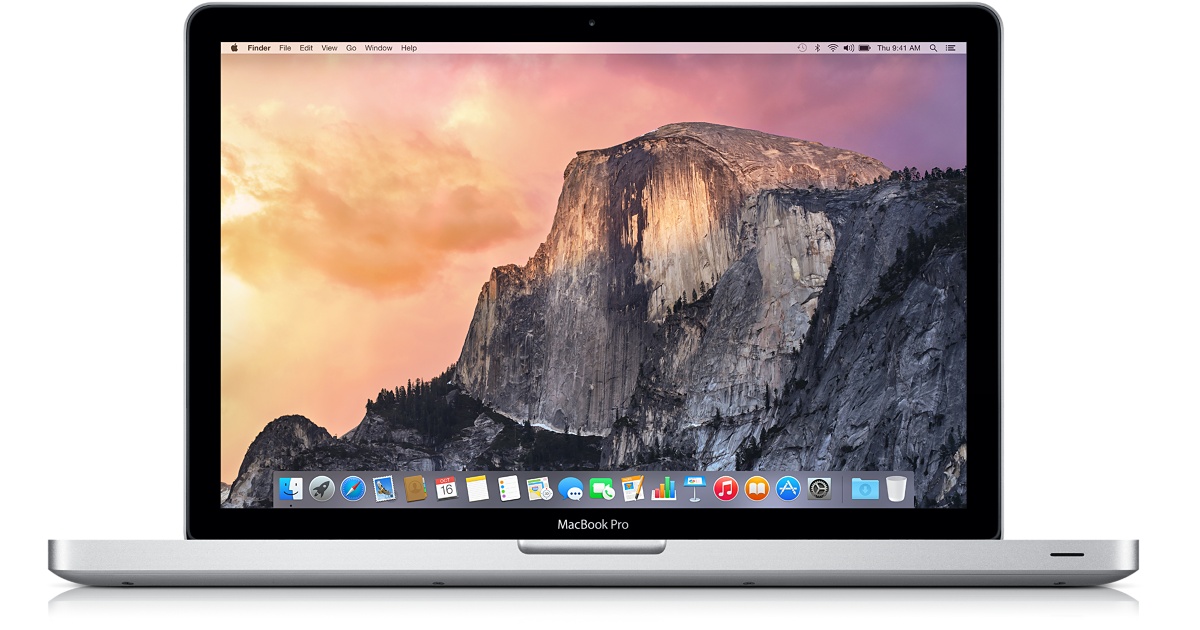 Now, if weight is more important to you and you don't mind losing a few connectors, there's a good deal on a MB Air – also on eBay.