Home
»
Shopping
Recommended Business Books
Drawing from nearly 600 years of technology history, Innovation and Its Enemies identifies the tension between the need for innovation and the pressure to maintain continuity, social order, and stability as one of today's biggest policy challenges. It reveals the extent to which modern technological controversies grow out of distrust in public and private institutions. Using detailed case studies of coffee, the printing press, margarine, farm mechanization, electricity, mechanical refrigeration, recorded music, transgenic crops, and transgenic animals, it shows how new technologies emerge, take root, and create new institutional ecologies that favor their establishment in the marketplace. The book uses these lessons from history to contextualize contemporary debates surrounding technologies such as artificial intelligence, online learning, 3D printing, gene editing, robotics, drones, and renewable energy. It ultimately makes the case for shifting greater responsibility to public leaders to work with scientists, engineers, and entrepreneurs to manage technological change, make associated institutional adjustments, and expand public engagement on scientific and technological matters.
Brad Stone enjoyed unprecedented access to current and former Amazon employees and Bezos family members, and his book is the first in-depth, fly-on-the-wall account of life at Amazon. The Everything Store is the book that the business world can't stop talking about, the revealing, definitive biography of the company that placed one of the first and largest bets on the Internet and forever changed the way we shop and read.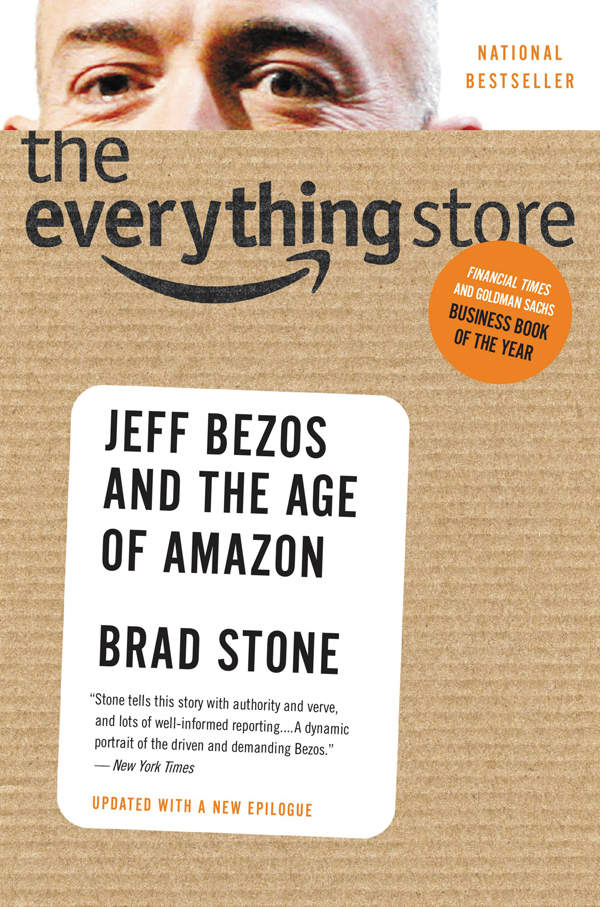 How did salesforce.com grow from a start up in a rented apartment into the world's fastest growing software company in less than a decade? For the first time, Marc Benioff, the visionary founder, chairman and CEO of salesforce.com, tells how he and his team created and used new business, technology, and philanthropic models tailored to this time of extraordinary change. Showing how salesforce.com not only survived the dotcom implosion of 2001, but went on to define itself as the leader of the cloud computing revolution and spark a $46-billion dollar industry, Benioff's story will help business leaders and entrepreneurs stand out, innovate better, and grow faster in any economic climate.
In Behind the Cloud, Benioff shares the strategies that have inspired employees, turned customers into evangelists, leveraged an ecosystem of partners, and allowed innovation to flourish.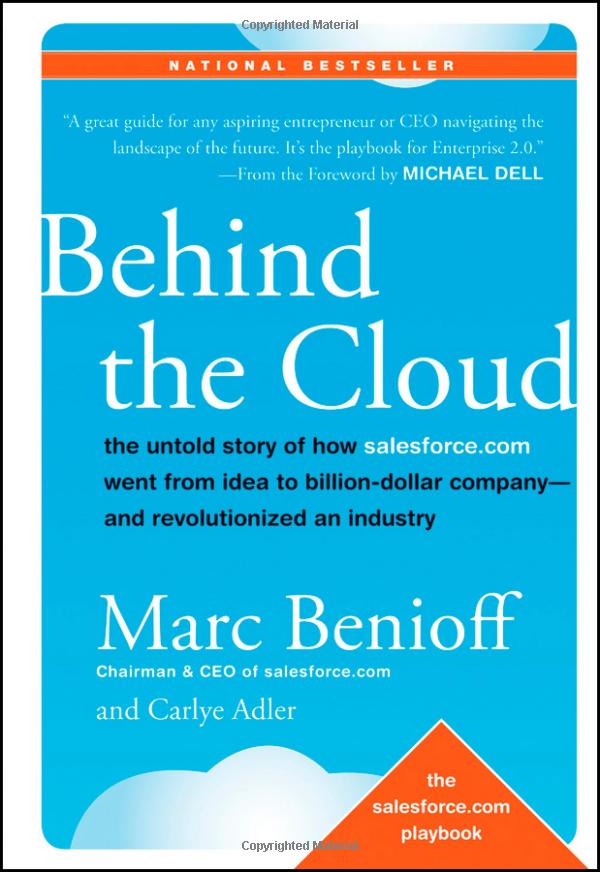 Written with full cooperation from top management, including cofounders Sergey Brin and Larry Page, this is the inside story behind Google, the most successful and most admired technology company of our time, told by one of our best technology writers.
Few companies in history have ever been as successful and as admired as Google, the company that has transformed the Internet and become an indispensable part of our lives. How has Google done it? Veteran technology reporter Steven Levy was granted unprecedented access to the company, and in this revelatory book he takes readers inside Google headquarters—the Googleplex—to show how Google works.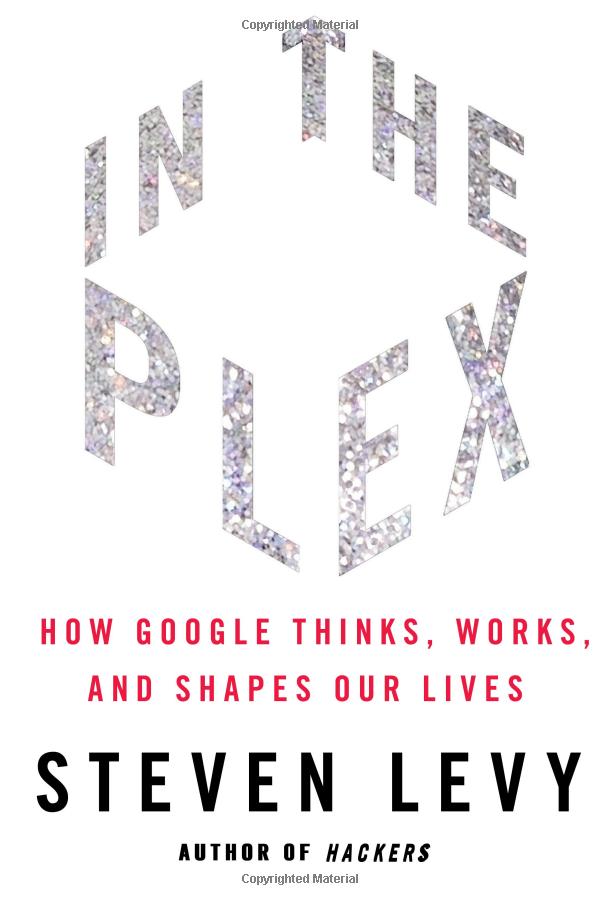 Veteran technology reporter David Kirkpatrick had the full cooperation of Facebook's key executives in researching this fascinating history of the company and its impact on our lives. Kirkpatrick tells us how Facebook was created, why it has flourished, and where it is going next. He chronicles its successes and missteps, and gives readers the most complete assessment anywhere of founder and CEO Mark Zuckerberg, the central figure in the company's remarkable ascent. This is the Facebook story that can be found nowhere else.
How did a nineteen-year-old Harvard student create a company that has transformed the Internet and how did he grow it to its current enormous size? Kirkpatrick shows how Zuckerberg steadfastly refused to compromise his vision, insistently focusing on growth over profits and preaching that Facebook must dominate (his word) communication on the Internet. In the process, he and a small group of key executives have created a company that has changed social life in the United States and elsewhere, a company that has become a ubiquitous presence in marketing, altering politics, business, and even our sense of our own identity. This is the Facebook Effect.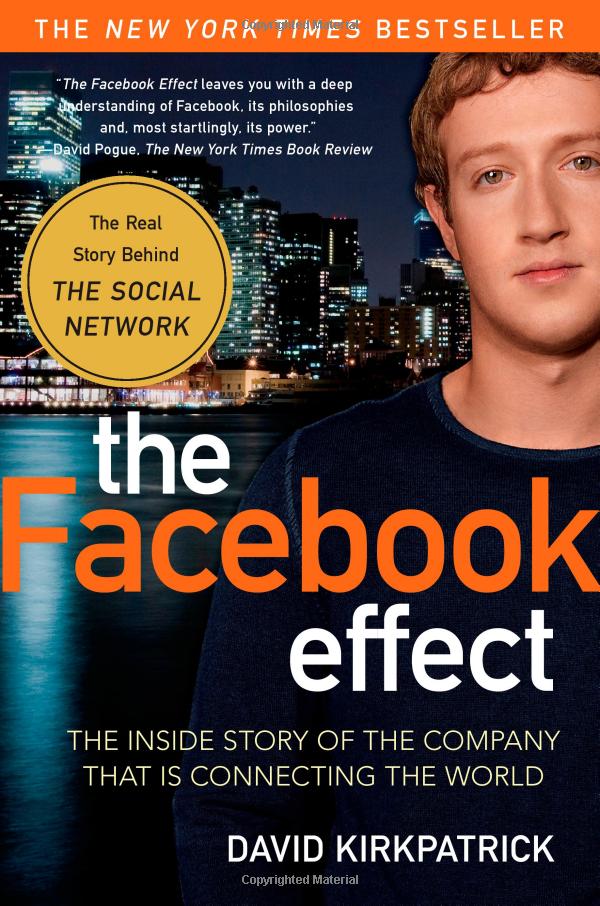 Netflix has come a long way since 1997, when Marc Randolph and Reed Hastings decided to start an online DVD store before most people owned a DVD player. Yet its long-term success—or even survival—is still far from guaranteed.
 
Journalist Gina Keating recounts the fast-paced drama of the company's turbulent rise to the top and its attempt to invent two new kinds of business. First it engaged in a grueling war against video store behemoth Blockbuster, transforming movie rental forever. Then it jumped into an even bigger battle for online video streaming against Google, Hulu, Amazon, and the big cable companies.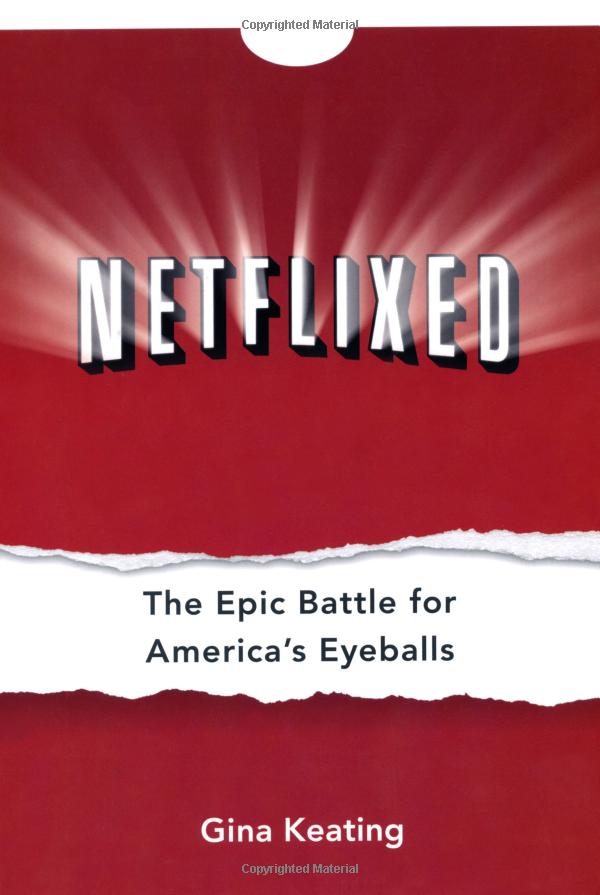 Despite all the coverage of Twitter's rise, Nick Bilton of The New York Times is the first journalist to tell the full story—a gripping drama of betrayed friendships and highstakes power struggles. The four founders—Evan Williams, Biz Stone, Jack Dorsey, and Noah Glass—made a dizzyingly fast transition from ordinary engineers to wealthy celebrities. They fought each other bitterly for money, influence, publicity, and control as Twitter grew larger and more powerful. Ultimately they all lost their grip on it.
Bilton's unprecedented access and exhaustive reporting have enabled him to write an intimate portrait of four friends who accidentally changed the world, and what they all learned along the way.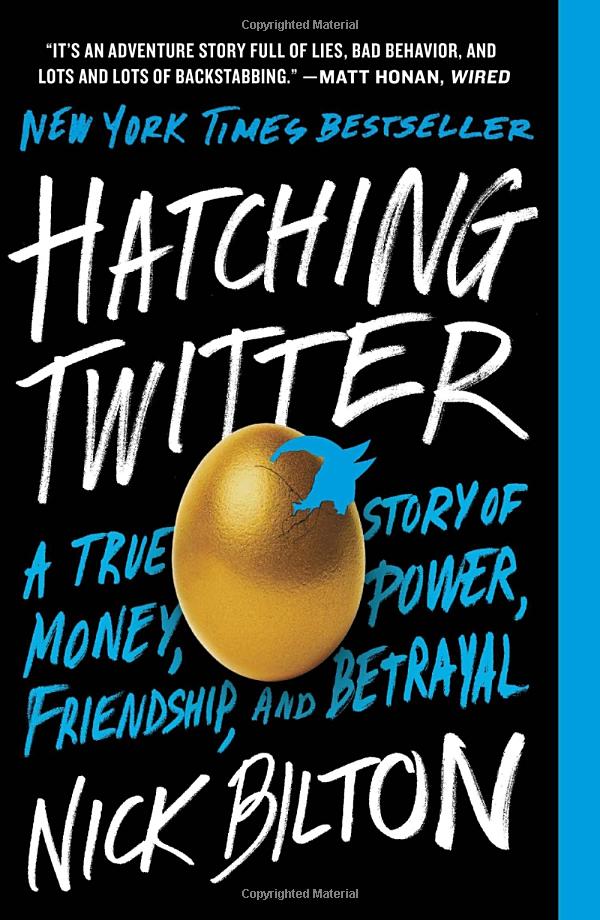 INSIDE APPLE reveals the secret systems, tactics and leadership strategies that allowed Steve Jobs and his company to churn out hit after hit and inspire a cult-like following for its products.
If Apple is Silicon Valley's answer to Willy Wonka's Chocolate Factory, then author Adam Lashinsky provides readers with a golden ticket to step inside. In this primer on leadership and innovation, the author will introduce readers to concepts like the "DRI" (Apple's practice of assigning a Directly Responsible Individual to every task) and the Top 100 (an annual ritual in which 100 up-and-coming executives are tapped a la Skull & Bones for a secret retreat with company founder Steve Jobs).
Based on numerous interviews, the book offers exclusive new information about how Apple innovates, deals with its suppliers and is handling the transition into the Post Jobs Era. Lashinsky, a Senior Editor at Large for Fortune, knows the subject cold: In a 2008 cover story for the magazine entitled The Genius Behind Steve: Could Operations Whiz Tim Cook Run The Company Someday he predicted that Tim Cook, then an unknown, would eventually succeed Steve Jobs as CEO.