Home
»
Disney Planes
,
Mattel Disney Planes Diecast
Mattel Disney PLANES: Dive, Dive, Dive, 2016!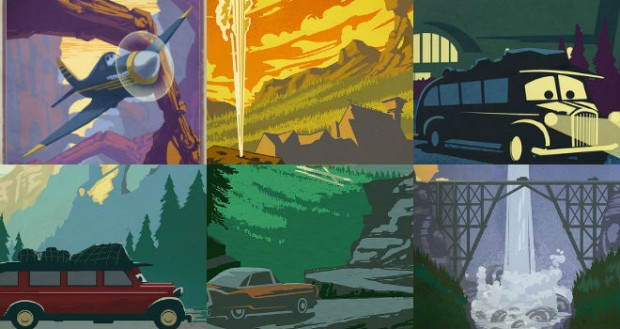 Carl P. asks "What's Going with Planes?
"Did Mattel have pulled the plug on Planes ? What was left on pegs have been finally on clearance including the Deluxe size for $5. Nothing new have show up much in 2016… Including Windlifter with sunglasses which have been available for some time on Mattel website but not seen in stores as far as I know… I did not see any Planes added in any of the Target since beginning of the year. Toys R Us have received one or two batches early in 2016 but since… Nothing… Walmart have been receiving a ton of Deluxe and some singles but it is dry pretty much everywhere now…
Also, DisneyStore do no longer have any Planes diecast for quite sometime now…
Wondering if the CHASE Planes will be ever release…"
My feeling is that it's a combination of these factors:
ANIMATION MARKETPLACE
In 2013, PLANES was a surprise huge profitable hit for Disney. Back then, it was possible to find a hole in the schedule where there were 2-4 weeks outside of the most competitive Summer or Christmas period where an animated film could squeeze in and make some serious coin. But that window has closed with every studio now offering high-budget animated films throughout the year and so by 2014, PLANES: FIRE & RESCUE was only a minor hit.
BANDWIDTH
Most major Hollywood Studios now only release 8-12 films a year so they are choosing carefully as the benchmark is now set at $1 BILLION dollars. Yes, you have to spend $150-$200 million on them but if you can get a return on $1-$2 BILLION as Disney pretty much does with nearly EVERY live action fairy tale film, Star Wars, Marvel and Pixar releases – spending 1/3 of the budget for something like PLANES or some other animated film does not net you 1/3 of a Marvel or Pixar film. It's like bunting in baseball has fallen out of favor – better to swing away – if you connect like the live-action THE JUNGLE BOOK, nearly $1 BILLION in revenue not even including home video, TV, streaming etc, etc … something like PLANES 3 is just small potatoes.
TOP OF MIND
With the move of CARS 3 to 2017, there's was less compelling reason to keep the CARS/WORLD ABOVE CARS top of mind as there was not as big of gap between CARSWORLD releases.
And the major marketing muscle of Disney was going to remind EVERYONE CARS 3 is coming and that CARS WORLD is going strong – PLANES 3 was not really needed.
MATTEL's CARS WORLD PLAN of 2016
My feeling is that Mattel thought they would lose the CARS license for CARS 3 after the debacle of PRINCESSES and HAPPILY EVER AFTER so my feeling is they decided to do minimum effort in their presumed ;last year as EVERY license/toy line manufacturer has done since the beginning of time. So, in addition to the minimum distribution of CARS, PLANES was a total afterthought. But there are probably cases in the warehouse (since Mattel has a minimum payment to Disney, they probably want to sell something to make some of that back) … but it might show up in clearance pipeline.
NEXT?
PLANES is almost certainly not to get much distribution in 2017 but of course, it's impossible to say. Most likely there will be a bump in distribution with PLANES 3 – when? Who knows. It's almost certain to be a direct to digital release – that market is growing by leaps and bounds. You just to find a good time where kids are home – maybe the days after Christmas – after they've watched their discs three dozen times, mom & dad will gladly pony up $14.99 for a download of PLANES 3.
So, you probably don't need to expand shelving for PLANES in 2017 and it's almost certain to get back to a full distro but when?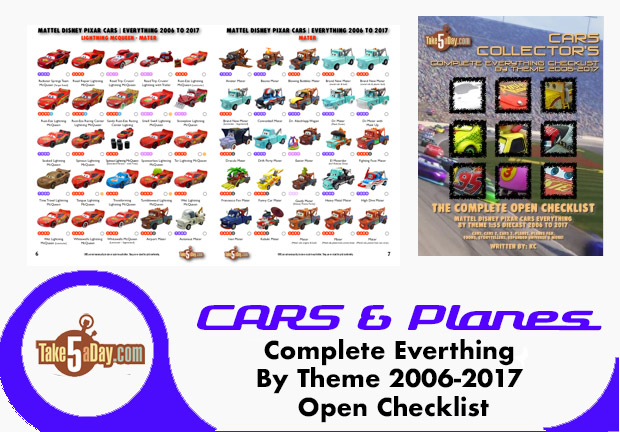 metroxing

4 August 2016

Disney Planes, Mattel Disney Planes Diecast


3 Comments