Home
»
Shopping
Fun Gadgets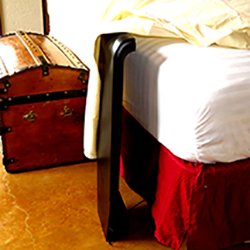 This coaster set looks AND sound like Star Trek: The Original Series transporter pads!

When you place a drink on one or remove it, the coaster lights-up and plays either a materialization or a dematerialization sound.
Compatible with anything that charges via USB (iPhones, smartphones, iPads … Flux Capacitor fluxes in its famous light pattern as it charges your goodies. On/Off switch for Flux lighting effect.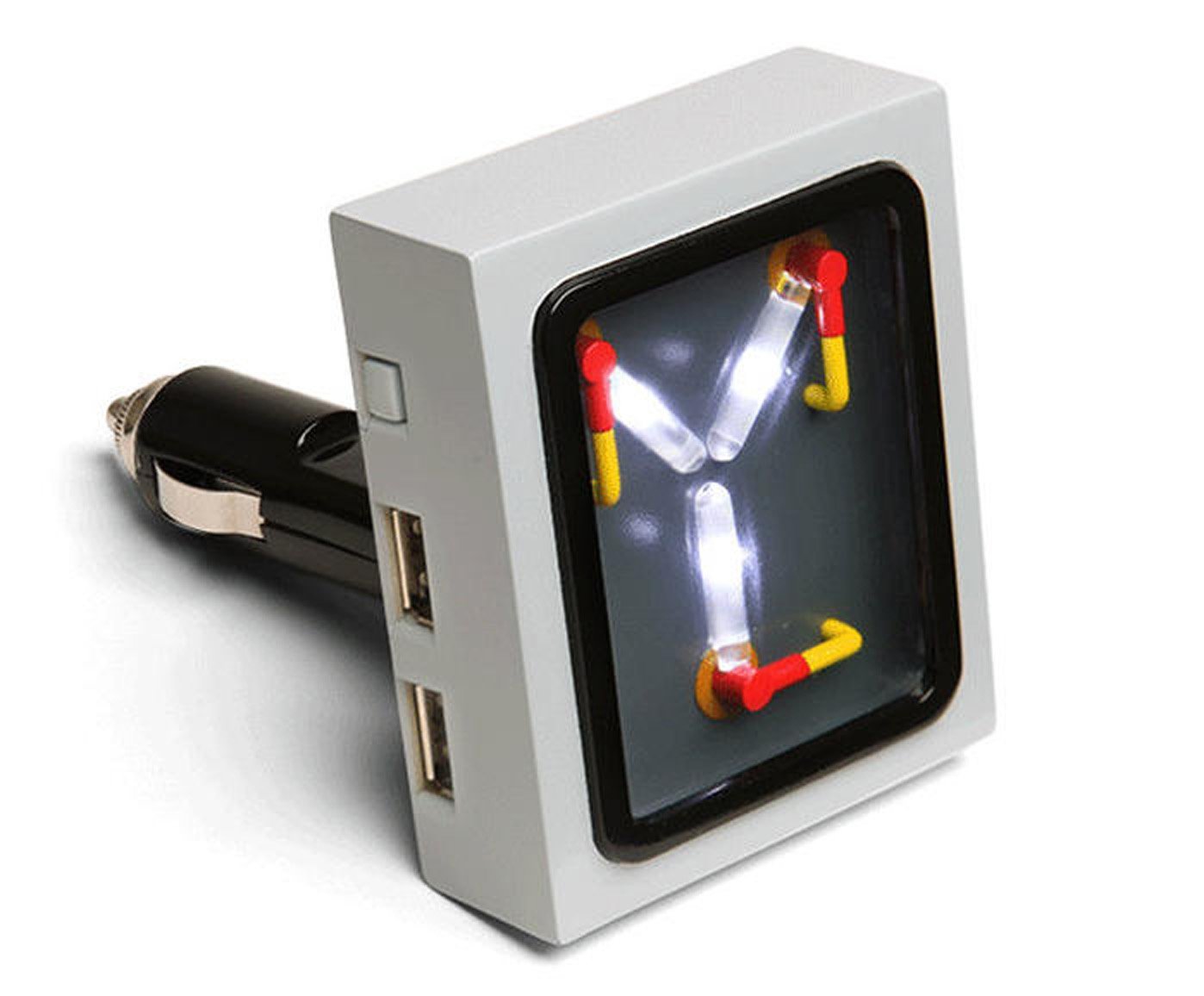 Also other Marvel shields and hammers.