Home
»
Food
Cracker Jack End of an Era
Once upon a time, you got an actual toy in a Cracker Jack box.
Then they replaced an actual toy with stickers.
Now, you get an app.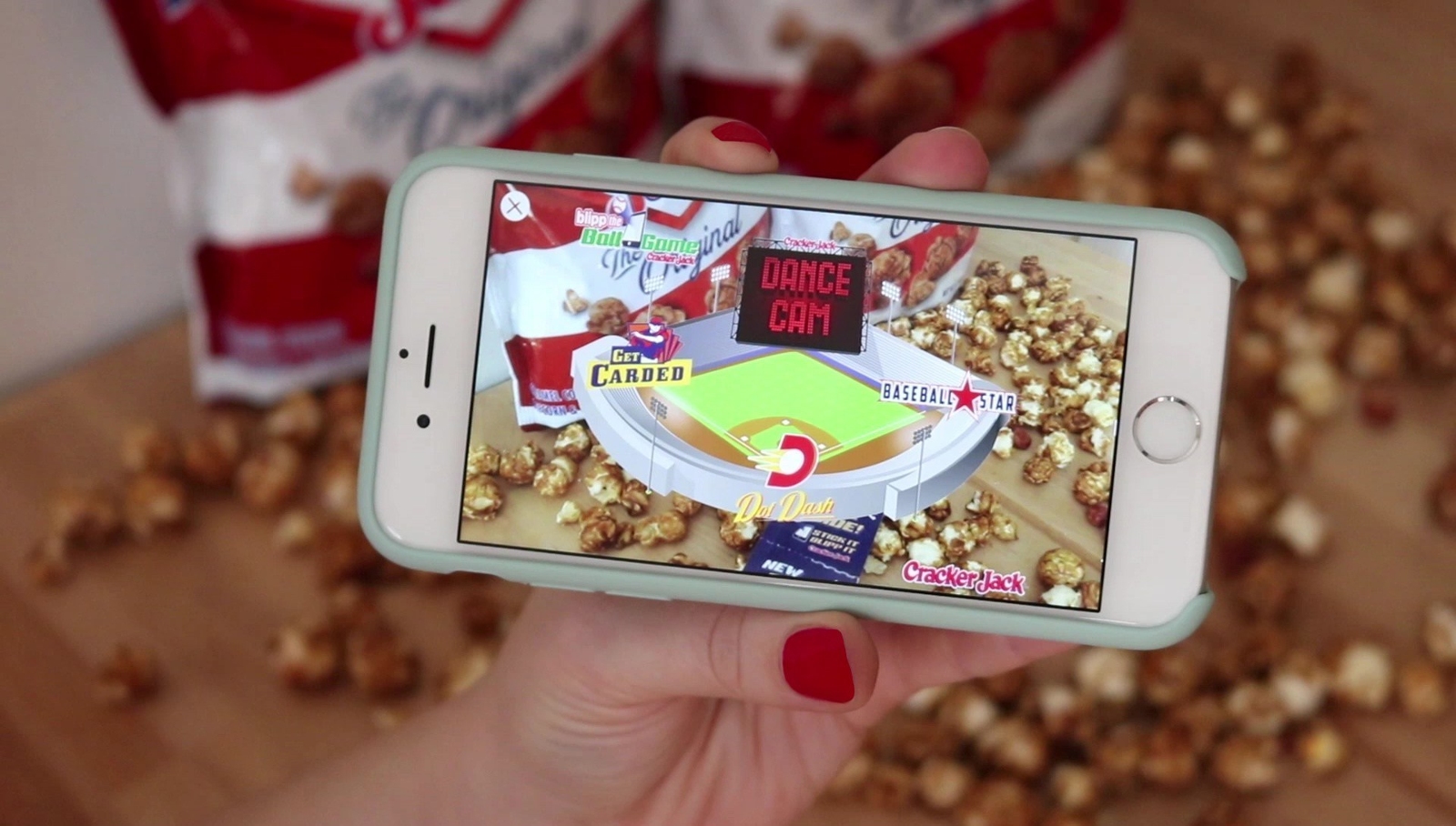 Launch the app, link with your code inside the bag and play baseball related games.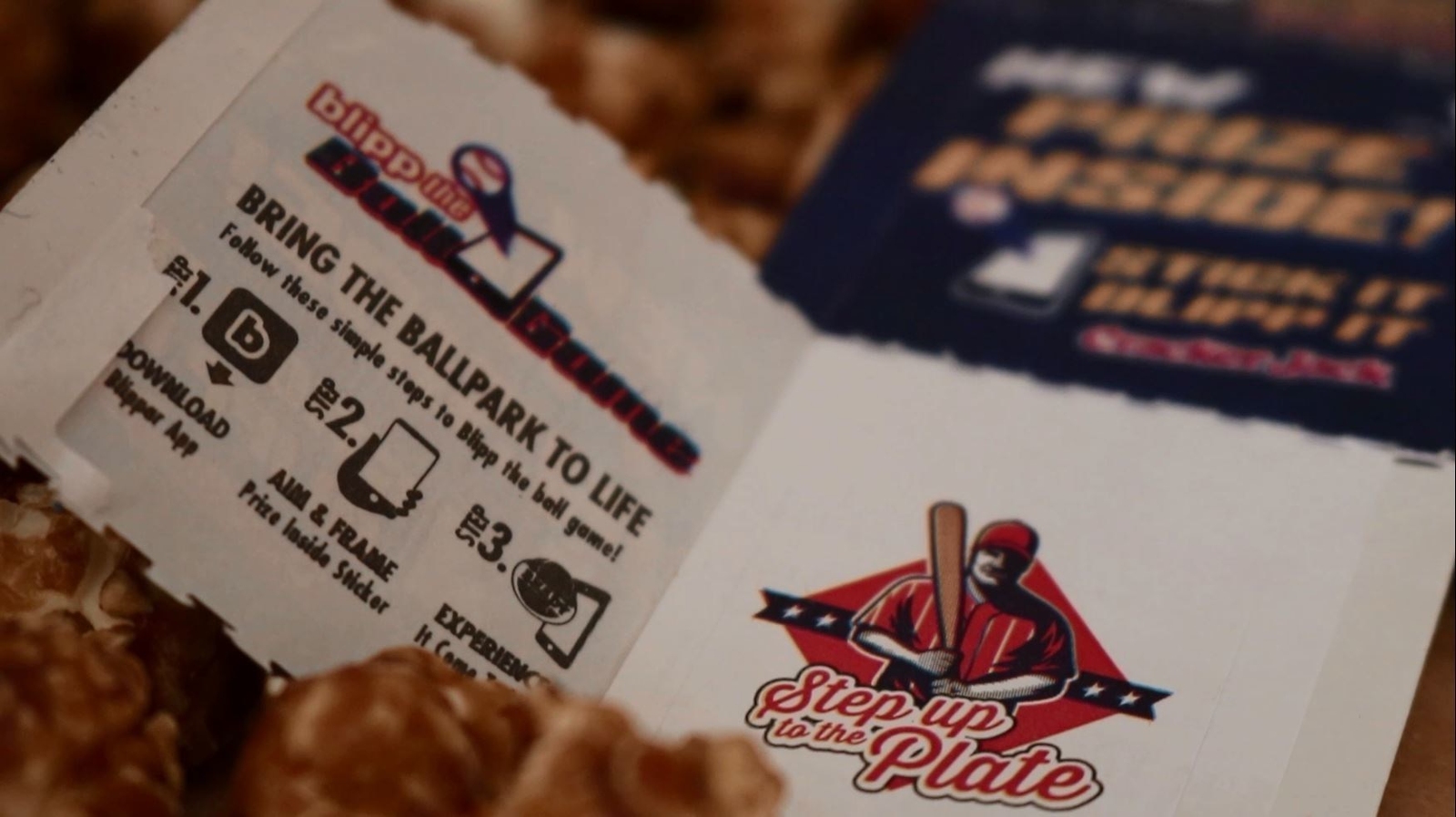 You can read the Press Release.
Updated lyrics?
"Buy me some peanuts and crackerjacks on ApplePay
I don't care as long as I can launch my app
Don't let me root, root, root my phone
I'll get some malware and a peanut epi pen."