Home
»
Uncategorized
Warning…Slow Posting Ahead
Hey all you Take5ers!
Tizmanian here…
Just a heads up that we will be in the aisles and the warehouses for a bit so you won't see new content for a few days.
But in the interim, here are some fighting squirrels:
Have a great week!
~Tizmanian
MET HERE – GMAIL still temporarily borked so if you've been emailing me, try me at metroxing@takefiveaday.com – thanks!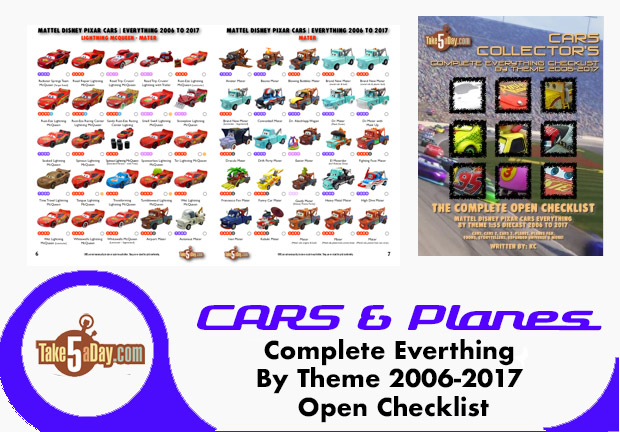 tizmanian

7 March 2016

Uncategorized


8 Comments