Home
»
Disney Pixar CARS 3
,
Mattel Disney Pixar Diecast CARS
Disney Pixar CARS 3: It's Official – It'll be MATTEL Disney Pixar CARS 3 Diecasts!
While not a huge surprise, there was a little doubt unlike with CARS 2 that Mattel would land the CARS 3 license.
(It was unknown with the fractured relationship with Disney Frozen if that would be an issue but fortunately not).
We got little clues along the way like the presentation of the Precision Series town playsets which extend out for YEARS; the upgrade to many molds as unibody's and even the new extensive releases for PLANES but until the final announcement, we're definitely getting another thousand 1:55 CARS from Mattel. I presume you all think it's good news also … though your 401k might take a hit. 🙂
From Mattel's presser.
"EL SEGUNDO, Calif. and GLENDALE, Calif., — Global toy leader Mattel (NASDAQ: MAT) today announced a renewed relationship with Disney Consumer Products for the Cars franchise, and the upcoming Disney*Pixar film Cars 3.  The agreement gives Mattel continued worldwide rights to manufacture, market and distribute toys and products based on the award-winning Cars franchise across multiple categories, including vehicles and playsets. 
"We are very pleased that Disney Consumer Products has once again chosen Mattel to help bring its iconic Cars franchise and characters to life for children around the world," said Christopher Sinclair, chairman and CEO of Mattel. "Disney and Mattel have enjoyed an outstanding partnership for nearly 60 years, and we are thrilled to see the relationship continue in such a meaningful way."
Cars is among the most beloved Disney*Pixar properties, and continues to generate strong toy demand globally. Since its blockbuster theatrical release in 2006, Cars and the iconic characters of Radiator Springs have delighted children and inspired imaginative play around the world. 
"For almost a decade, Pixar's Cars has thrilled audiences and connected with families through its story of friendship and the excitement of the open road," said Leslie Ferraro, co-chair, Disney Consumer Products and Interactive Media, and president, Disney Consumer Products. "We're delighted to continue working with Mattel on this important franchise. They are the perfect partner to extend Pixar's storytelling with an innovative and engaging toy line for Cars 3."
Since 2006, Mattel has shipped millions of Cars toys across a variety of categories, including more than 300 million Cars die-cast vehicles sold. Mattel's lengthy creative collaboration with Disney*Pixar has also generated hundreds of unique Cars vehicle designs celebrating the individual characters from the franchise."
CLEAR SOME SPACE!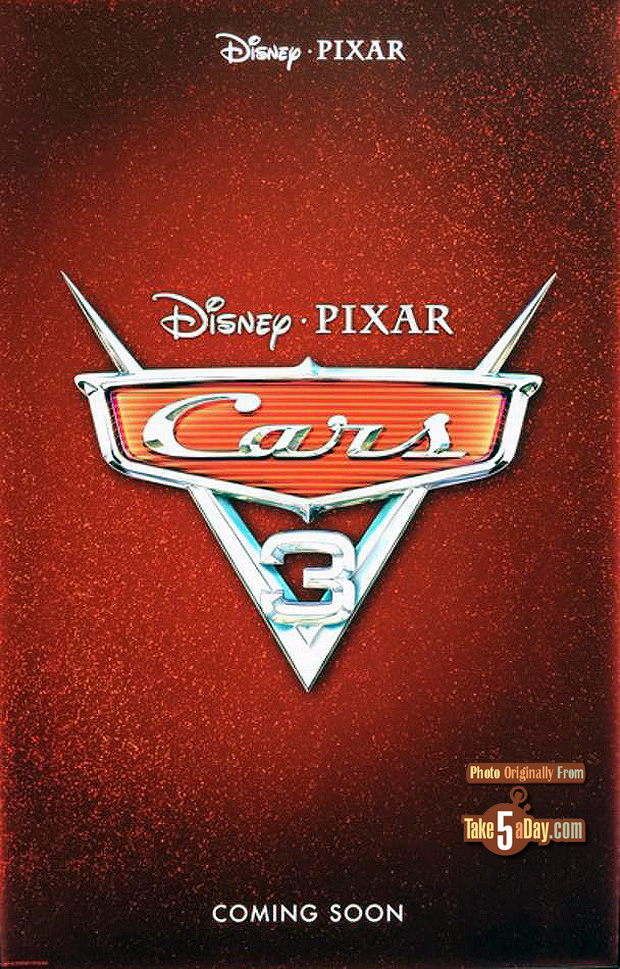 I think this might free up the airing of the Toon, TO PROTECT & SERVE. I think the airing might have moved the end date of the original contract and since the deal wasn't finalized, Disney didn't want to deal with the rights of this Toon going forward but now that the deal is done for another 5 years? we should see this Toon airing soon …
From 2006 …

metroxing

28 January 2016

Disney Pixar CARS 3, Mattel Disney Pixar Diecast CARS


5 Comments