Home
»
Disney Pixar CARS
,
Mattel Disney Pixar Diecast CARS
Mattel Disney Pixar CARS: Precision Series at TRU & Amazon
Thanks "SpyGuy," it looks like TRU will be carrying the Precision Series diecast singles in stores though in this region, they are only getting on average 1 case per store – though in larger stores, they might get 2-3 cases and some smaller stores might not get any. And of course, the 3 singles are most likely not evenly packed – mostly like there's 3 Lightning McQueen's?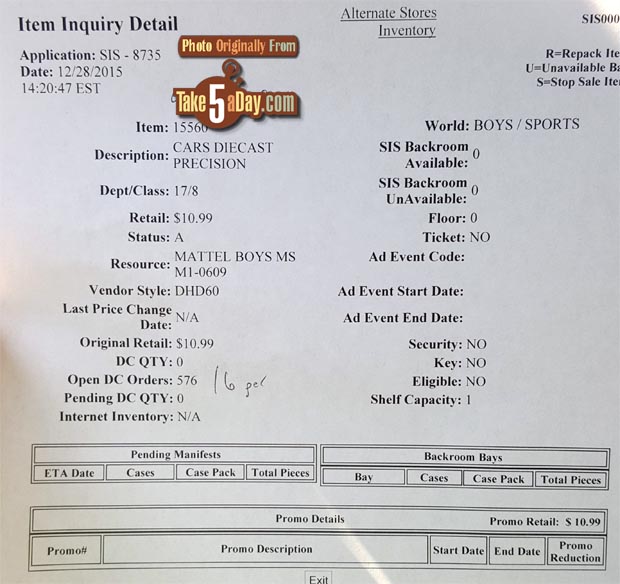 Thanks "SpyGuy."
"John H." also sends his pics of his order from Amazon – not really well packed, openers won't care much as there's an acrylic box inside but MIBers might not like it as much … though Amazon shipping is all over the board, I've gotten items sloshing around a giant box and other times, they are mint.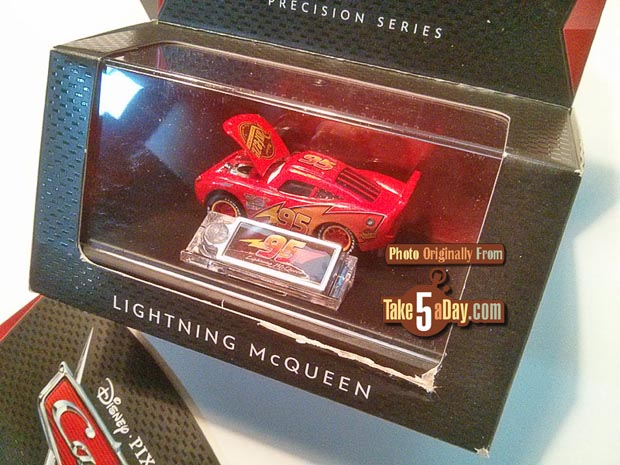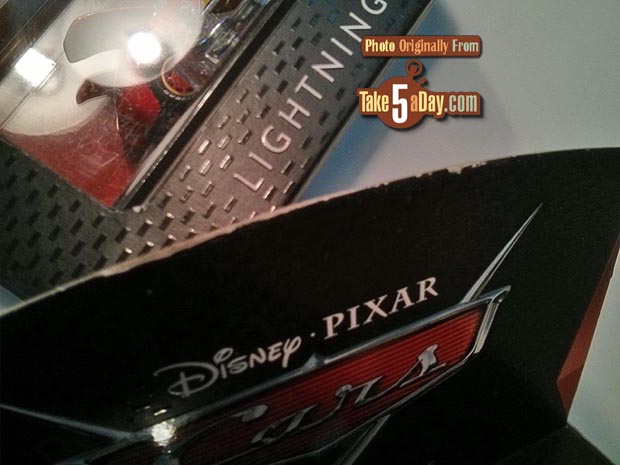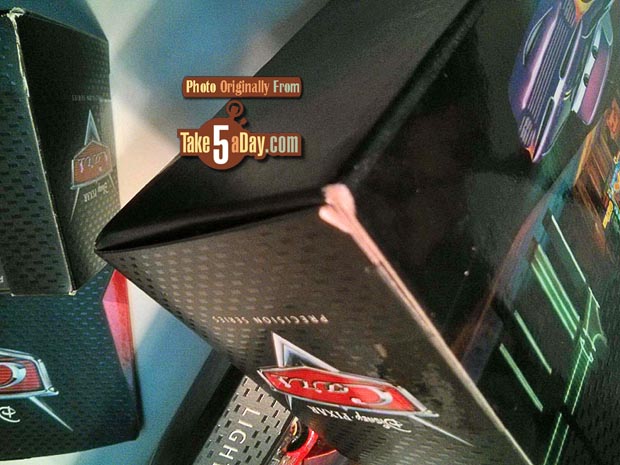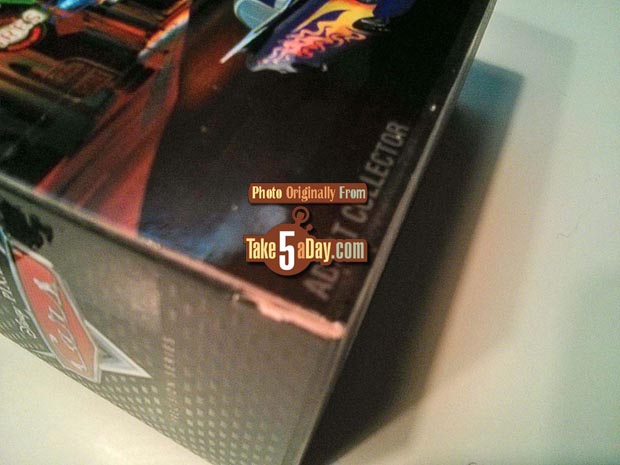 So, they are $10.99 at TRU and $11.99 at Amazon.
Let us know if you spot them at Target or Walmart.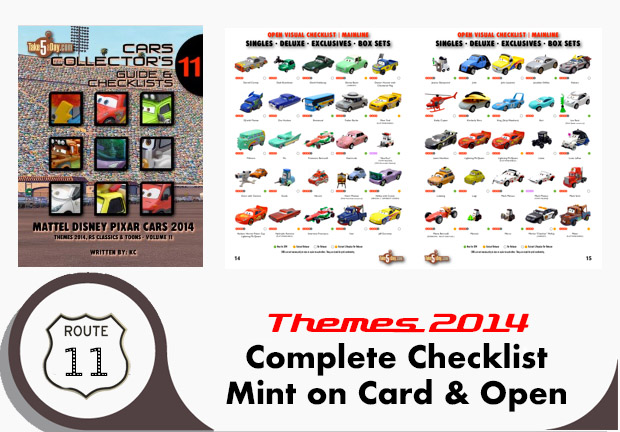 metroxing

30 December 2015

Disney Pixar CARS, Mattel Disney Pixar Diecast CARS


2 Comments