Home
»
Mattel Disney Pixar CARS Toons Diecast
,
Mattel Disney Pixar Diecast CARS 3
Mattel Disney Pixar CARS: Carbon Racers a Nice Life Form, Part 1
Thanks "John H." for the great pics.
The Carbon Racers have arrived at retail.
Lightning McQueen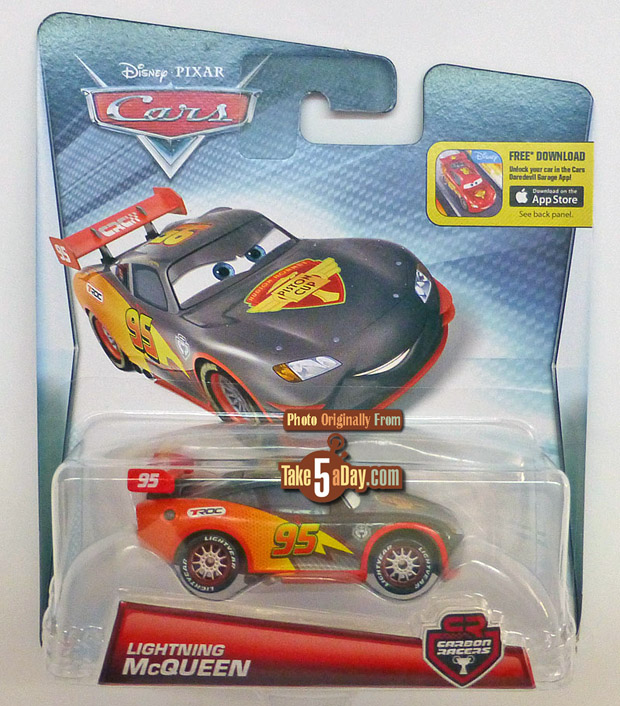 While it's another repaint, when you have professional designers create, the artwork is great.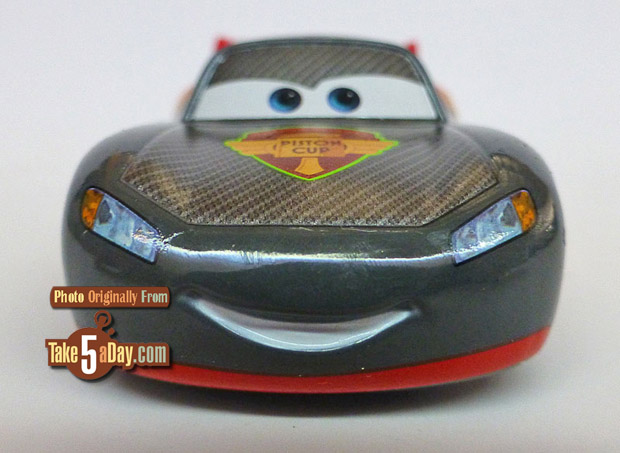 So, a fun addition to the CARS lineup.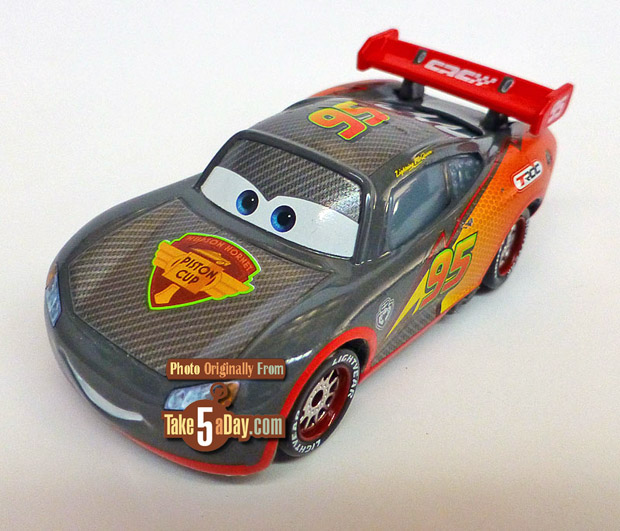 Of course, it'd be great to have real carbon fiber, but sadly – unlikely.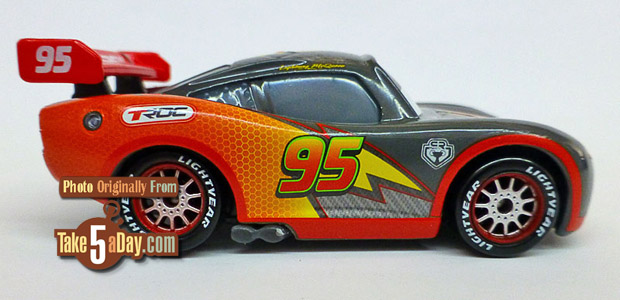 Carbon Racer Lewis Hamilton.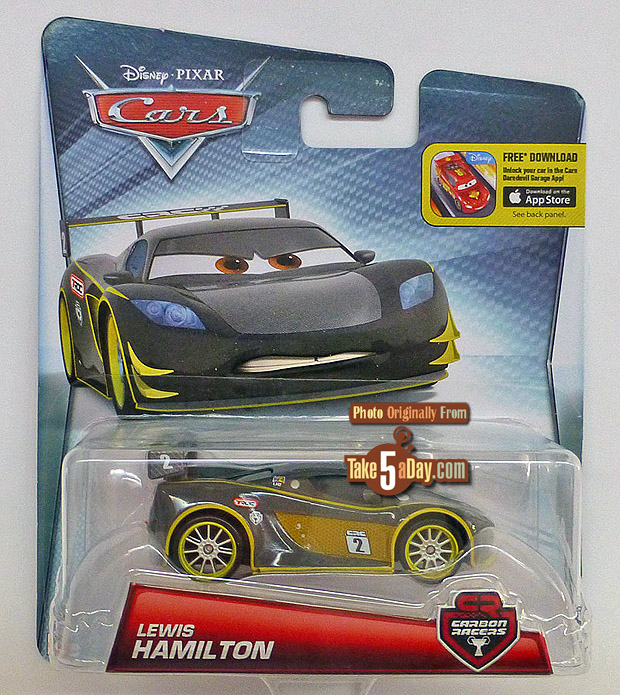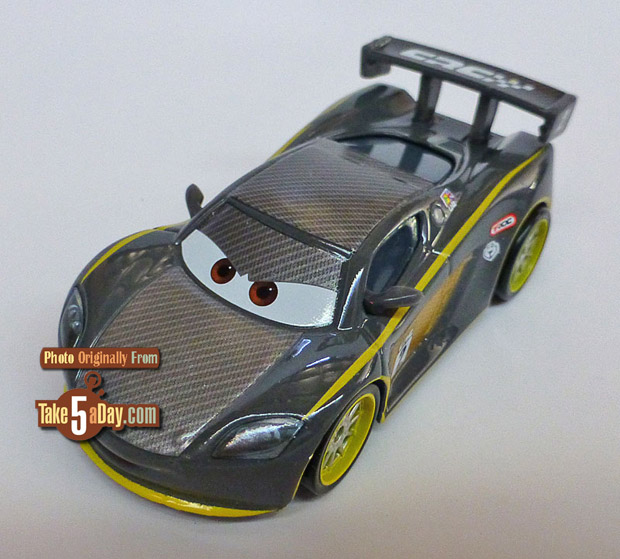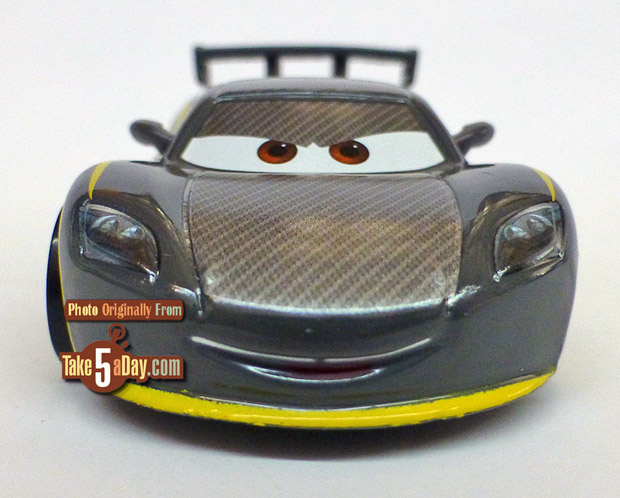 The yellow rims are nice.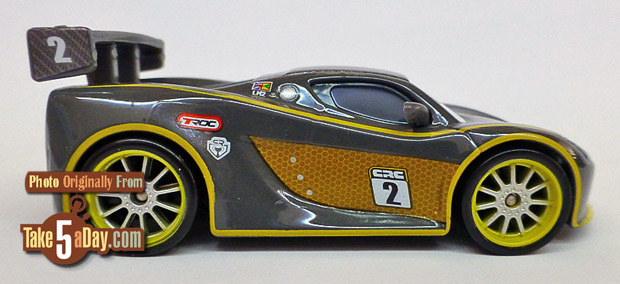 Back looks great. Okay, the red paint "hit" is more like bombs away from a biplane.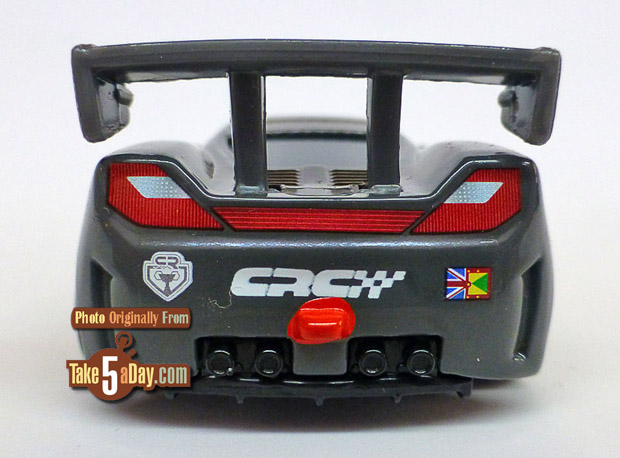 Carbon Racer Max Schnell.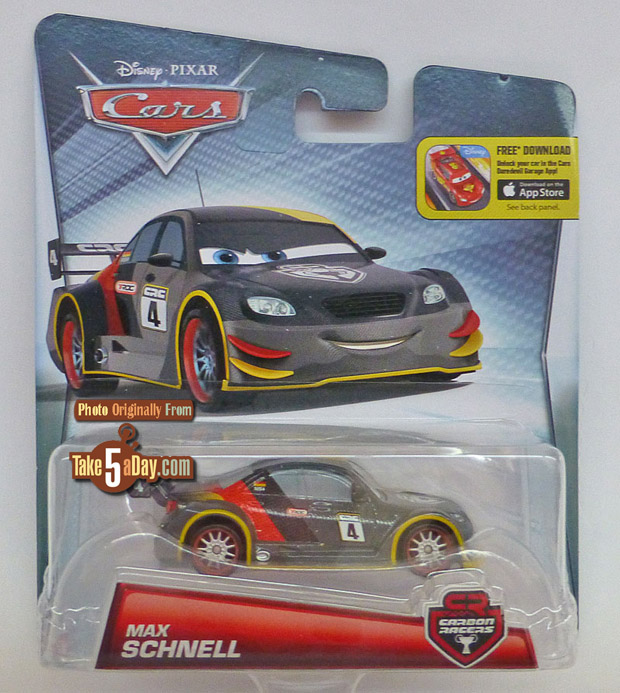 The add-on colors are nice.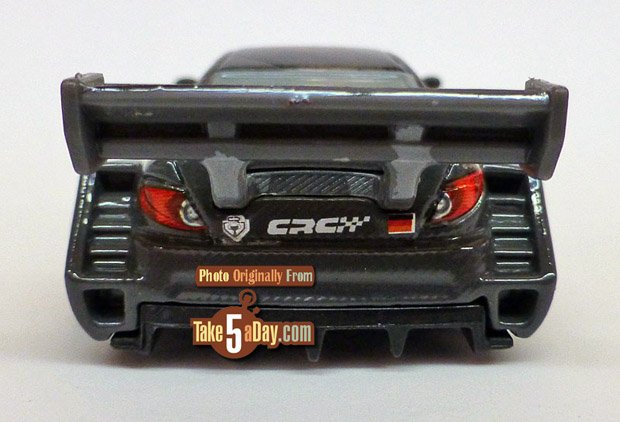 Carbon Racer Miguel Camino.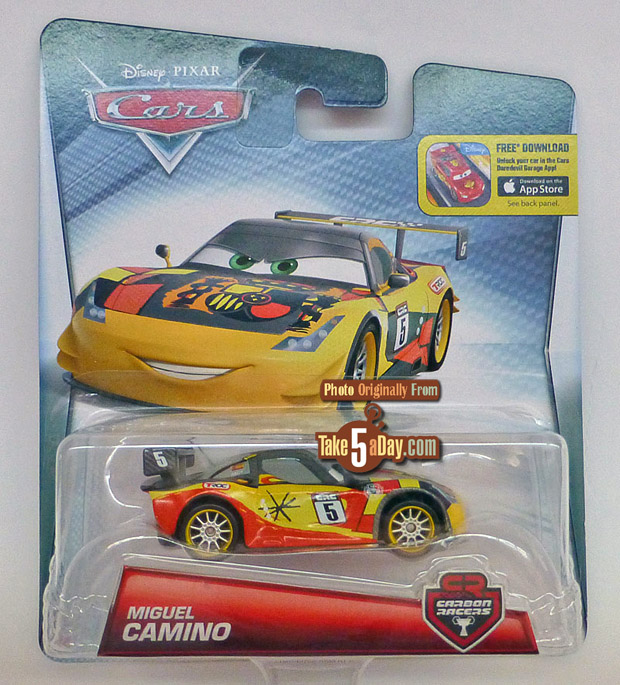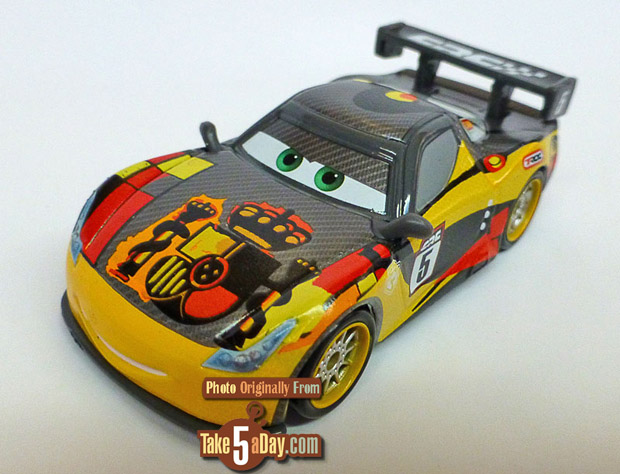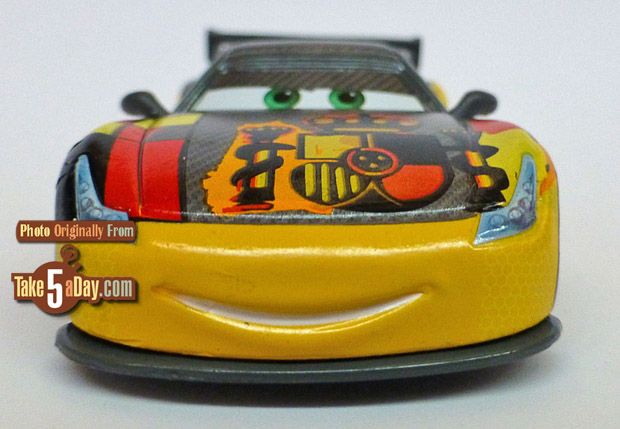 Nice – very real looking.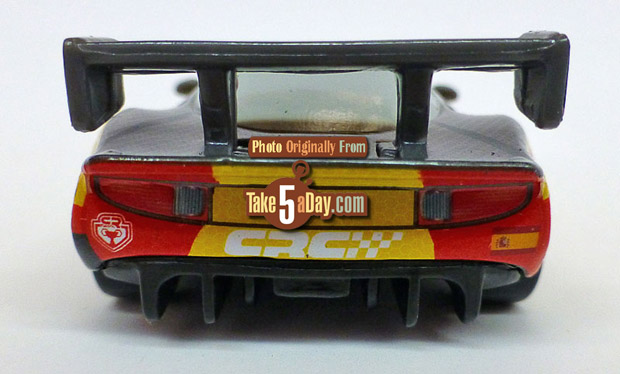 Thanks for the great pics, "John H!"
Part 2 coming later today.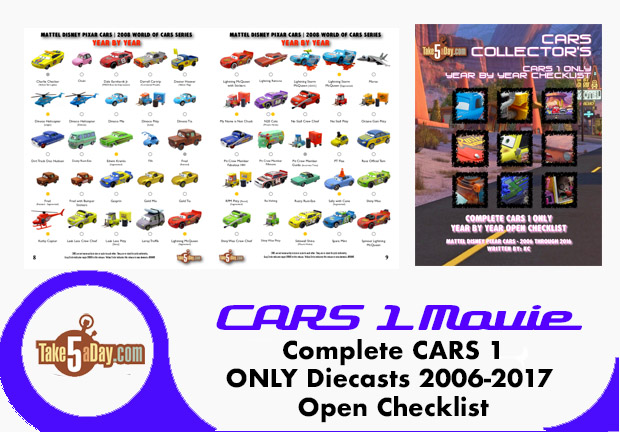 metroxing

14 December 2015

Mattel Disney Pixar CARS Toons Diecast, Mattel Disney Pixar Diecast CARS 3


No Comment