Home
»
Mattel
Jiminy Crickets – Mattel Made Him a Bug Racer Car
This is certainly weird – if only your cricket had a car of his own to control and drive, Mattel has whipped one up for him.
Bug Racer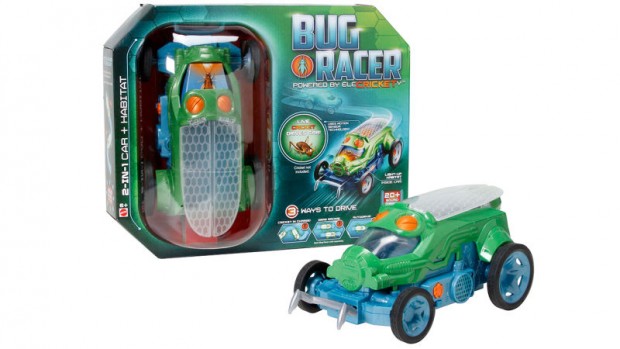 Yep, believe it or not, you load a real live cricket into it and the sensors inside control this car.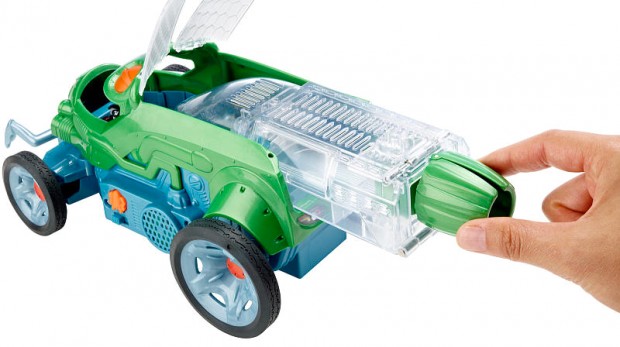 You can even add food so it's really more like his own RV. And there's a viewer at the top so you can check him out as he roams around and this car drives around.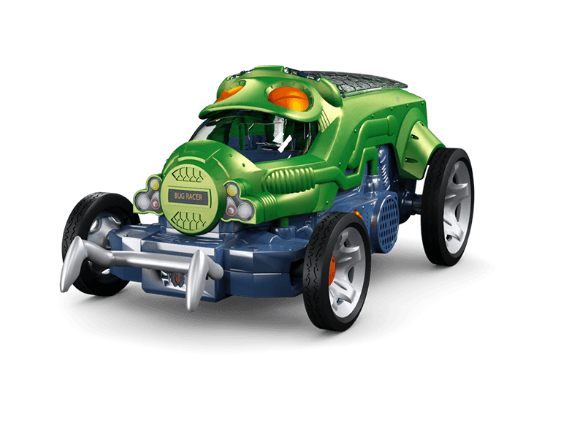 There's even a video plus instruction here at BugRacerCar.com – apparently you have to find your cricket supplier or just go into your back yard. PDF Instructions here – I've seen rockets with less instructions. Let us know if you get a bunch if it works.