Home
»
Disney Pixar CARS
,
Mattel Disney Pixar Diecast CARS
Mattel Disney Pixar CARS: 2-Packs "Movie Moments" 2016 2-Amazon
Thanks for the heads up, "John H!"
It looks like Amazon has all the "new" 2-packs for 2016 (formerly called Movie Moments).
A new configuration, they've never been available together as a 2-pack so if you're collecting by config, add it to your list. Of course, they got back to the incorrect spelling of Hobbscap's name.
Brent Mustangburger with Headset & David Hobbscap with Headset (though Amazon thinks this is Leland Turbo)
Dinoco Mia & Tia (they first appeared together as a 2-pack, back in WOC days but it's been a while since they've been available).
Lizzie and Stanley Statue – never available together …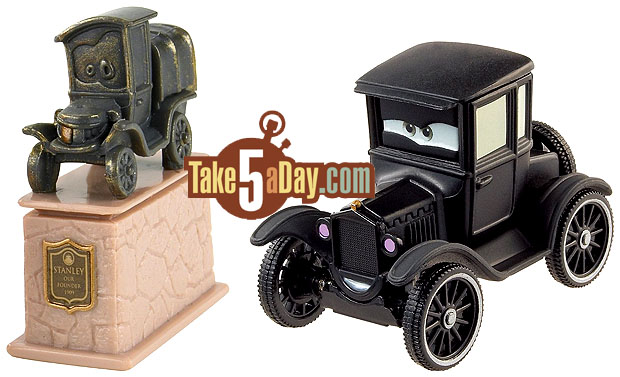 Okuni & Shigeko (Amazon thinks it's Miko – who's Miko?) Available as singles – first ever 2-pack version.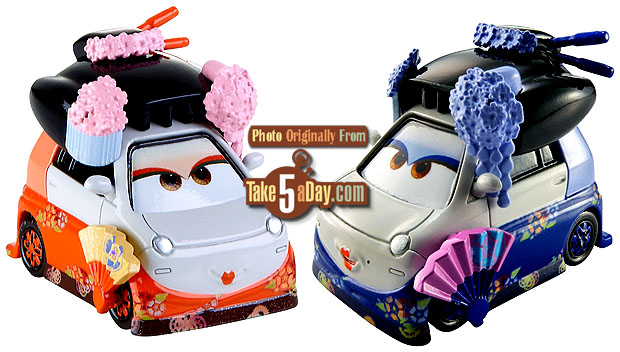 Rusty & Dusty Rust-eze were released as 2-pack a long time ago and has been available as a singles recently but back together.

From 2015 – if you haven't found this (Mater with Allinol Cans, with Edamame Tsashimi, and Daisu Tsashimi), Amazon has it for $9.99.

They also have Winnie (from PLANES) at a reasonable $7.99 and other CARS singles on sale.
Thanks "John H."


metroxing

4 December 2015

Disney Pixar CARS, Mattel Disney Pixar Diecast CARS


4 Comments