Home
»
Disney Pixar CARS
,
Mattel Disney Pixar Diecast CARS
Mattel Disney Pixar CARS: Lightning Storm Weathers a Variant
Thanks "John H." for the nice pics …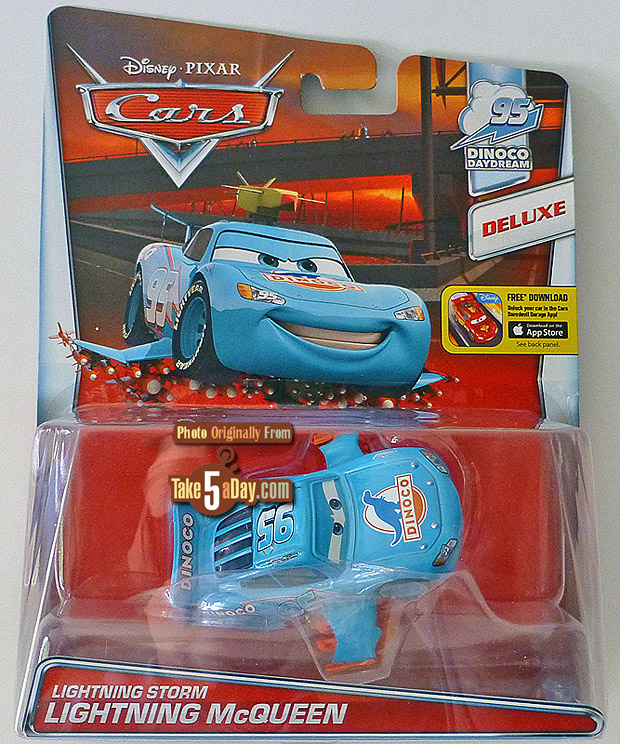 The main difference is he's a unibody now and now no longer with a segmented plastic face.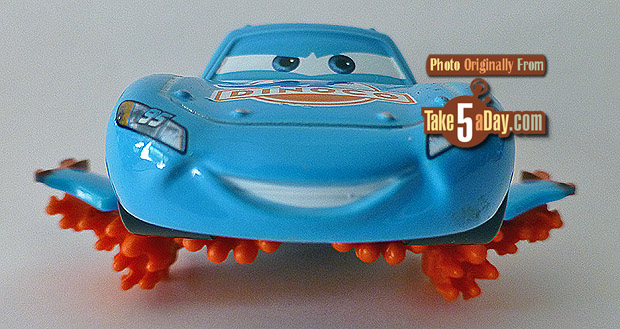 Otherwise, he looks about the same.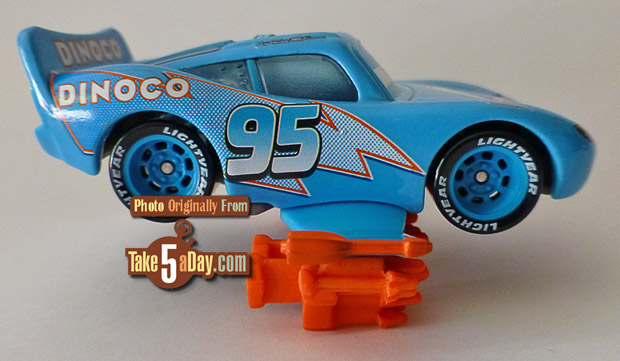 The chassis/underplate is slightly different – rare for that to happen when the release is essentially the same except it's a unibody.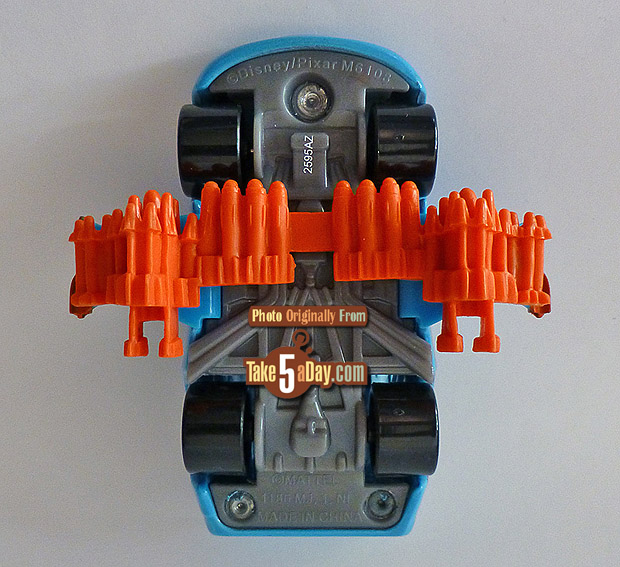 According to "John H," there is a Dinoco Lightning Storm without a Dinoco logo on the back which I have not seen.
There are now 4 versions with three variants:
SEGMENTED FACE
Lightning Storm McQueen (right) – 2008
Lightning Storm McQueen SDCC Metallic with Painted Rockets and Missiles (not shown) – 2008
Lightning Storm McQueen (left) (no spoiler words on back) – 2009
UNIBODY
Lightning Storm McQueen (center) – 2015
You can decide whether you call the UNIBODY one the main release or the SDCC one.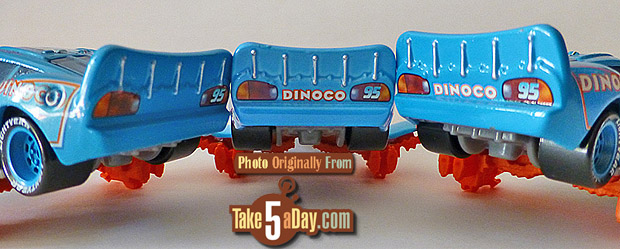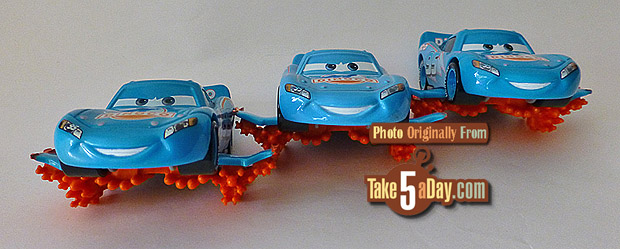 Thanks for the heads up and pics, "John H."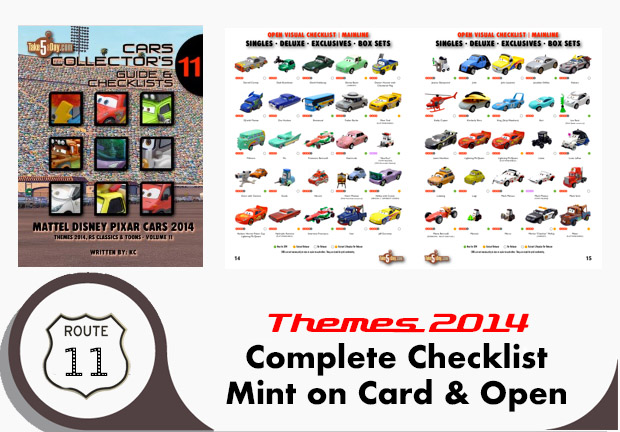 metroxing

20 November 2015

Disney Pixar CARS, Mattel Disney Pixar Diecast CARS


3 Comments