Home
»
Toys
National Toy Hall of Fame New Nominees 2015
The new nominees for the Toy Hall for 2015 are in …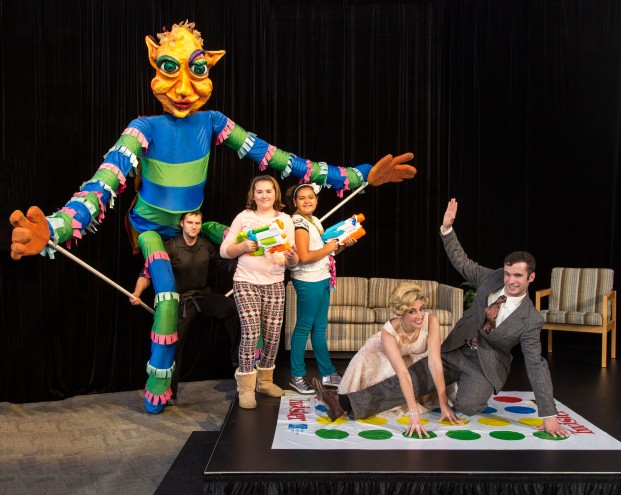 Can you guess the three choices?
The Puppet
The Super Soaker and
Twister.
You can read more at the National Toy Museum – they actually canceled Twister (too racy said Sears Roebuck!) but Johnny Carson & Eva Gabor played it on his show and people loved it!
The full list of winners in the HOF including cardboard box & stick.
They don't seem to have any Disney Pixar CARS in their collection. 🙁