Home
»
Disney Planes
,
Mattel Disney Planes Diecast
Mattel Disney Planes: Calling In the Air Boss of Pitty's, Roybal
Thanks for the heads up and pics, "Danrio."
Roybal … I have about 372 writer-puns with his name and all the navy-airman puns but I successfully resisted because I thought of the kids …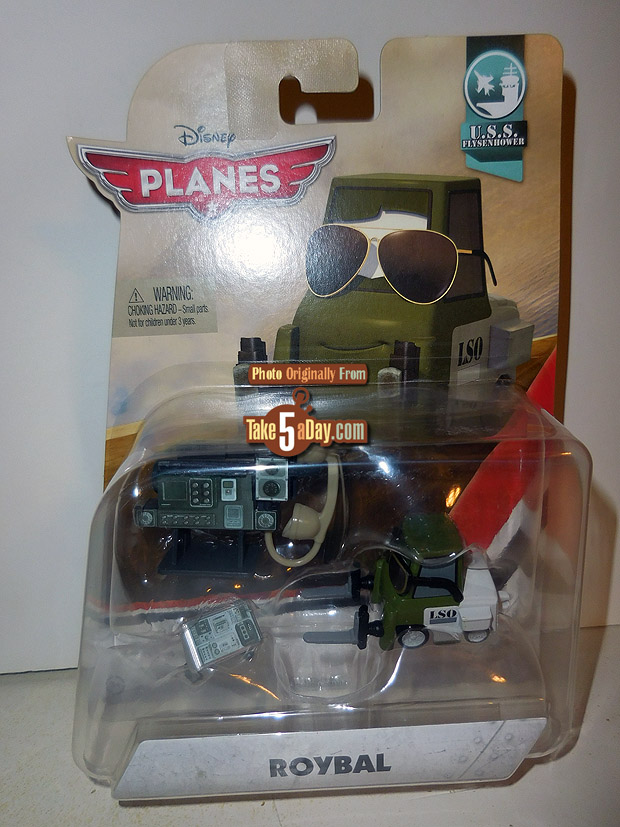 What a smug smile.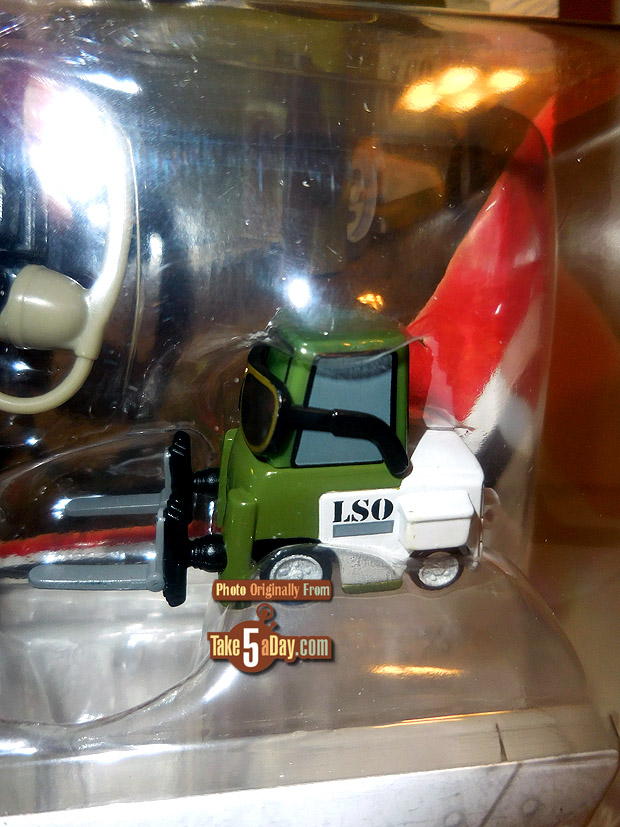 Landing Signal Officer.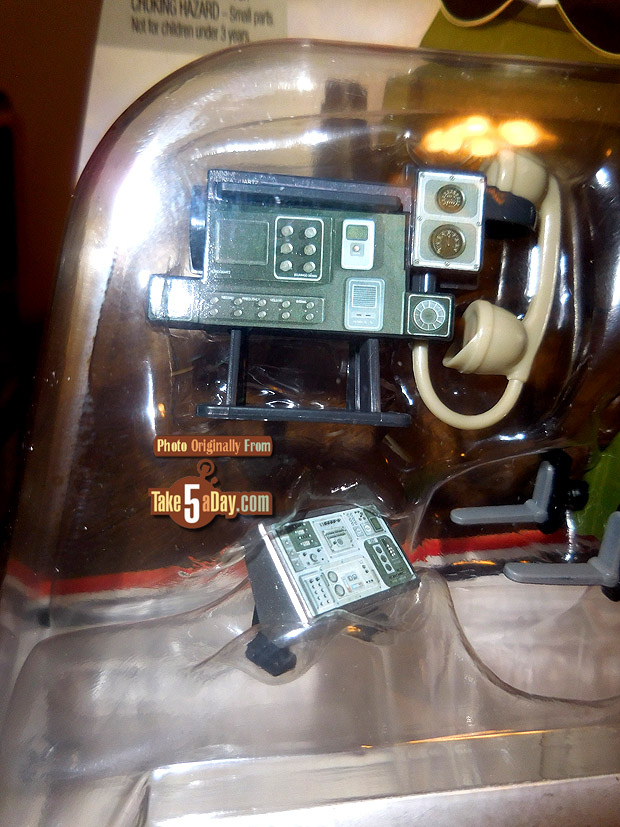 Sweet. Dialed in.
Also Bessie Flywell on the right card but the wrong name.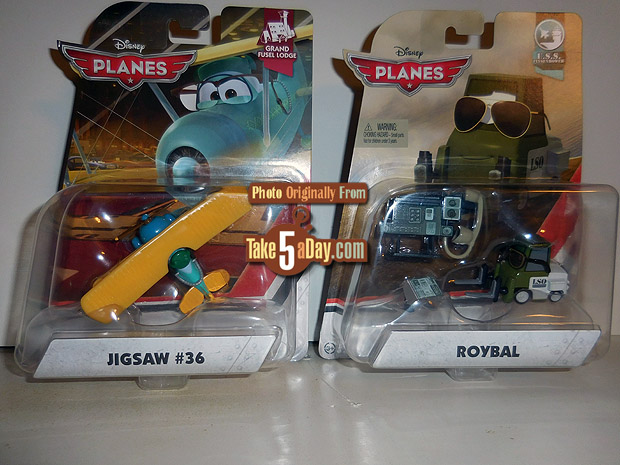 (and there seems to be a Jigsaw #29 & a Jigsaw #36 – the jig is up).
Thanks for the great pics and heads up, "Danrio."
Maybe it's time to reconsider the Flysenhower – does anyone have it – in scale?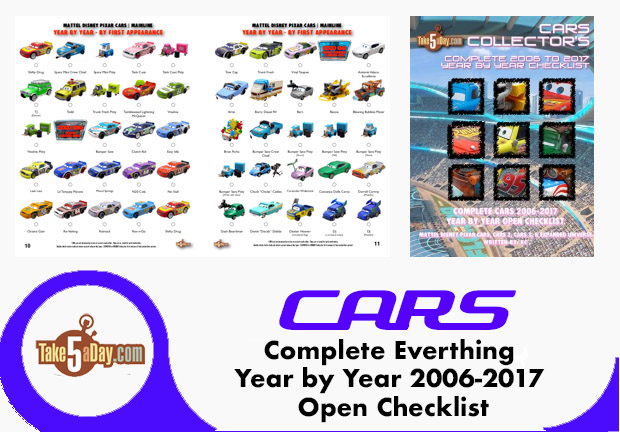 metroxing

17 November 2015

Disney Planes, Mattel Disney Planes Diecast


3 Comments