Home
»
Disney Pixar CARS
,
Mattel Disney Pixar Diecast CARS
Mattel Disney Pixar CARS: Precision Series Singles on Amazon
The Precision Series singles are listed on Amazon – though not yet available to order.
Thanks for the heads up "John H."
Precision Series Lightning McQueen
It is a little odd that the "segmented" face seam is there but it seems to be a unibody.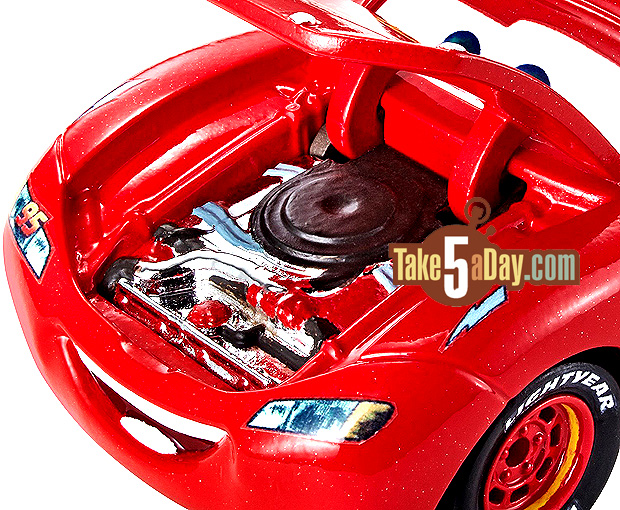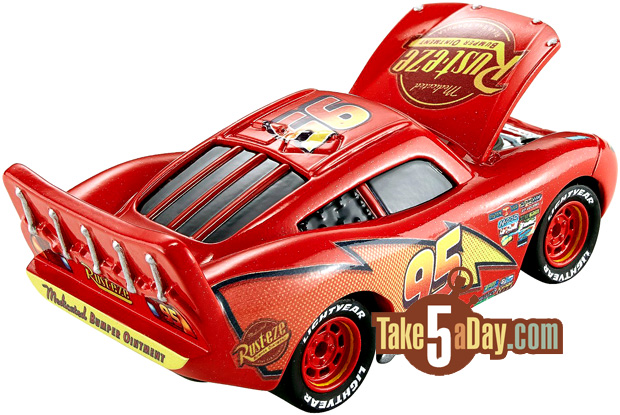 Each car comes with a tiny keychain like "dog tag."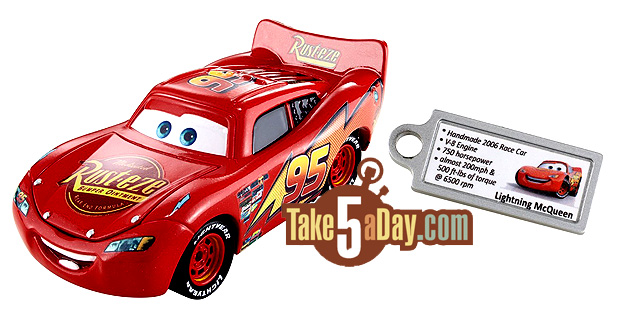 This is likely a prototype photo with screws instead of rivets – note the "rubber" tires.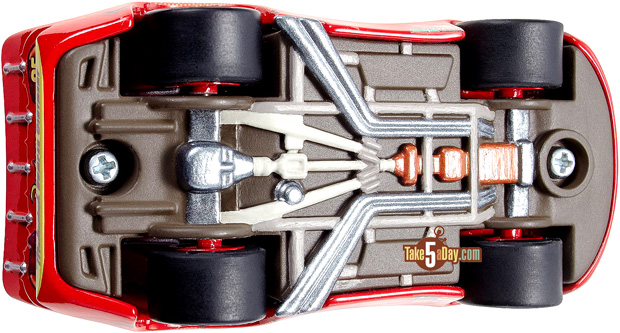 The photos supplied by Disney seems to indicate it is a unibody which makes more sense …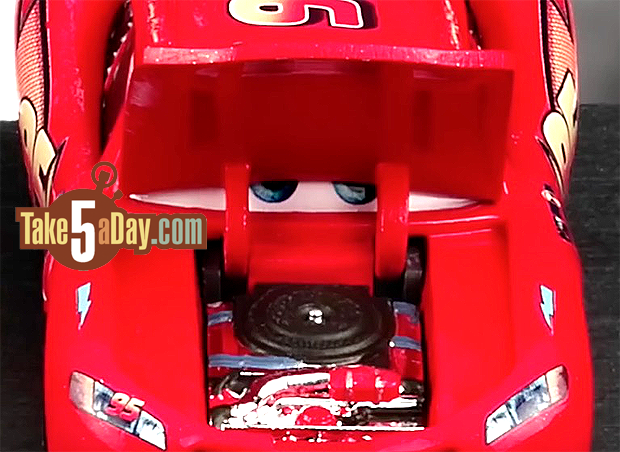 … So I'm guessing the final one is a unibody.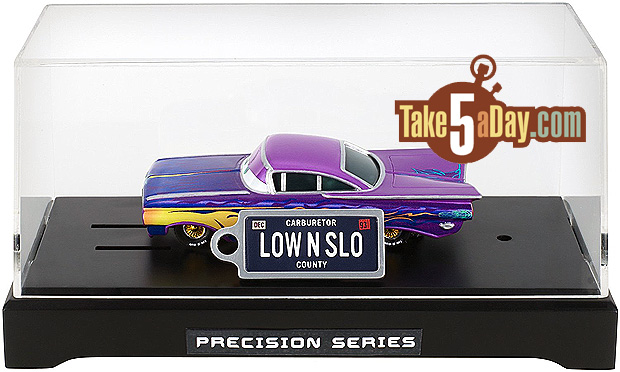 Ramone's feature is raising tires – you can probably set them at slightly different heights? This seems to be the first Ramone with a tongue and teeth – if that's important to you.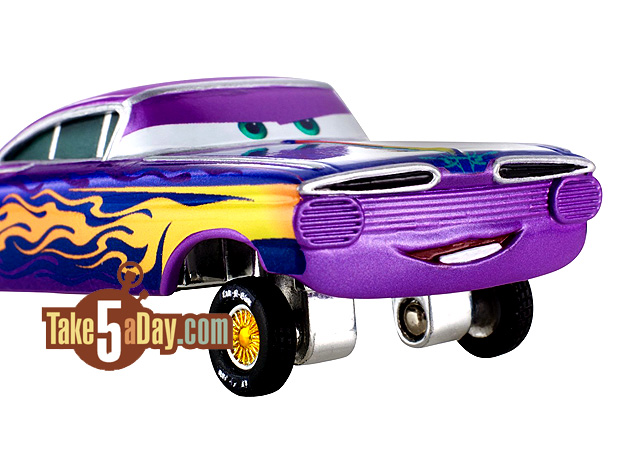 These are "rubber tires," and the trunk opens.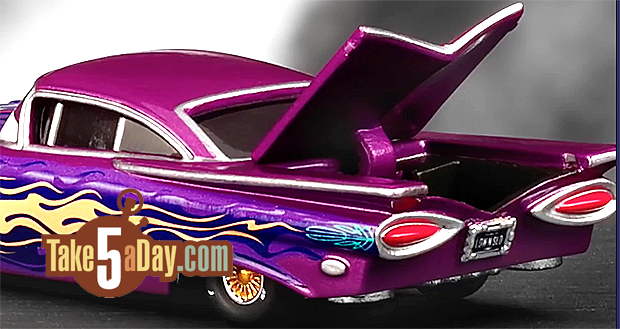 While this lifting feature is not quite the same as the hydraulics on Ramone in the films, I'm guessing the reason if they went with the thinner look on the regular Hydraulic Ramone's that it will probably snap off – either as a production issue or a toddler safety reason.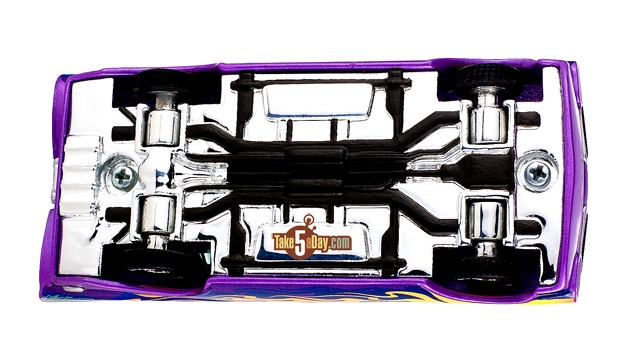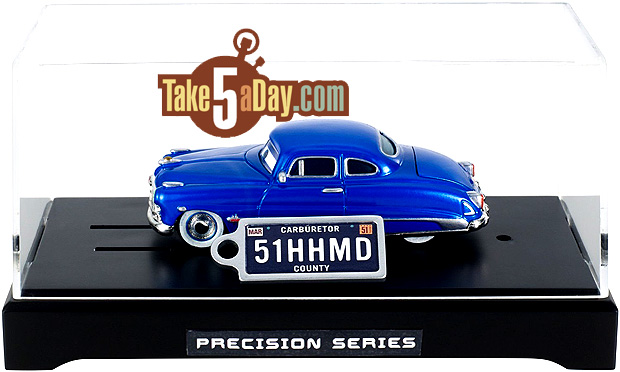 Nice grippy tires – presumably "rubber" tires. Nice underside detailing.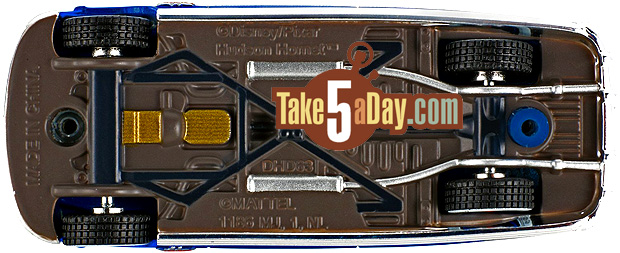 And opening hood. Fun looking engine detailing.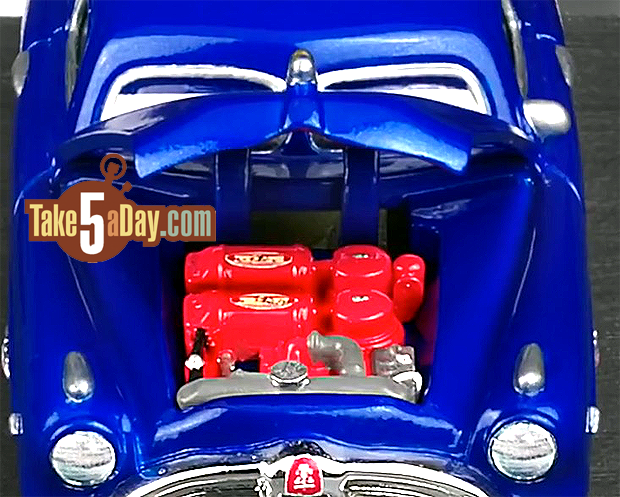 Oh yes, the Amazon description is ff in describing them as 1:48 scale – they are 1:55 – not sure why Amazon thinks these are 1:48 – unless they're measuring the acrylic box as part of the CAR? So, 1:55 as they are built on the current bodies.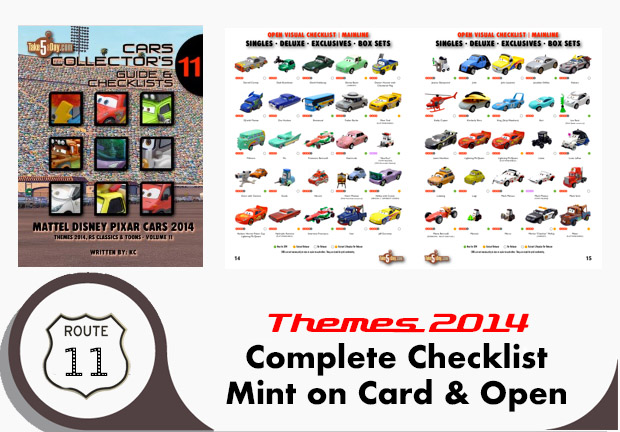 metroxing

6 October 2015

Disney Pixar CARS, Mattel Disney Pixar Diecast CARS


4 Comments