Home
»
Disney Pixar CARS
,
Mattel Disney Pixar Diecast CARS
Mattel Disney Pixar CARS: Hydraulic Ramone Uplifting
Thanks for the nice pics of Hydraulic Ramone, "John H."
He's in a 2-pack with Pit Crew Member Flo. This is the first release of Lightning Ramone in "Hydraulic" form.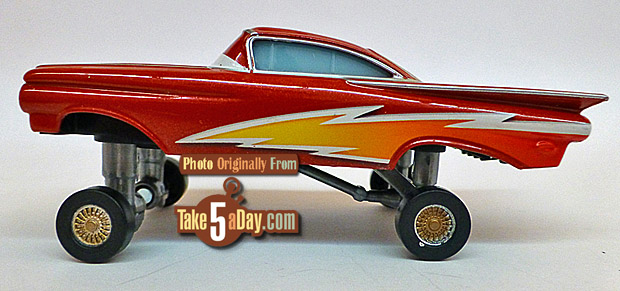 While still shiny, he's a little more matte than the Lightning Ramone version.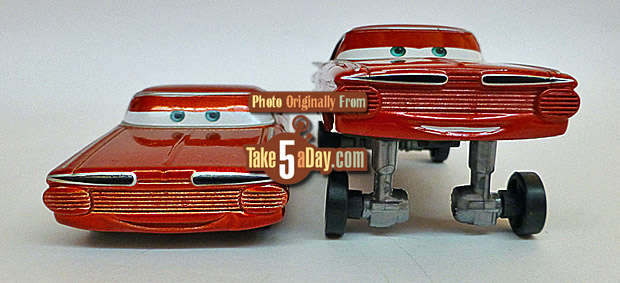 He also loses the raised eyebrow windshield – but that's true of all Ramone's these days.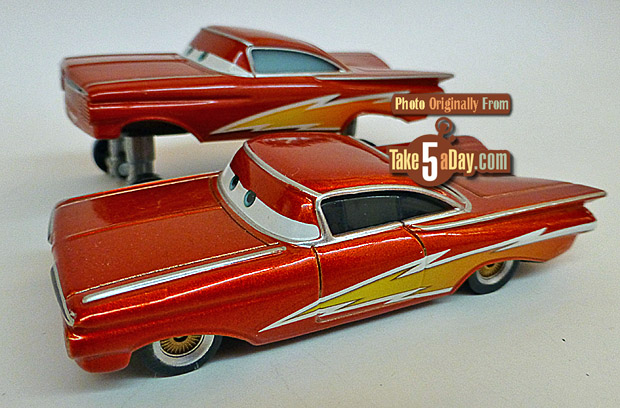 All the Hydraulic & "twin" versions.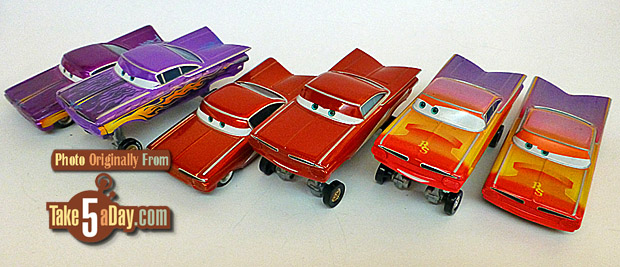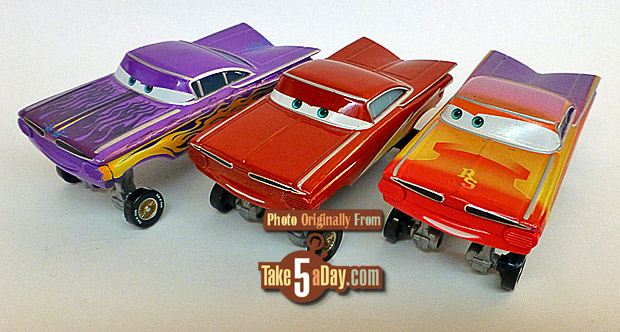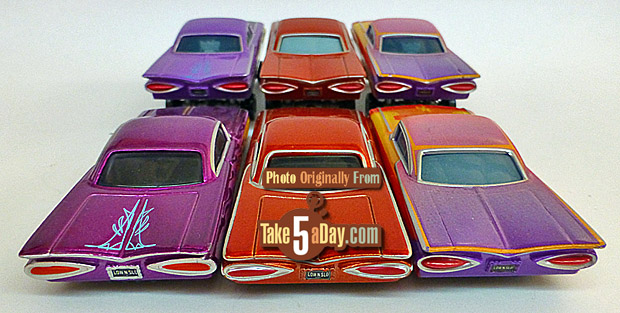 Don't forget, the PCM Flo is a non-segmented face variant. (New PCM Flo is not technically a unibody as her windshield/passenger area is plastic and pushed up through the metal body (as her first release back in 2006 was).
Thanks for the great pics, "John H."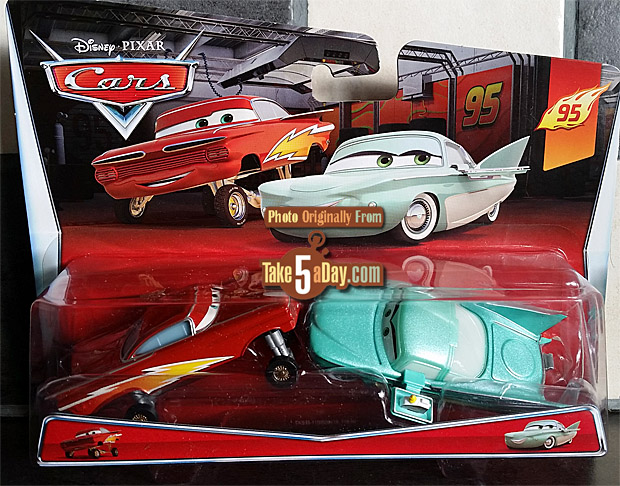 Amazon has it for $9.99 (free Prime shipping) if you haven't found it at retail.


metroxing

14 April 2015

Disney Pixar CARS, Mattel Disney Pixar Diecast CARS


6 Comments