Home
»
Toys
Looks Like Toys R Us is Moving Out of Times Square
"Toys R Us decided not to renew its lease for the giant toy retailer's 110,000-square-foot flagship store in the Times Square area, Commercial Observer has learned. And it may be moving to a retail space in the neighborhood.
"They did not exercise the option to renew,"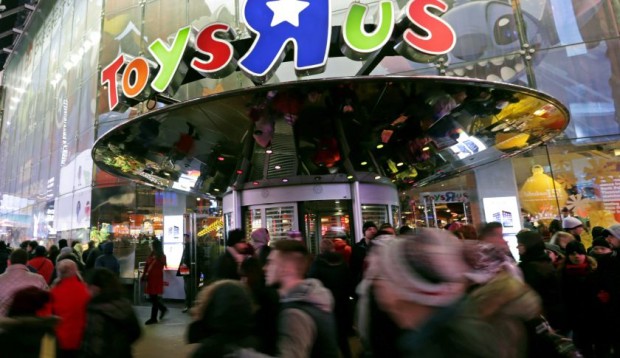 You can read more HERE.