Home
»
Disney Pixar CARS 3
,
Mattel Disney Pixar Diecast CARS 3
Mattel Disney Pixar CARS Diecast: Roundup of Known New Diecast 2015 Releases
This is a roundup of the "new" singles coming in box sets – some the sole new release in 4-packs and some with a few others in the 7-packs. The new 2-packs are here. The singles new diecasts are mostly unknown – other than a Muggsy Liftsome repaint.
Raoul Fan BMW 2002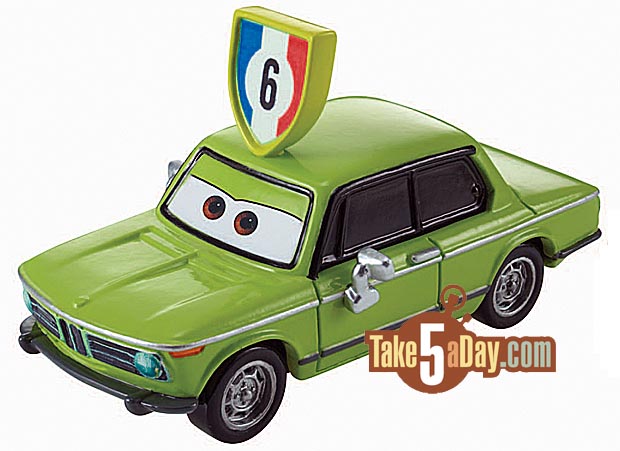 BMW 2002 Video Camera CAR.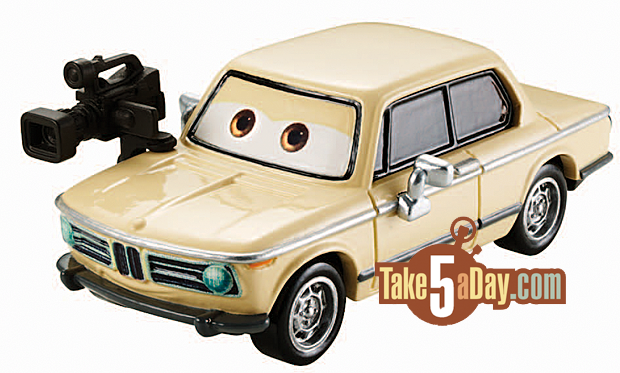 Shu Fan Honda.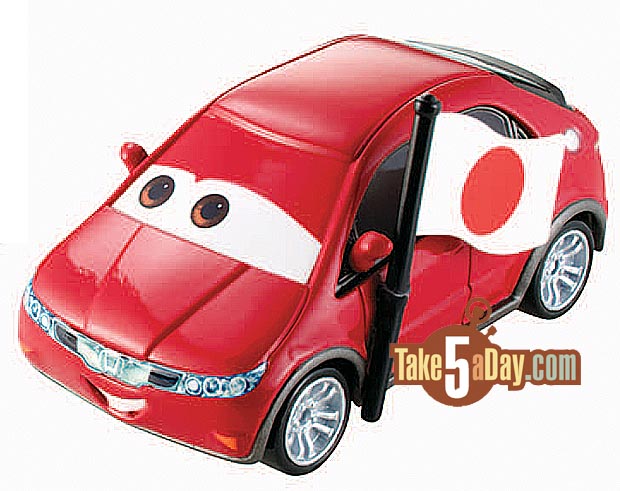 Max Schnell Fan Mini Cooper.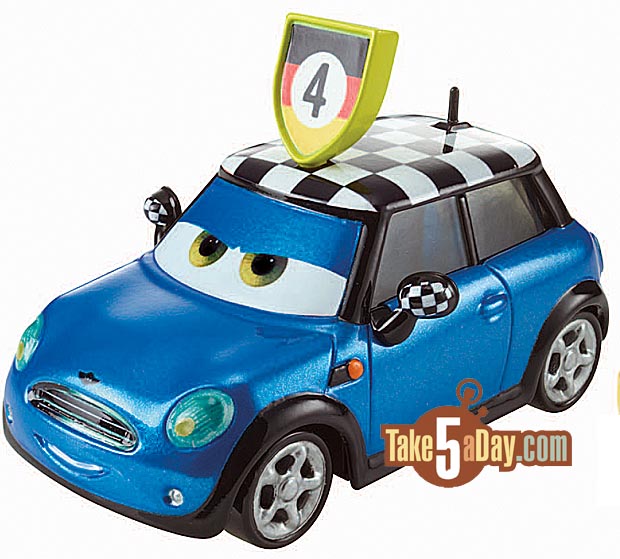 A "fan" Opel.
This diecast badge looks different – not an Opel so a new diecast? Any guesses as to the make?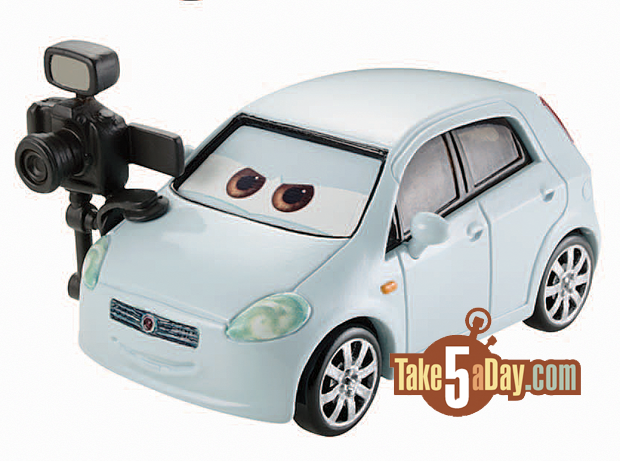 Nigel fan.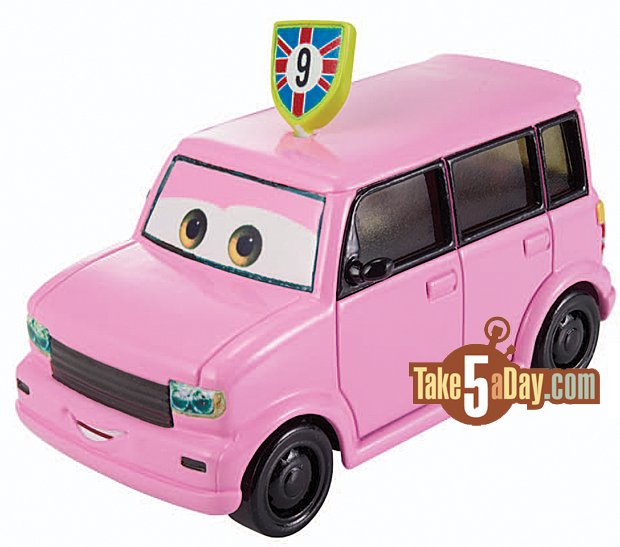 Bruce Boxmann, Lewis Hamilton's Crew Chief. One of the few with a name that is known.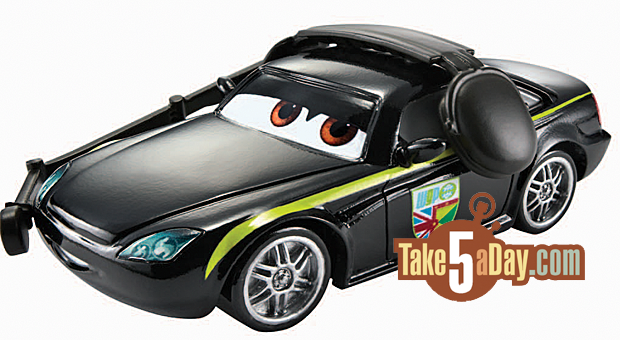 Ye Left Turn Pub "Fight" Acer & Grem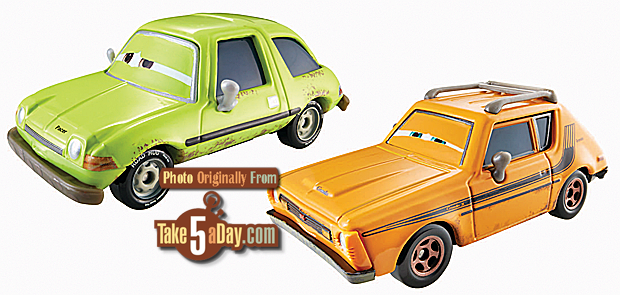 Sushi Chefs & Customer Mater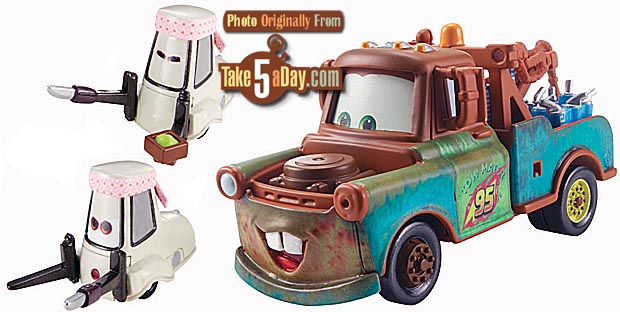 "Lost in the Desert" Van & Mini … presumably a coming 2-pack?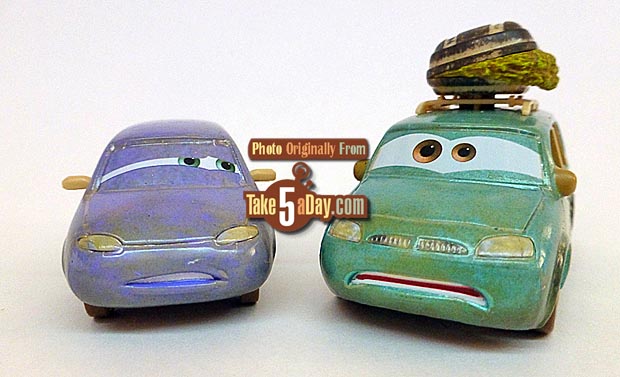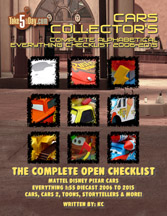 metroxing

18 January 2015

Disney Pixar CARS 3, Mattel Disney Pixar Diecast CARS 3


10 Comments