Home
»
Disney Pixar CARS 3
,
Mattel Disney Pixar Diecast CARS 3
Mattel Disney Pixar CARS Diecast: Chauncy Fares 2015 Singles Preview
Thanks "MacQueen" for the nice on-card Chauncy Fares 2015 (first time as a single).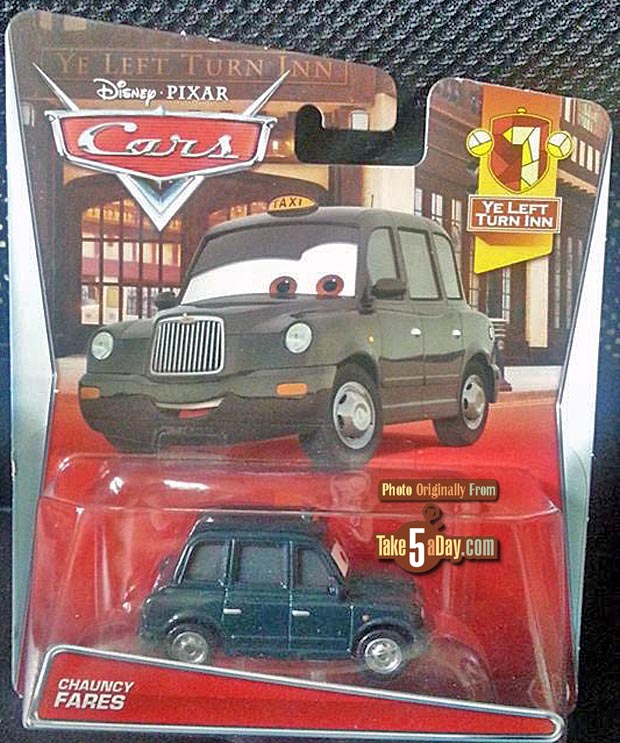 It's probably safe to presume he's a unibody like his previous release in a Target box set.
And a preview of "Brian Fuel" under the AT LE LEFT TURN theme – hopefully we'll get some of the fun trucks in this scene.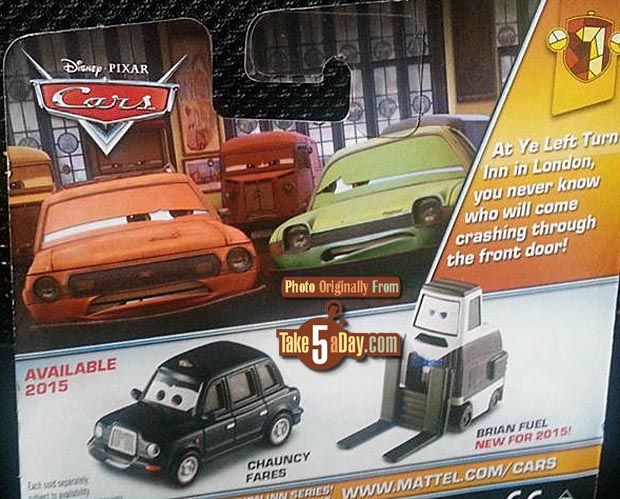 Thanks for the fun look, "MacQueen."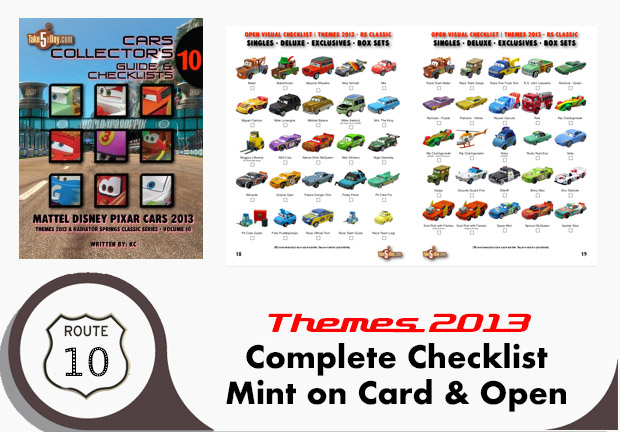 metroxing

19 November 2014

Disney Pixar CARS 3, Mattel Disney Pixar Diecast CARS 3


5 Comments