Home
»
Internet
TakeFivers! Send a Postcard!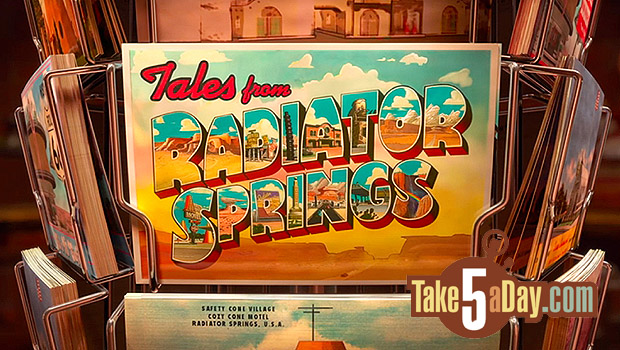 From Lorri:
Hi Everyone!
My daughter is in 6th grade and her Humanities teacher is having a contest to see who can get the most postcards sent to them from different cities and around the world. The postcard is supposed to show something from that city/state/country/etc. Even different cities in Oregon count.
Here is the address:
Carmen Ranslam
Mr. Stubenbergs' Class
Mountain View Middle School
17500 SW Farmington Rd.
Aloha, OR 97007 USA
I know there are a lot of different places represented on this group, so please consider! The deadline is Jan 16. Thank you!
Lorri