Home
»
Disney Planes Fire & Rescue
Disney Planes Fire & Rescue: Blu Ray $9.96 at Walmart – Today? All Week?
Thanks for the heads up, "John H!"
The Planes Fire & Rescue Blu Ray-DVD is on sale for $9.96 at Walmart (in stores only).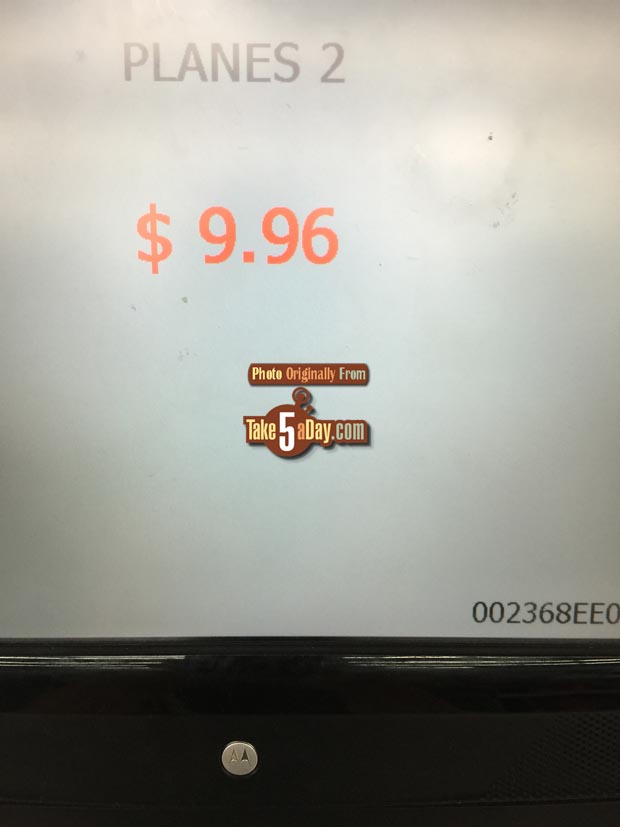 This is the "regular" Blu Ray-DVD & Digital Copy edition. I think WM also had the second disc version with an interactive game – I did not see that one on the shelf so I don't know if that one was on sale also.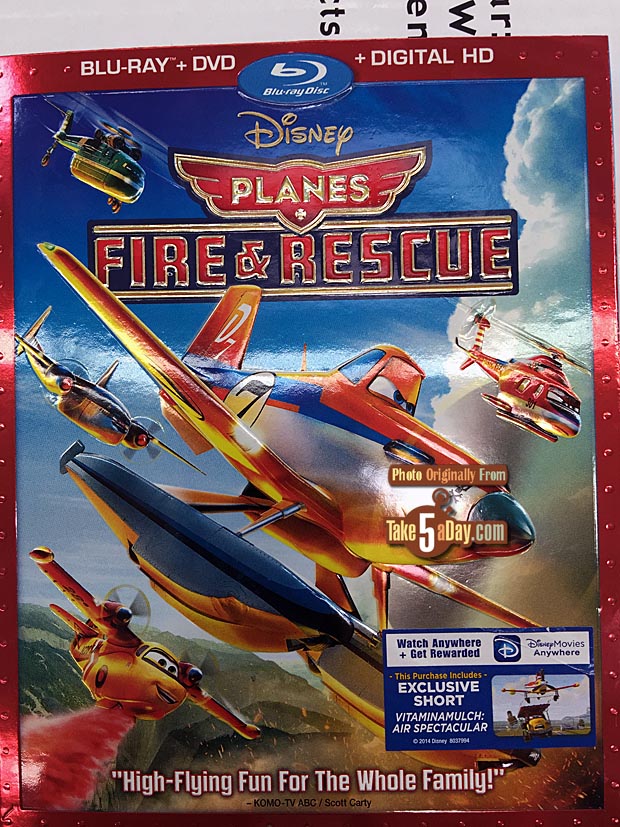 It's also hard to tell how long the sale lasts – as it's NOT in the giant pallets of DVD-Blu Ray's on sale for $5.99 to $9.96 but it was just on the shelf. Maybe it was a last minute edition so it did not get the color coded sticker?
Anyway, it's a nice price – thanks, "John H!"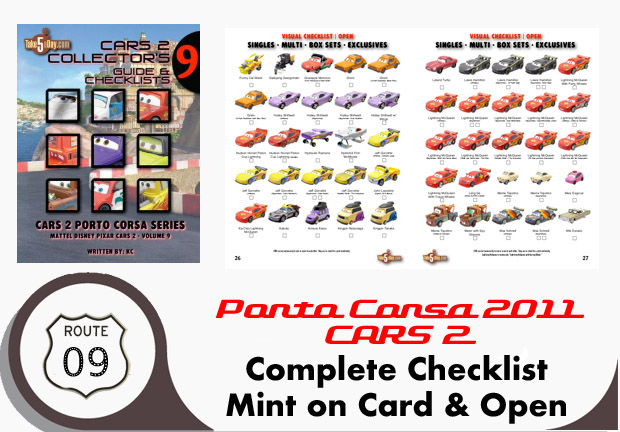 metroxing

30 November 2014

Disney Planes Fire & Rescue


3 Comments