Home
»
Food
,
Toys
Beyond the CARS Aisle
Since my Target is participating in a conceptual art display called CARS & PLANES on the pegs that never change, I wandered over a few aisles over …
Yep, it really makes a flushing noise … though shouldn't they call this NY City Apt where your toilet is next to your stove?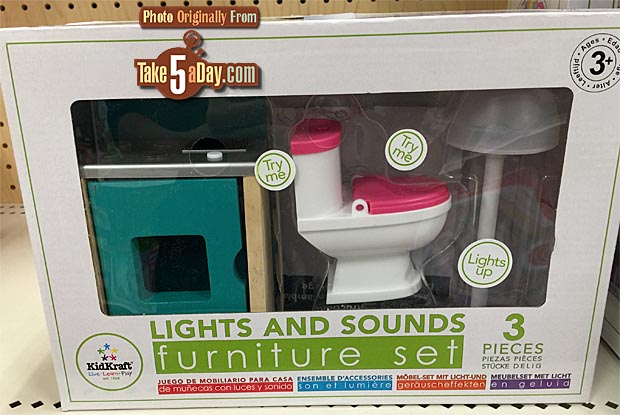 And if I'm not mistaken, this seems to cost MORE than the real cans with real food? Those who can play the PRICE IS RIGHT pricing game can confirm … though I guess this is better than dropping a can of corn on your toes.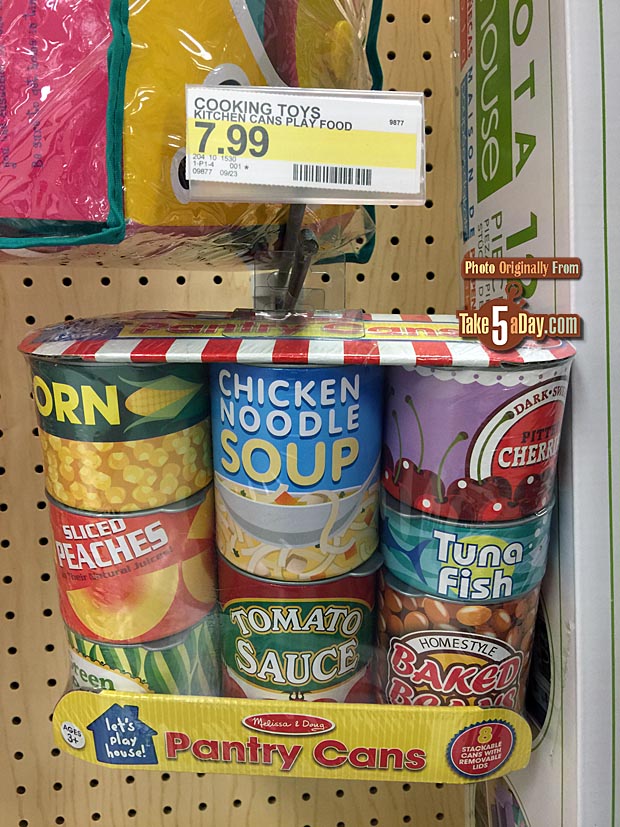 And this a movie crossover that I would like to see.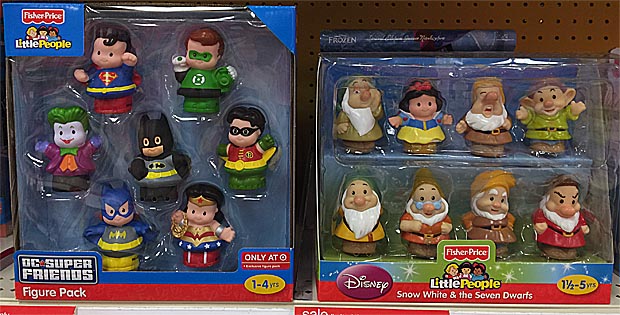 AND if you ever thought – man, I would like to eat two cookies at once but it's just so much work having to widen my fingers as a clamp – now you can eat a chip a ahoy and an oreo in one sitting! (I'm presuming people who are too lazy & weak to eat two different types of cookies at once are sitting).
AND if you thought buttering your chip a ahoy with frosting was too much work, now it's done for you!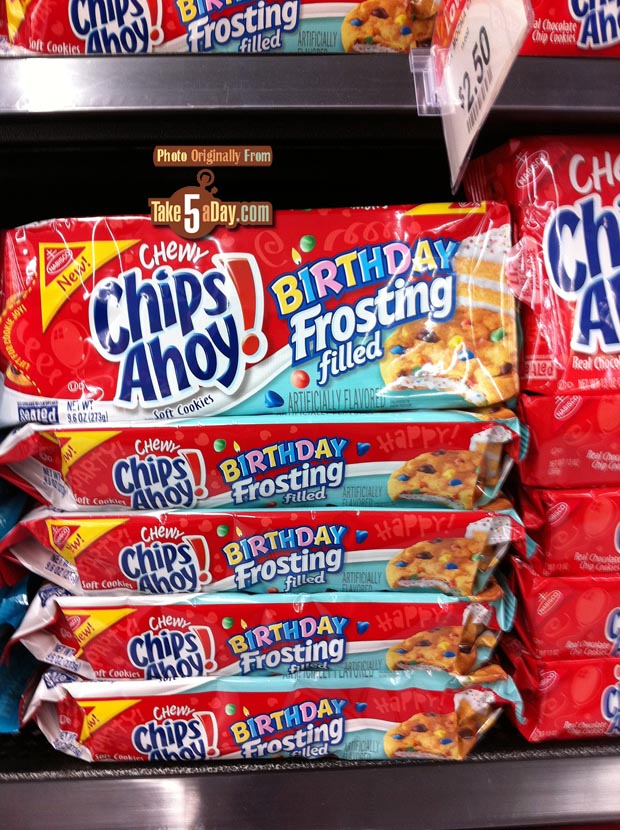 Now if they can get these stuffed into a twinkie stuffed into a moon pie and surrounded by a pie, we are set (and probably dead or floating in a giant spaceship waiting for EVA).