Home
»
Internet
Kmart Black Friday & a Lump of Coal
There's not much of the way of "Black Friday" shopping deals for CARS … this might be it from Kmart.
I'll be so loading up. I should take the big truck, right?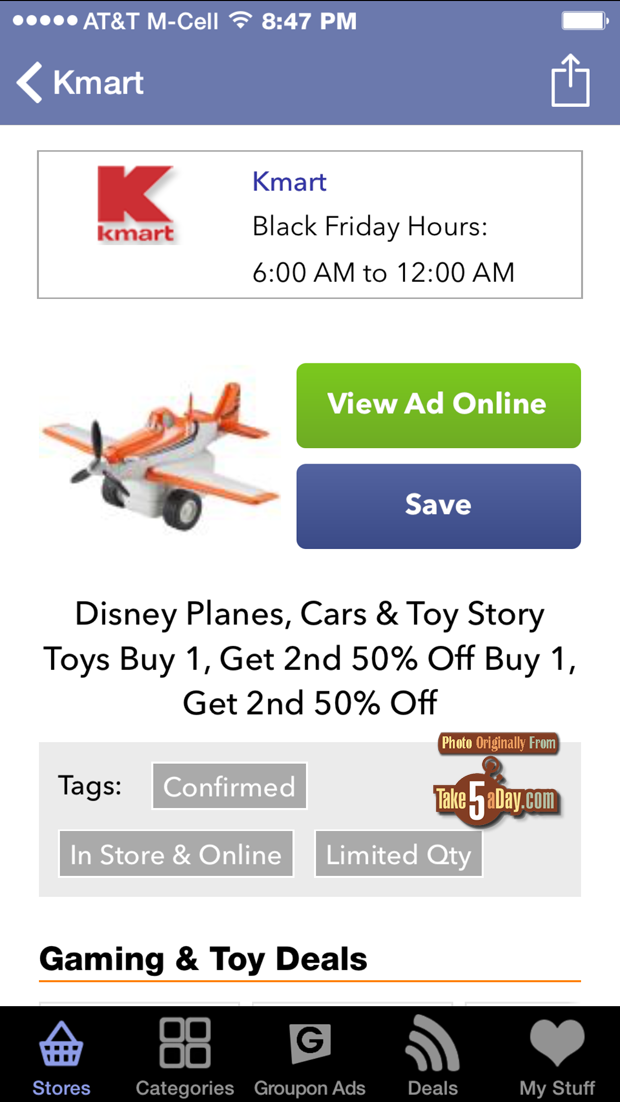 Of course, the employees will not be feeling very holiday-ish …
"I am a lead at a Kmart and it is mandatory for me to work on Thanksgiving," another employee said. "If I were to call out, I would be terminated, and requesting off is not allowed."
In other words, if you're not coming in on Thanksgiving, don't ever bother coming in to work again at Kmart. Happy holidays!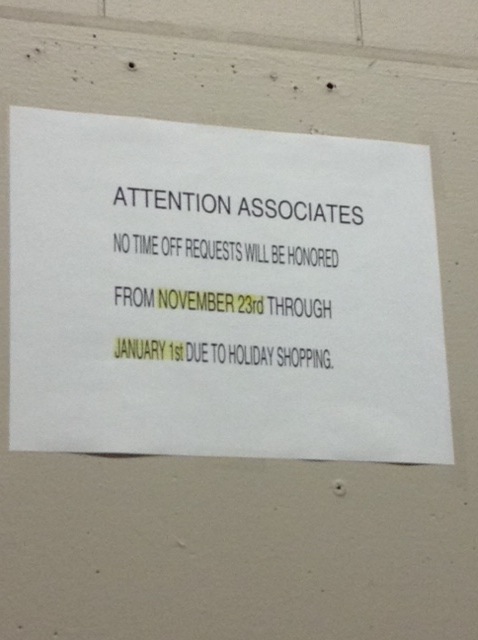 You can read more at ThinkProgress.