Home
»
star wars
Disney Planes F&R: Disney Store Ultimate Rescue Die Cast Gift Set On Sale
The Disney Store Planes Fire & Rescue Ultimate Rescue Die Cast Gift Set is available in the US and on sale this week.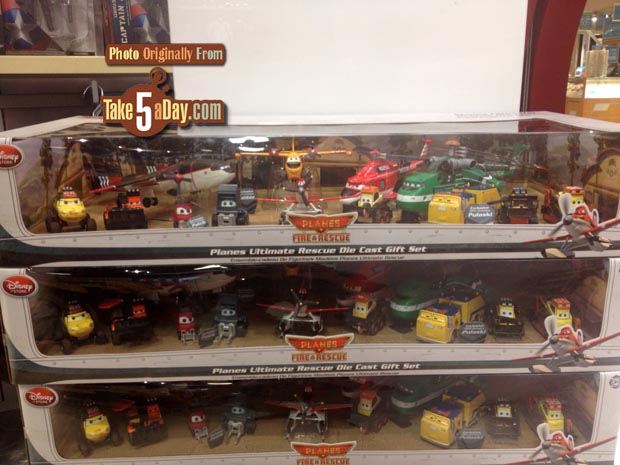 Thanks for the nice pics, Adam S. (More pics in our first post HERE).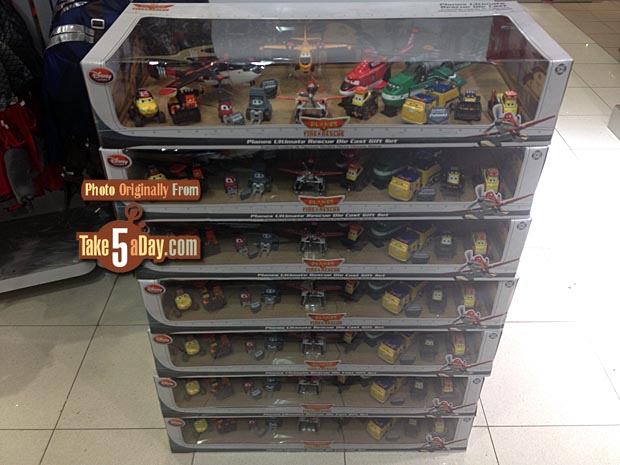 Free shipping – you do NOT want to carry this set through the mall. 🙂
The Disney Store Tractor Tipping Set is almost 30% off this week!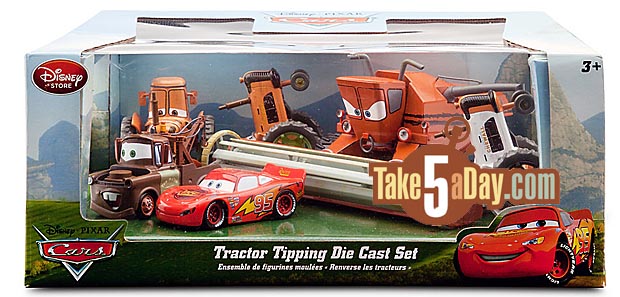 While not everything is on sale, PLANES singles are $5 and most CARS items are on sale also.
The Star Wars diecasts look pretty nice … also on sale.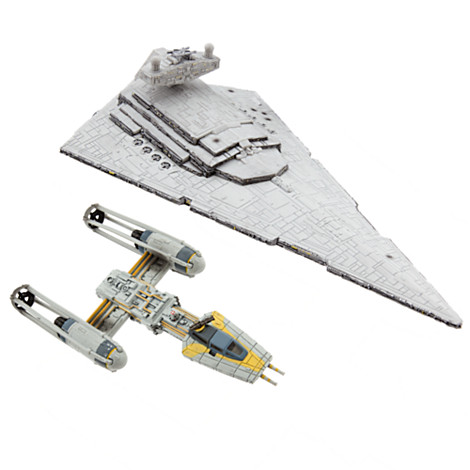 You can check out all the deals here.
Happy shopping!