Home
»
Disney Planes Fire & Rescue
,
Disney Store
Disney Planes Fire & Rescue: Disney Store Ultimate Rescue Die Cast Gift Set
"Enzo" sends us this pics from the UK Disney Store – not available yet in the US.
The Disney Store isn't kidding around with this ULTIMATE RESCUE DIE CAST BOX SET.
I don't think I could lift this box – though a 5-year old who thinks he might get this for Christmas will able to lift this 50 lbs box of metal diecast. 🙂

In addition to the vehicles/planes already released – there are a few new additions. Most noteable, Cabbie the Transporter. Is he really all metal diecast?
If he is – this is what you would call heavy metal.
Very nice looking. You also get an exclusive Pulaski. Also all metal?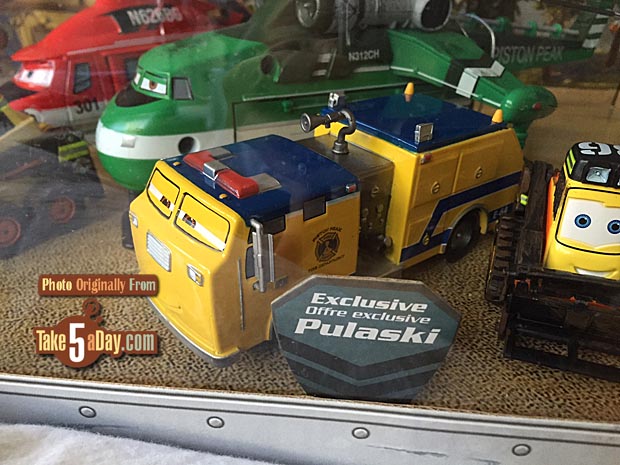 Plus Patch. Also an exclusive.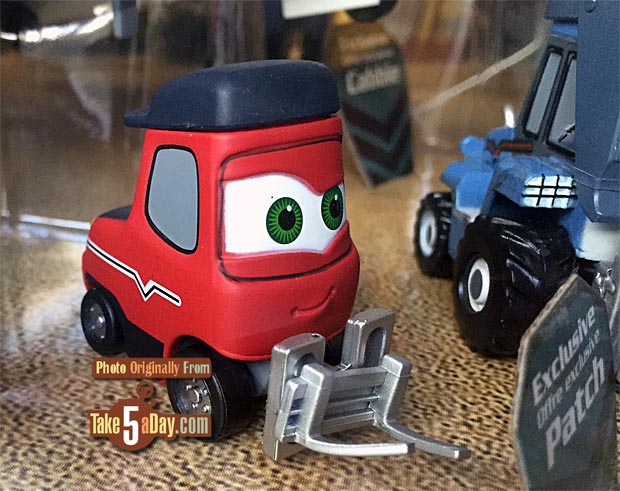 Thanks for the great pics, "Enzo!"
It'll be interesting to see how much metal Cabbie & Pulaski are but if they are like other Disney Store releases, they might be serious heavy metal.
If you spot it in the store or pick one up, let us know the metal breakdown. Remember to lift it with your legs – otherwise, the Disney Store does not really want customers rolling around the ground with their hands down their pants yelling HERNIA!


metroxing

16 October 2014

Disney Planes Fire & Rescue, Disney Store


10 Comments