Home
»
Disney Planes Fire & Rescue
,
Mattel Disney Planes Fire & Rescue Diecast
Mattel Disney Planes Fire & Rescue: Vitaminamulch Box Set is Diecast
Thanks "MacQueen" for the great early look and confirmation that the Vitaminmulch Chug in the box set is diecast.
It was clear that the platform and the stanchions would be plastic but it was hard to tell if Vitaminamulch Chug itself would be plastic or diecast since the description did not specially say diecast as it usually does but "MacQueen" says he's as diecast as regular Chug (the cab area is diecast, plastic for the rest).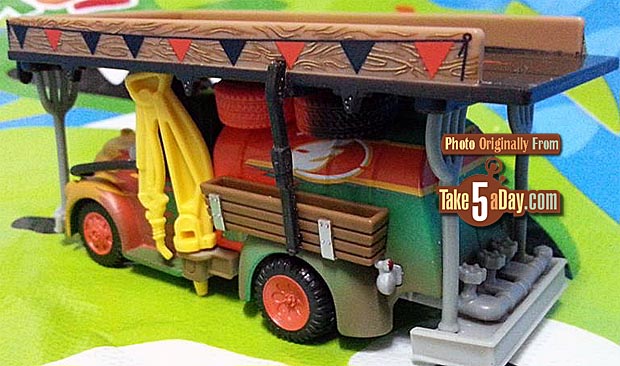 A fun diecast.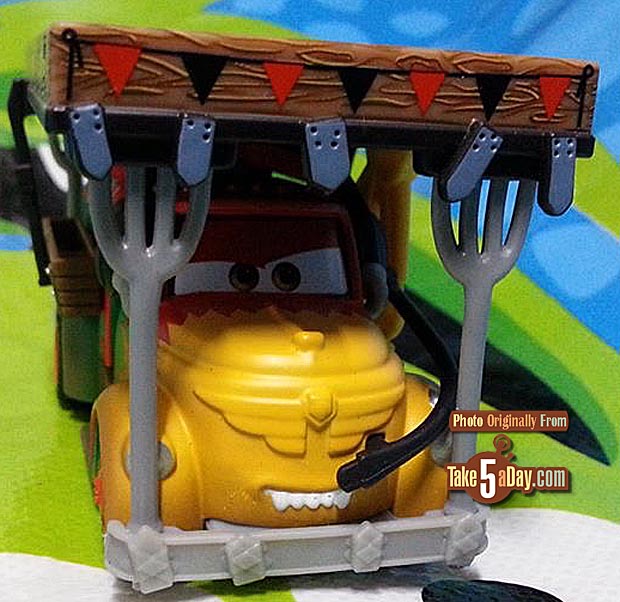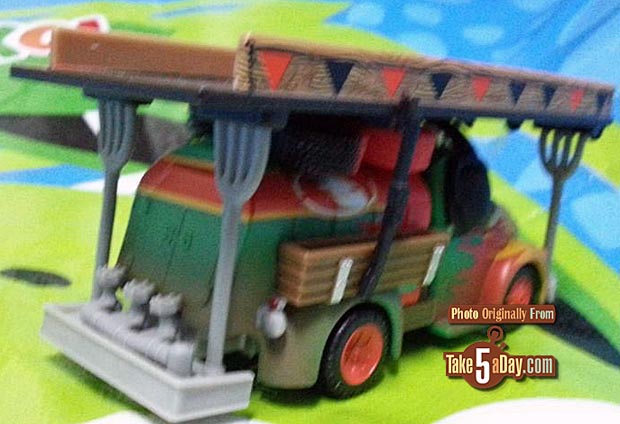 And a nice platform – good for storing Pitty's.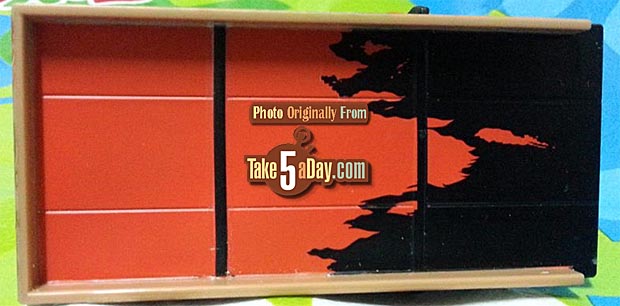 This is the full box set – will it be an WM exclusive as it's a 3-pack? Unknown but let us know when you spot it in the US. As noted in the original post, Dusty's wheels look suspiciously like the ones on the plastic Dusty so is Dusty considered an accessory in this box set?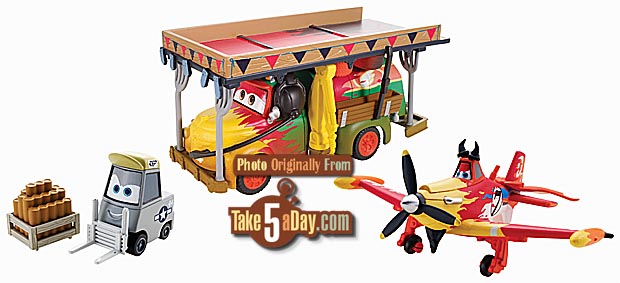 More open photos here.
Thanks "MacQueen!"

metroxing

20 November 2014

Disney Planes Fire & Rescue, Mattel Disney Planes Fire & Rescue Diecast


3 Comments