Home
»
Advertising
Red Bull – No Wings? No Bull – $10 Dollars For You
Apparently Red Bull has settled their "false" advertising claims that drinking Red Bull did not actually give you wings.
O' RLY?
If you're OUTRAGED and bought some RED BULL, they will give you $10 bucks back or $15 in Red Bull credits.
Fill out your claim here.
7-11 claims their 2-year old rotating hot dogs are great and delicious – I think I might have a claim there also.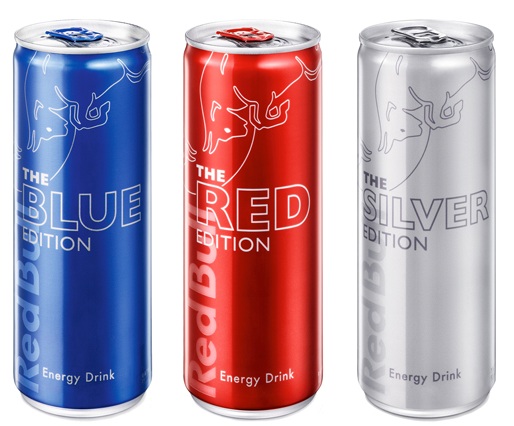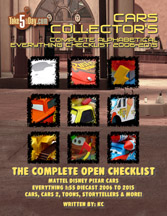 metroxing

15 October 2014

Advertising


One Comment