Home
»
Disney Planes
,
Mattel Disney Planes Diecast
Mattel Disney Planes Diecast: "Nebraska Trials Racing" 6-Pack
Holy consumer craziness! Could we actually get a 6-pack with ALL NEW releases?
"For Dusty Crophopper, the small town plane, his big dream is to compete in the Wings Around the Globe Rally! But before he can do so, he must first prove to everyone that he has the speed and the skills. Inspired by Disney's Planes, this 6-pack character assortment is set in Lincoln, Nebraska, where planes from around the world have all gathered to try and qualify in the time trials. Join Strut Jetstream Dusty, along with fellow racers Hammer, Piston #12, Fonzerelli #8, Jackson Riles #18 and Firebird #16, as they race to make their dreams become a reality! Make this the most exciting time trial challenge yet! Includes 6 diecast vehicles. Ages 3 and older."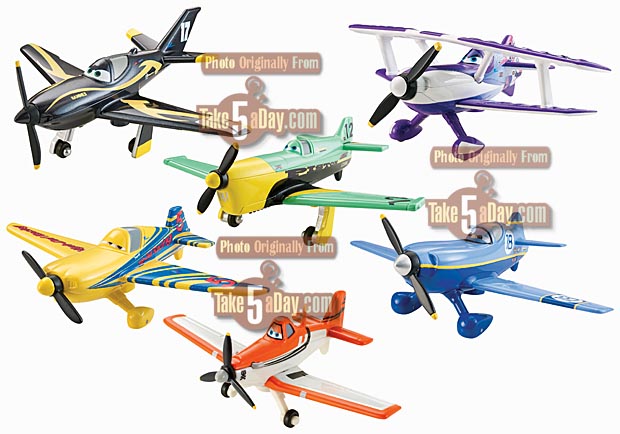 Now, there are no more PLANES singles listed so going by that fact, these 6 diecast PLANES will ALL arrive in one box set!
These are listed under PLANES & not PLANES F&R but there are about 20 PLANES F&R singles that have no detailed information so these might arrive as PLANES F&R singles but going just by the info provided, this might be the first CARS/PLANES 6-pack with ALL NEW RELEASES.*
*Okay, some glass half-emptiers might say these are repaints but …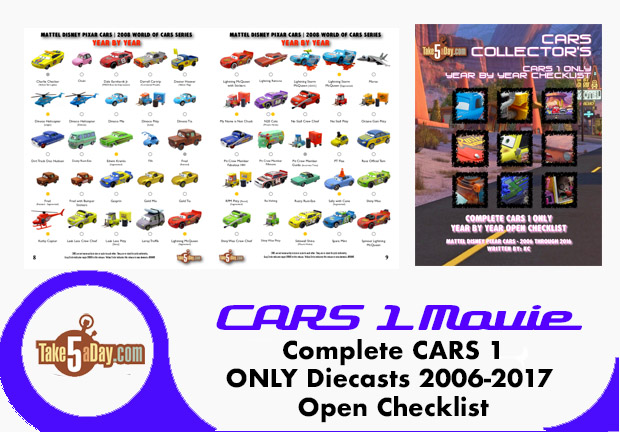 metroxing

27 August 2014

Disney Planes, Mattel Disney Planes Diecast


14 Comments