Home
»
Disney Pixar
Disney Speedway Richard Petty NASCAR Jr. Ride Along – Photos of Gaskits & Nitroade
Starting on June 14, 2014 – the Richard Petty NASCAR Junior Ride Along at the World Disney World Speedway will feature Gaskits & Nitroade!
Photos of Gaskits and Nitroade.
The eyes don't impede the view from the inside.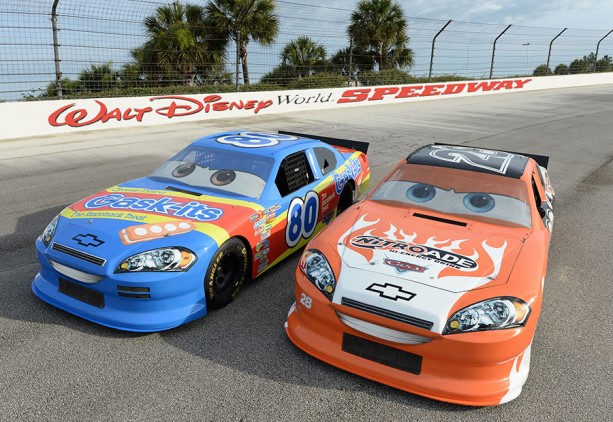 "RPDE's Junior Ride-Along program gives children ages 6 to 13 (and at least 48 inches tall) the opportunity to experience real-life racing excitement while they ride-along shotgun with a professional driving instructor for three thrilling laps in a specially equipped two-seat NASCAR race car.
To build custom racing seats specifically designed to ensure the safety and security of smaller bodies, RPDE partnered with The Joie of Seating, a premier fabricator of custom-fitted aluminum racing seats, owned and operated by two-time NASCAR Nationwide series champion Randy LaJoie. These full containment racing seats feature built-in shoulder and head protection and a five-point safety harness with the same design used by NASCAR drivers."
You can read more about the Jr. Ride-Along program here. The Richard Petty ride along program is available at other NASCAR tracks but only the Walt Disney Speedway has Gask-its and Nitroade."
More photos here at the Disney Parks Blog.
If you're going, send us some pics!
Nitroade is painted an oddball color – and no, it does not match the first CARS trailer so it's unknown how they arrived at this color paint, when you go, you can badger the people at the track. 🙂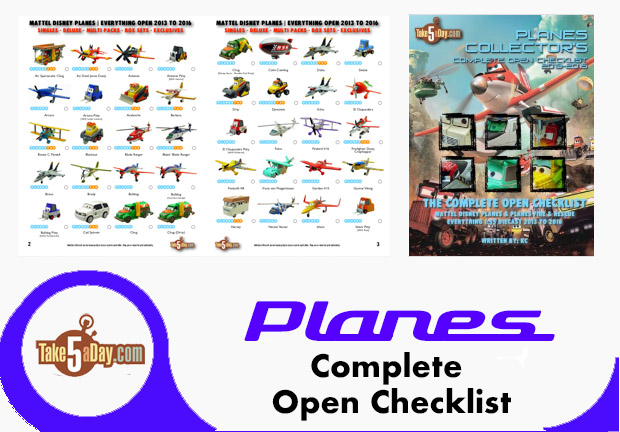 metroxing

16 June 2014

Disney Pixar


One Comment