Home
»
Mattel Disney Pixar CARS Toons Diecast
Disney Pixar CARS: The Mater Easter Buggy Book
Mater & the VW Dune Buggy as the Easter Bunny/Buggy story bringing giant bolts/nuts & oil cans … er, not exactly like the Alsace tradition of an Easter Hare bringing Easter Eggs but close enough*.
No er, peep that these are ever coming as diecasts – of course, Easter Mater is easy.
Lightning is simple.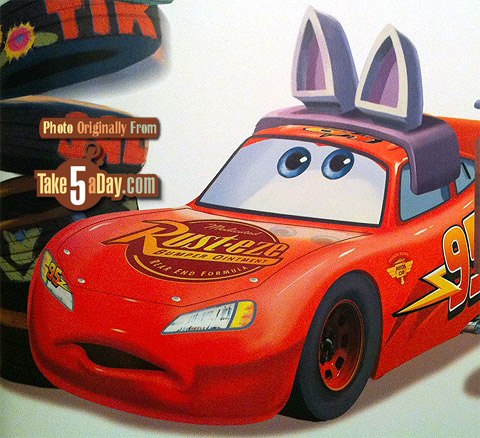 Lightning sports ears for a couple scenes … a couple pennies worth of plastic, no new diecast mold required … so easy to add on …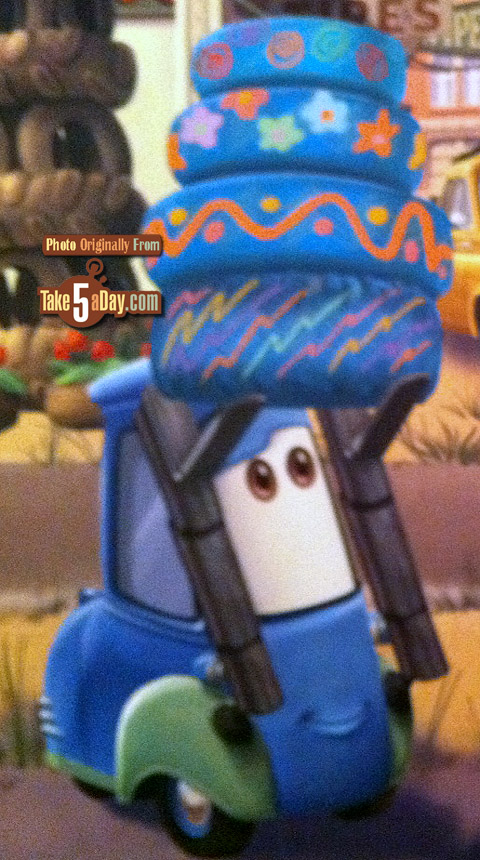 Other than Ramone looking slightly different, the rest of the townies look no different … other than accessories such as Fillmore with Easter motif oil cans or Guido with Easter motif tires … again, easy … as in easy piece of plastic accessory equals another $2 at retail …
SPOILER ALERT!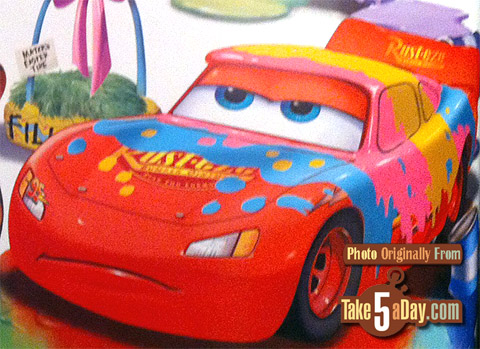 This requires a little more production planning, McQueen in the Easter Egg design … but certainly relatively easy as it's just deco …
The only real complicated commitment – the Easter Buggy …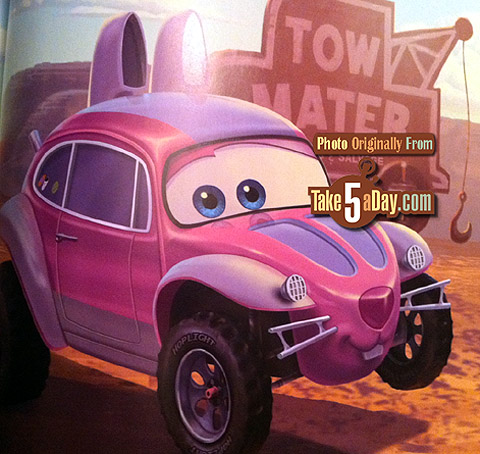 Since we've had a couple VW Bugs released and we have Shifty Sidewinder coming …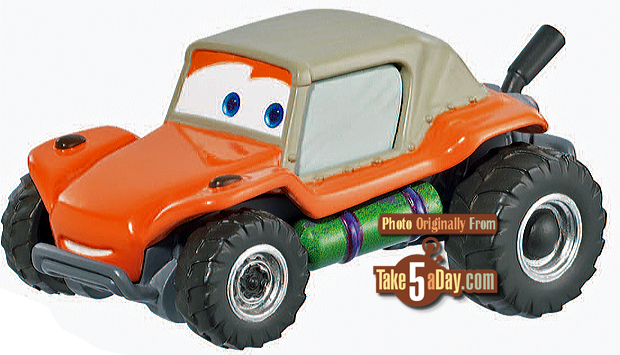 Maybe we 'll get some Easter CARS next year?
There are plenty of holidays left for themed CARS … Moderified Mater for Arbor Day?
Mater & the Easter Buggy – available at Amazon. There is also a Kindle Fire color version (only works on Kindle Fire's – not the Kindle software nor other Kindle's).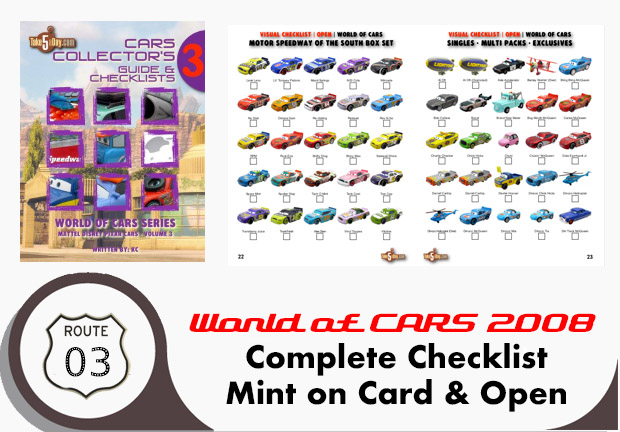 metroxing

29 March 2014

Mattel Disney Pixar CARS Toons Diecast


3 Comments