Home
»
Disney Pixar CARS
,
Disney Pixar CARS 3
,
Mattel Disney Pixar Diecast CARS
,
Mattel Disney Pixar Diecast CARS 3
Mattel Disney Pixar CARS Diecast: Kmart CARS Day No More – End of the Era
Kmart has announced:
"Kmart will no longer run the Cars Collector Events in June and October … No mail in offer is planned for 2014 for either Cars, Planes or Planes Fire & Rescue. Thanks."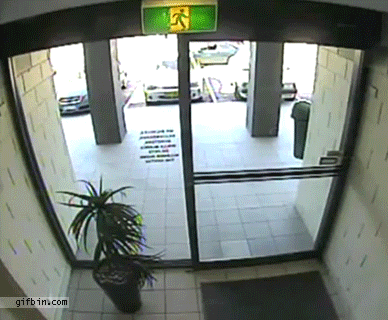 How will you choose to remember?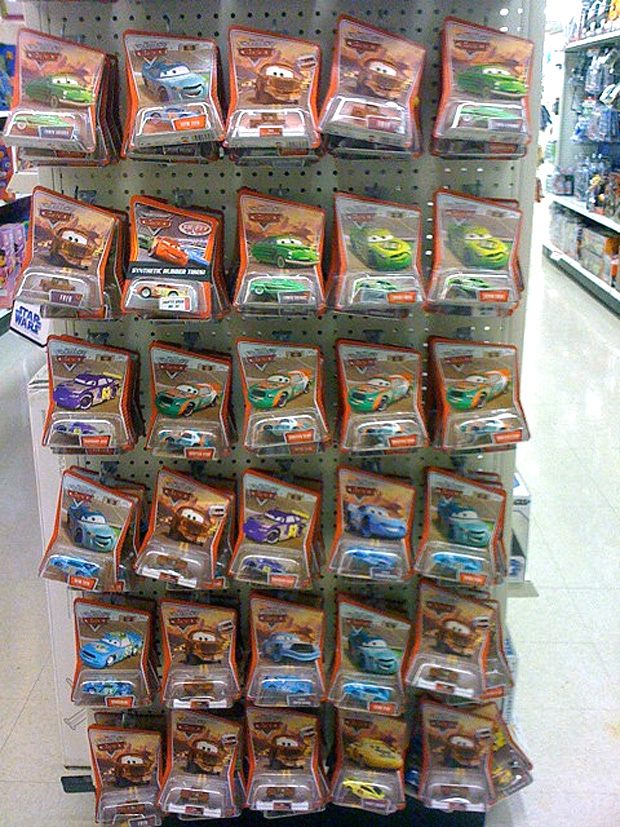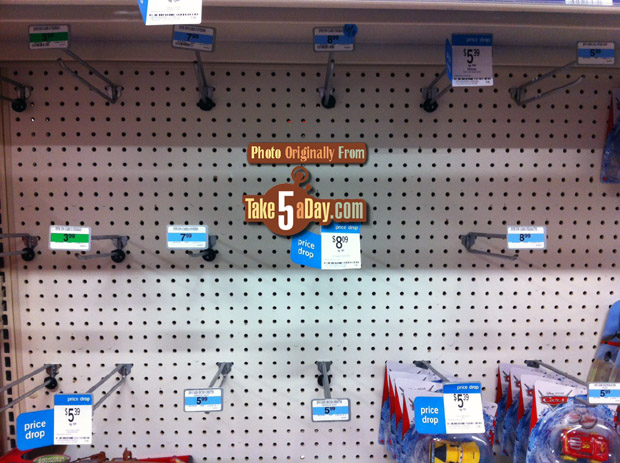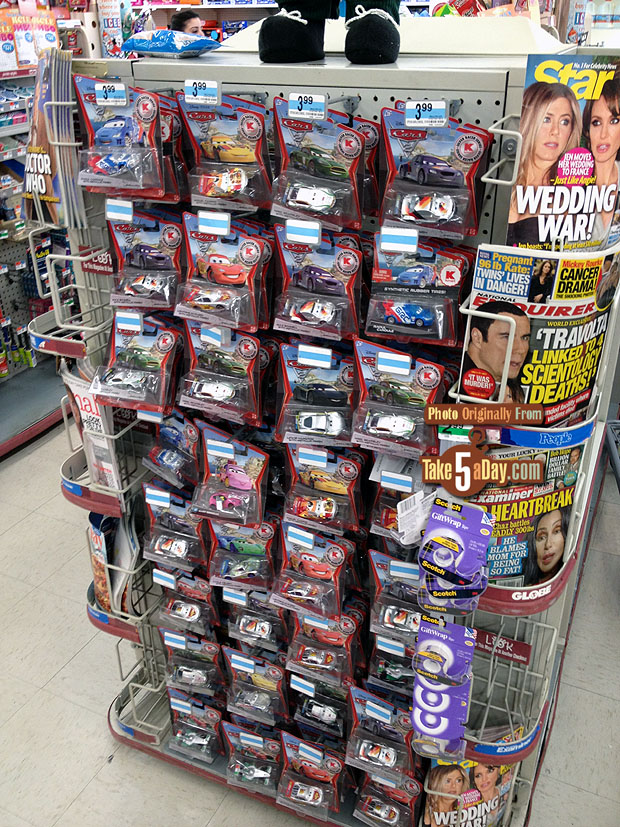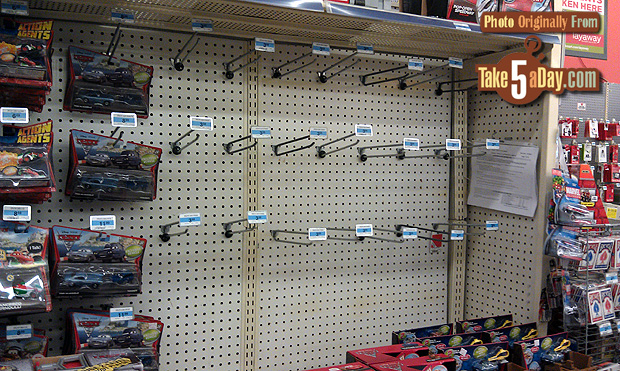 End of an era …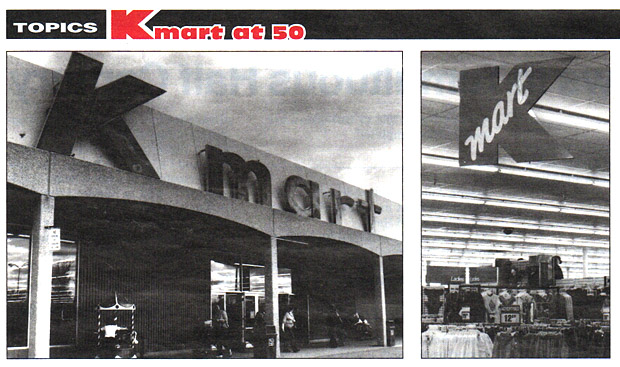 Imagine the Kmart CARS Day We Missed Out On …
Silver Sparemint Event Day
Silver Spare-0-Mint Event Day
Piston Cup Racers with Blue LightsDay
Leftover Racers From Kmart CARS Day 1-10 Day
Piston Cup Racers Throwback Tin Tires Day
Francesco Bernoulli Throwback Pelting of Matty Mattel Day
WGP Racers with Slim Jim Tires
"Is Today the Day We Have Diecasts to Sell?" Day
Inflammable/Flammable Piston Cup Racers
Why does this event continue elsewhere? The problem is that Kmart was the perfect retailer in 2006-2007. In addition to doing the HW events already, they had just enough stores to make it work and be "weak" enough that Target or Walmart didn't care that much. Now, with 50% of their stores closed, the distribution doesn't really work anymore. TRU is too small (only about 700 stores) nor will they commit to a minimal purchase and they seem understaffed as it is – they are probably also unwilling to commit to 1 to 2 employees to staff this event. TRU seems to be the perfect partner for this if TRU could get their act together (though you could easily accuse Mattel of the same …). Target simply does not seem interested in hosting any vendor events – it clutters up the store but numbers wise and geo-distribution wise, Target makes sense … though it might tick off WM so that might not be worth it. Walmart is simply too large to do – they have 8,000 stores, it doesn't make for much of a "limited" exclusive – and if you cherry pick stores, it's just not worth the time and effort as some stores would want to do and others would not – for what? Even at the old levels of 15-20 cases per store, for WM – drawing in an extra 30 customers is not worth the effort for Wm unlike KM.


metroxing

20 March 2014

Disney Pixar CARS, Disney Pixar CARS 3, Mattel Disney Pixar Diecast CARS, Mattel Disney Pixar Diecast CARS 3


17 Comments