Home
»
Disney Planes
,
Mattel Disney Planes Diecast
Mattel Disney PLANES: New Multi-Packs (Wing Around the Globe & North Atlantic Sprint)
There are 2 new PLANES 7-packs, one much more enticing than the other …
The Wings Around the Globe Racing 7-pack (Target exclusive).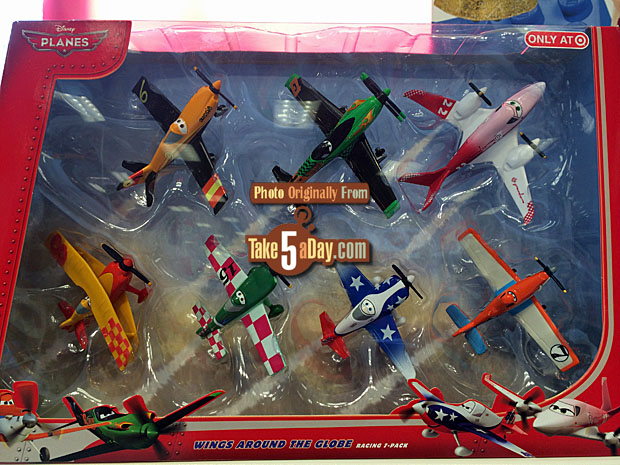 It comes with the new #15 Jan Kowalski.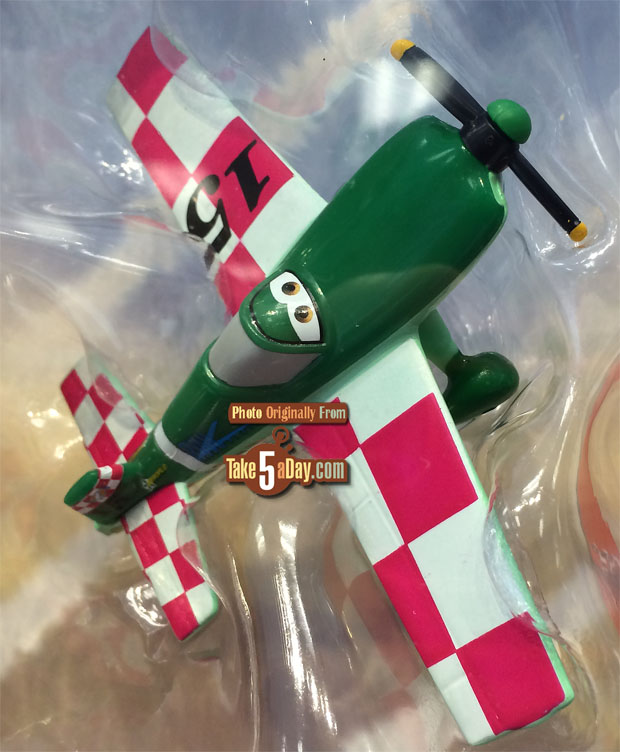 #9 "Jessie,"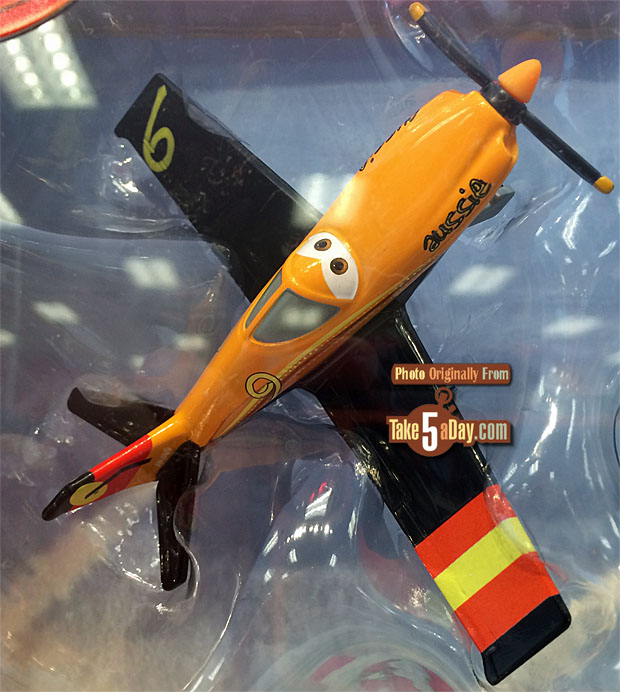 and #8 Sun Wing.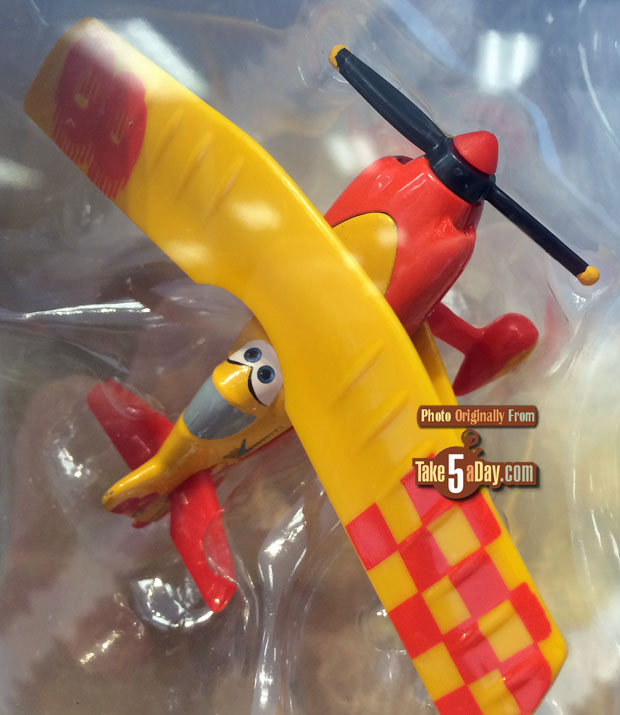 Sun Wing & Jan Kowalski are available as singles (just shipping). Right now, only select Walmart's seem to have them. #9 Jessie is listed as an upcoming single. Ripslinger, Rochelle, LJH Special & Dusty look to the same as the last releases.
Thanks for the heads up and photos, "Nikko."
At TRU-only, there is a new PLANES 6-pack – much less enticing as it includes 6 fairy common re-releases plus ONE slight variant.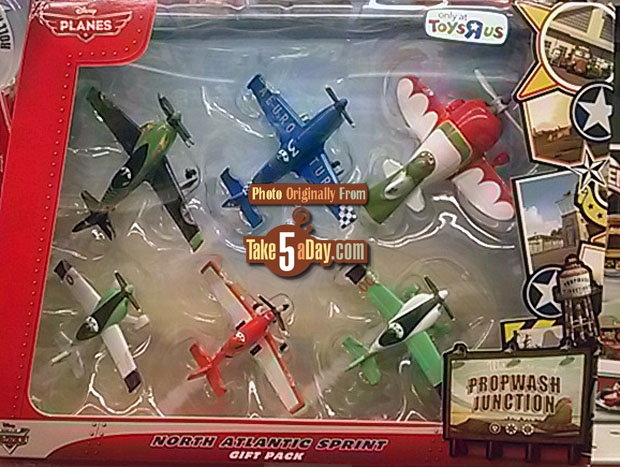 I guess you could argue Arturo is hard to find but the other 4 (El Chup, Ripslinger, Ned & Zed) have all had multiple releases.
You do get one new Dusty variant, "Qualifying Dusty Crophopper."
As far as I can tell, it's Dusty with black paint elements versus the regular Dusty with blue striping (is that the only difference?).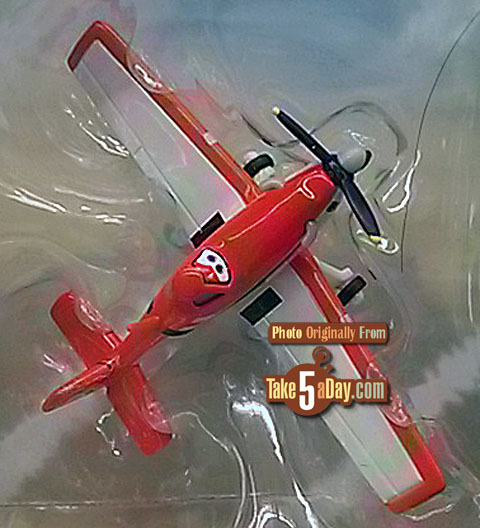 Totally worth buying 5 extra PLANES, right? Right?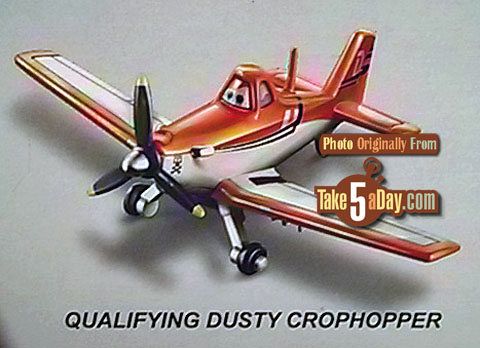 Thanks "John H." for the North Atlantic Sprint box set photos and "Nikko" for the 7-pack photos. Thanks!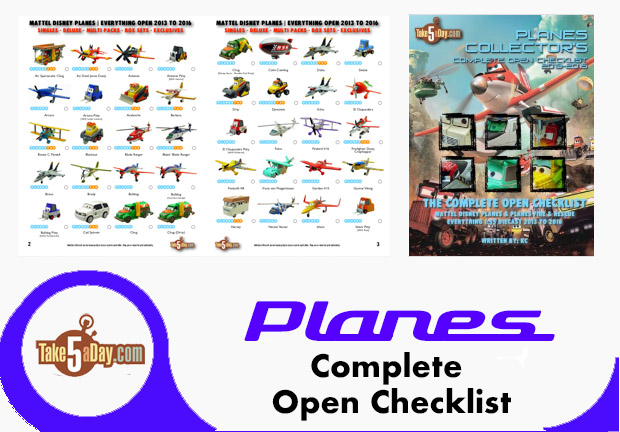 metroxing

19 February 2014

Disney Planes, Mattel Disney Planes Diecast


8 Comments